PUMA's Italy Renaissance Collection Would Make Michelangelo Proud
The Azzurri could clinch a spot at Euro 2020 this week, and they'll look good doing it.
There's no real marquee matches in European Championship qualifying over the course of the next week, but after the country's disastrous attempt to qualify for the last World Cup, it'll be worth keeping an eye on Italy versus Greece on Oct. 12. 
With a perfect record after six matches, Italy could clinch a spot at Euro 2020 with a victory over Greece in Rome coupled with Armenia dropping points in Liechtenstein. Regardless, it's only a matter of time before the Azzurri book their place as the renaissance under manager Roberto Mancini continues.
Although they won't be among the favorites next summer, the tournament will serve as a proving ground for players that figure to be involved for many competitions to come, including Gianluigi Donnarumma (20), Nicolò Zaniolo (20), Nicolò Barella (22) and Alessio Romagnoli (24).
To celebrate the next wave of Italian artists, PUMA has launched the Renaissance Collection. It's highlighted by a new third jersey, which is green, has a nice collar and features patterns inspired by the Renaissance Era.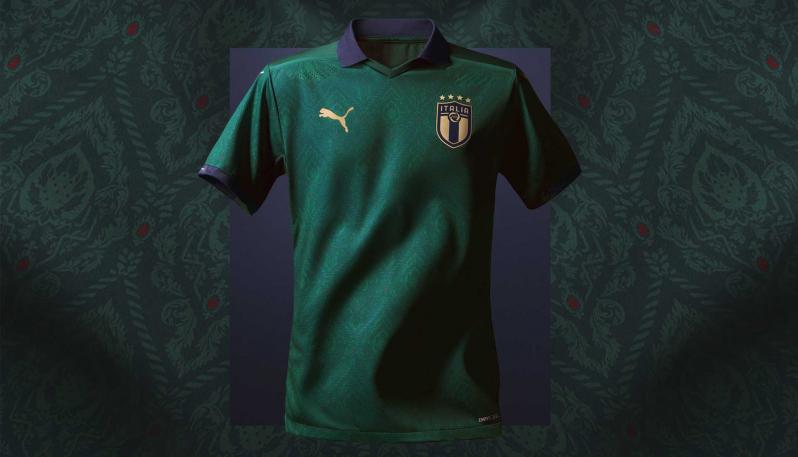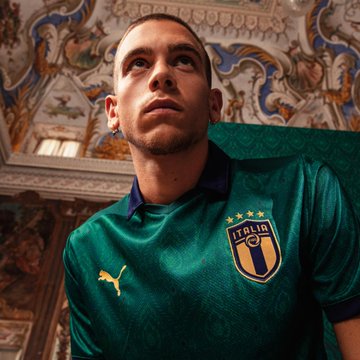 A New Wave Rises
Introducing @azzurri new kit, straight from the Renaissance.
Available now. pic.twitter.com/mBKnvFSMAO
The rest of the collection is just as good.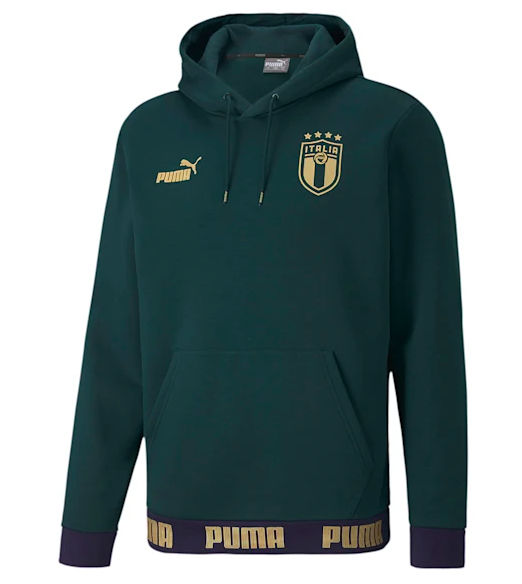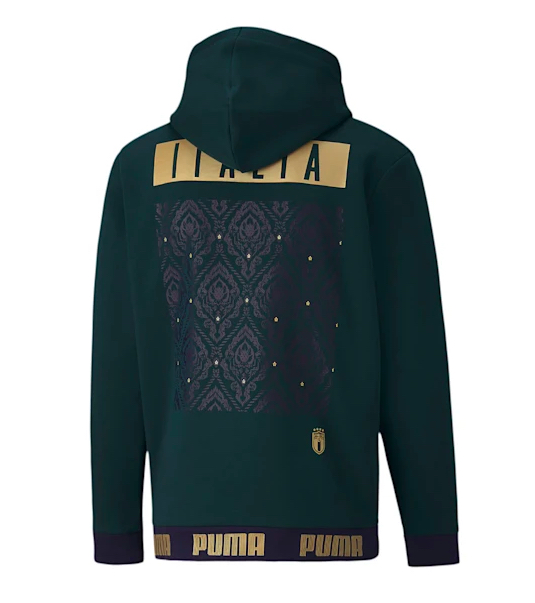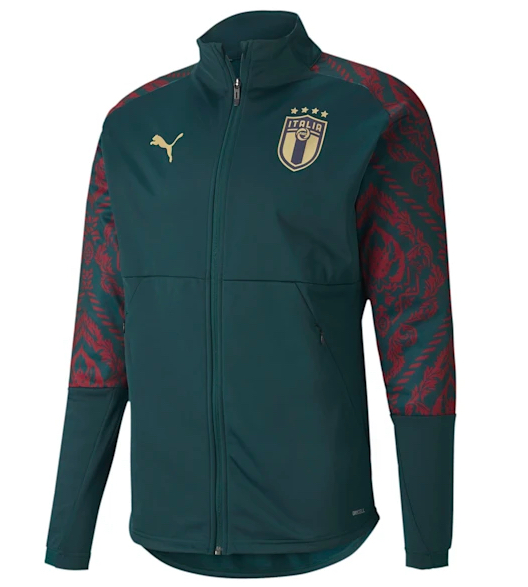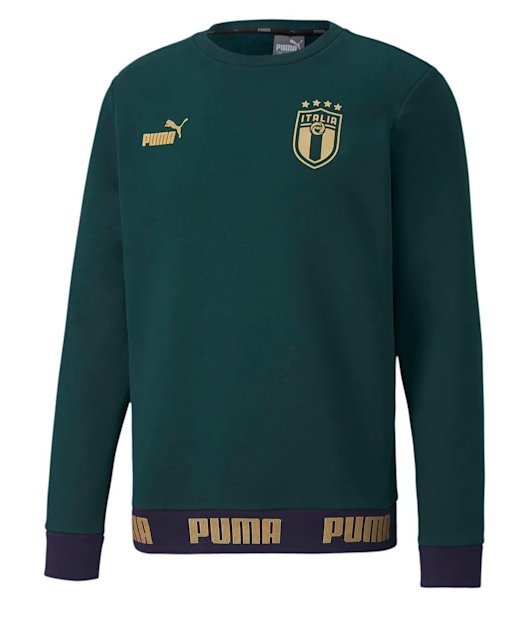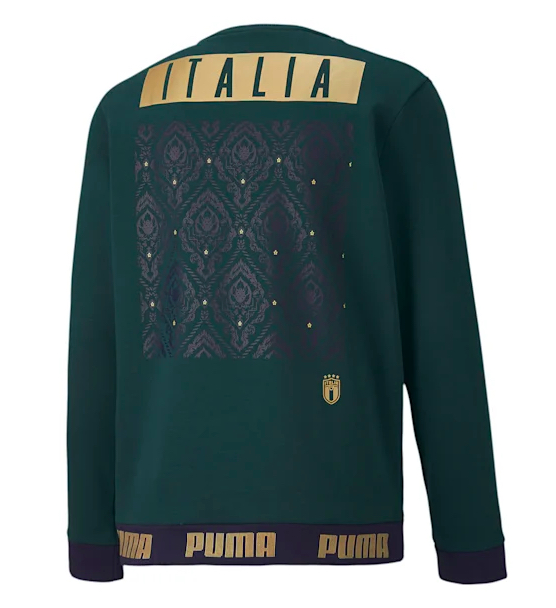 I know a couple guys who'd look pretty good in these threads.
Iconic. pic.twitter.com/PlCOCoNYyA
You can shop the collection over at Puma.com.