There Are Two Frankfurts In Germany And Some Benfica Fans Learned That The Hard Way
The entire town of Frankfurt Oder could barely fill the Waldstadion.
On the back of an impressive hat trick from 19-year-old phenom João Félix, Benfica is poised to advance to the semifinals of the Europa League for the first time since making it to the final in 2013-14. The club's desperate for European success — a feeling that's directly tied to the curse of Béla Guttmann. 
Since winning the 1962 European Cup, Benfica has lost eight straight European finals (five in the Champions League, three in the Europa League). So today's second leg against Eintracht Frankfurt at the historic Waldstadion is an absolute can't-miss for Benfiquistas. 
Many are making the trip from Lisbon to Frankfurt, and it'll be the experience of a lifetime. Unfortunately, a couple supporters also mistakenly made the trip from Lisbon to Frankfurt an der Oder. 
Frankfurt is a thriving cosmopolitan city with a population of 746,878; Frankfurt Oder is a small town in East Germany with a population just over 60,000 — the Waldstadion itself has a capacity of 51,500. 
Fortunately for us, the Benfica fans documented the trip, and Twitter user Alex Truica provided us with their story. Some of the photos are truly legendary, including the fans' arrival in the wrong Frankfurt…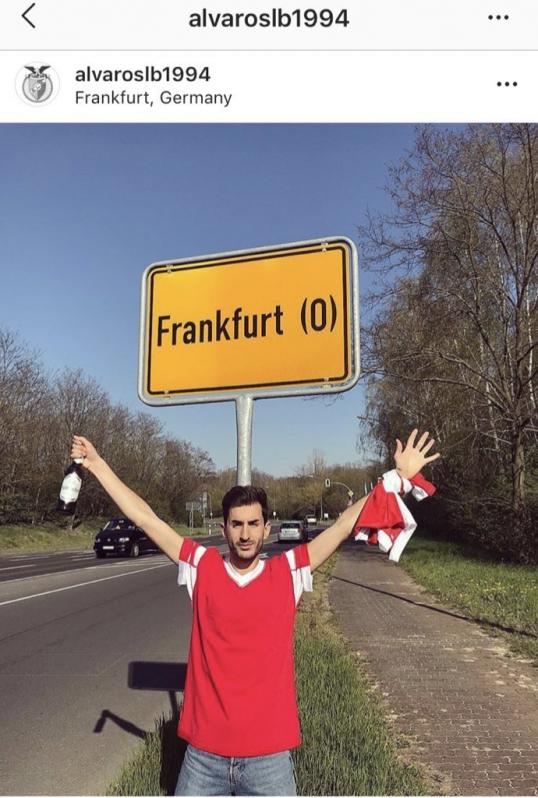 And "Estamos fucked!!!"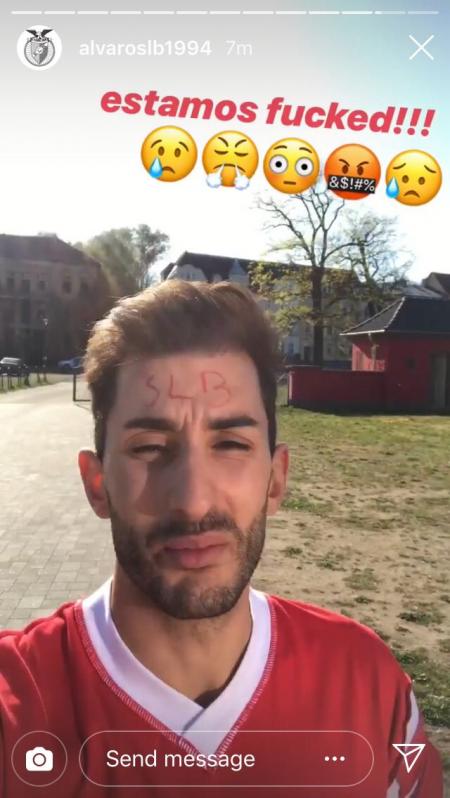 One piece of good news for the Benfica boys is that Berlin is 50 miles to the west, and it looks like they'll be watching today's proceedings at a bar there (it takes about six hours to drive from Frankfurt Oder to Frankfurt Main).
And now they're in Berlin ...

Guess they're staying there watching the game in a bar, cos it's probably too late to drive all the way to Frankfurt by now.

pic.twitter.com/aK6JYvrBg6

— Alex Truica (@AlexTruica) April 18, 2019
Here are some more tweets from today's ordeal.
So the guys are finally on their way to the right Frankfurt.

— Alex Truica (@AlexTruica) April 18, 2019
So some Benfica fans are traveling to the wrong City of Frankfurt. They went to Frankfurt (Oder) in Eastern Germany instead of Frankfurt (Main). Oh boy. #SGEBenfica pic.twitter.com/NotG37jft3