The 10 Ultimate Trends Of The Footballing World In 2018
As a World Cup year, we'll never, ever forget 2018. Let's look at the trends that dominated the Year of the Dog.
We had a lot to be thankful for in 2018 — a World Cup, a historic Real Madrid three-peat, the remarkable seasons from Luka Modric, Mohamed Salah and Kylian Mbappe, other things that I'm forgetting because I'm a goldfish boy. 
Here are 10 trends that I've managed to remember in the footballing calendar year of our Lord Gourav Mukhi 2018. 
Top Soccer Trends 2018
#1. Wall Tactics to the Fore 
Marcelo Brozovic's sliding stop.
Scott McTominay just being weird.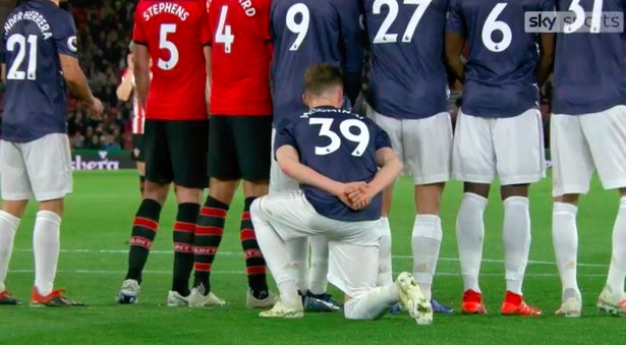 #2. Scoring Ridiculous Overhead Kicks At Ridiculous Times
Cristiano Ronaldo
Gareth Bale
Gareth Bale's goal is better with Titanic music pic.twitter.com/Tp3xOKXui1
#3. Lacing Ridiculous Half-Volleys At Ridiculous Times
Nacho
#MundialTelemundo ¡Un verdadero golazo! Así narró @AndresCantorGOL el tanto de @nachofi1990 que tiene en ventaja a #ESP sobre #POR pic.twitter.com/m8VcRZzAyQ
Benjamin Pavard
#MundialTelemundo @BenPavard28 le pegó como venía y con un golazo empata el marcador #FRA 2-2 #ARG pic.twitter.com/Dn9cPvDX2p
#4. We're Not Sure What This Is, Who Knows 
#5. Going Blonde  
#6. Being On Chelsea But Being On Loan
These are the Chelsea footballers on loan: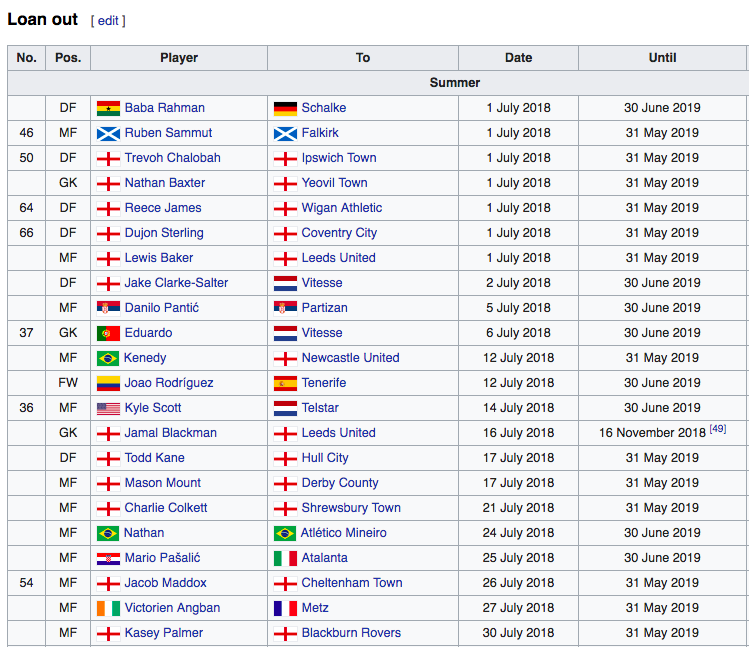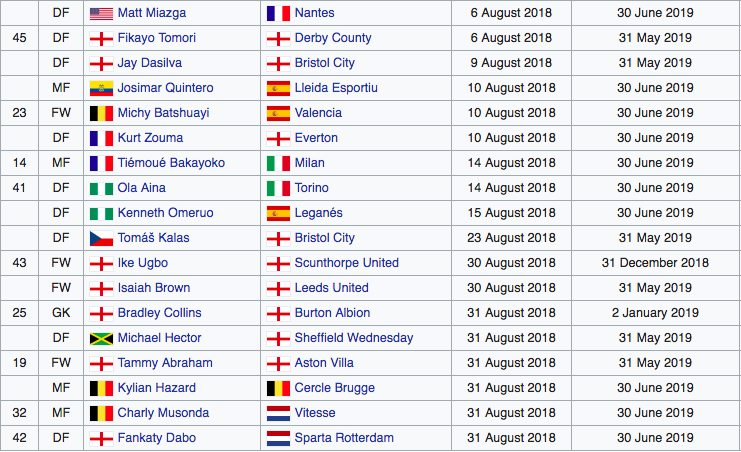 If you're interested, Chelsea's lead scout is Gianni Picchioni, who joined the club as part of the staff that Maurizio Sarri employed at Napoli. Do you think he had any idea what he was getting himself into?
#7. Horrendous Goalkeeping Blunders
Loris Karius
obvious pic.twitter.com/6tLJRdYEry
Big Willy
#MundialTelemundo ¡Regalito de @willy_caballero! que aprovecha Ante Rebic para poner arriba en el marcador a #CRO sobre #ARG pic.twitter.com/gzChwP1AqM
David de Gea
Oh boy de Gea is going to want this one back and it's totally against the run of play.

— Nick Wojton (@Nick_Wojton) June 15, 2018
Alisson
¿Karius? El error de Alisson con el Liverpool este fin de semana pic.twitter.com/bEi2WWfYqC
#8. Diego Maradona Getting Lit
Diego Maradona with one of the greatest post-match interviews ever. pic.twitter.com/GjwjdyTXOq
Maradona's highlights vs Nigeria looool this guy is something else man pic.twitter.com/YxtGCjVvyz
#9. Appreciating Luka Modric And Then Hating Luka Modric 
YES!
Modric is on fire #ARGCRO
Adios Argentina and Messi#Kenya7s pic.twitter.com/rapAqzRRSa
NO!
#10. The End Of Living The Dream
The kick-off times aren't optimal, but as Americans, we've been living the dream when it comes to viewing the beautiful game. Essentially, we've always been treated to whatever, whenever, for next to nothing. 
But with the rise of NBC Sports Gold, B/R Live, ESPN+, Fox Sports Go, fuboTV and everything else, we've now got a smorgasbord of relatively cheap, but relatively overwhelming selections to piecemeal together if we want to watch Newcastle United, LaLiga and Ajax's march to the Champions League final. 
It was fun while it lasted, but now they're after our precious monies.