The new LaLiga season begins on Friday with defending champion Barcelona heading north to play Athletic Bilbao at the San Mamés. Last year, Barça cantered to the title by an 11-point margin over second-place Atlético while Real Madrid finished 19 points back. However, the La Liga preview 2019/20 sees the challengers refreshed and reloaded with the likes of Eden Hazard and João Félix ready to come at the king.    
So it's time to preview the LaLiga campaign through the lens of — you guessed it — HBO's Euphoria! It's the show that Gen Z niños love and Gen X parents watch for 10 seconds before deciding to homeschool their kids.   
It's meant to shock and hyperbolize — life doesn't actually flow through an array of dizzying but Instagramable lens flares backdropped by lavish indietronica beats while you try to balance your alcoholic father/the baby brewing in your tummy/an eighth of shrooms/Friday night's big game/all those nudes on your phone — but regardless, it's a good show. The character development over the course of eight episodes is strong, and the writing and direction provided by creator Sam Levinson is staggeringly good. 
La Liga Preview 2019/20: Each Club As A Euphoria Character
Alavés: Suze Howard
Alavés, like Suze Howard, has issues. It's year number four back in the topflight for the Basque club, but an attack that generated only 39 goals last season — fourth worst in LaLiga — is very much like Suze wandering around the house half-blasted on Tempranillo wine.
Nothing that Joselu and Lucas Pérez can't solve, right? 
Suze's main goal is to see her daughters defend their reproductive systems through high school, a reactive form of thinking that Alavés applauds, but one that ultimately fails.
Athletic Bilbao: Jules Vaughn
It's very obvious from the beginning of Euphoria — from about the time she pulled a knife on Nate before cutting herself — that Jules doesn't really care what others think of her. She forges her own way, although it's an approach that doesn't always guarantee success.
Bilbao is legendary for its policy of fielding only Basque players, and although Los Leones haven't won a major trophy since 1984, the club remains one of only three Spanish teams to have never been relegated. It's compelling stuff, but much like how the gender identity of Jules didn't define the entirety of who she was in the show, Bilbao's own club ethos represents much more. 
Atlético Madrid: Cal Jacobs
To listen to Cal Jacobs talk about his award-winning chili is to listen to Diego Simeone talk about a successful team. Simeone and infamous Atlético fitness coach Oscar "El Profe" Ortega notoriously teach their side how to enjoy suffering by running them until they drop, vomit and pass out. 
There's a construction at Atlético's training center called "Profe Slope," a 55-yard, 30 percent incline that leaves players feeling dizzied and disoriented. This is Cal Jacobs' favorite team.
Barcelona: Mouse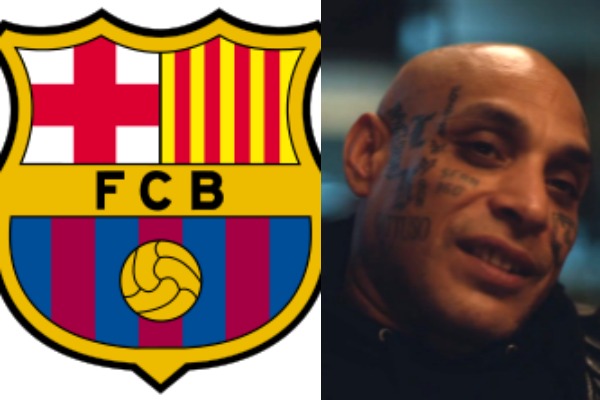 You don't want no part of this shit. After running away with the league last year, Barcelona's gone and added Antoine Griezmann for $134 million and Frenkie de Jong for $84 million. And they might yet lure Neymar back from PSG — terrifying, like being force-fed fentanyl off a knife.
Celta Vigo: Maddy Perez
Celta Vigo flirted with disaster, finishing in 17th place last season, while being entirely over reliant on Iago Aspas, who scored 20 goals in 26 starts. This is Maddy: She wants to enjoy the finer things in life while not doing anything, but she's entirely reliant on Nate Jacobs to make that happen.
Eibar: Wes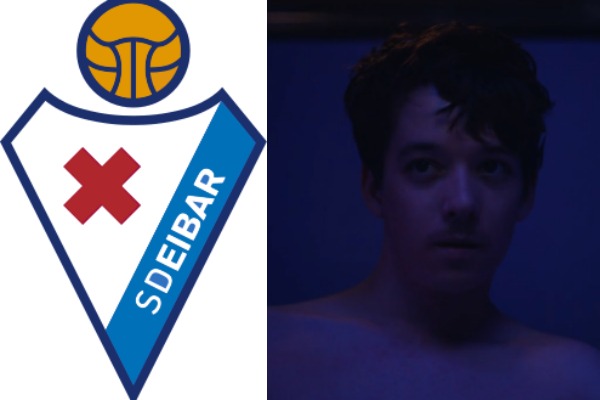 Eibar finished 12th last year, which isn't very good but it's decently respectable all things considered. It's much like the high school mustache of Wes. It's not great, but what do you expect?
Espanyol: Ethan Lewis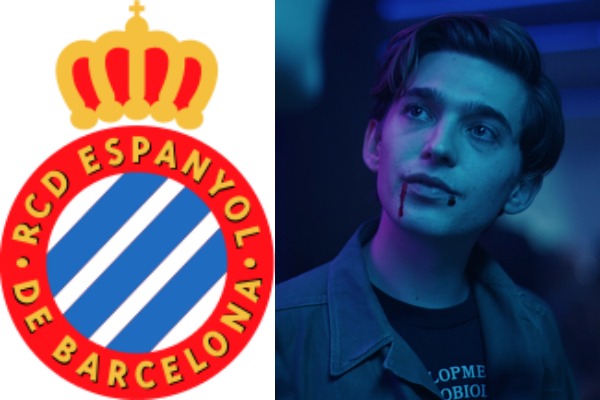 Ethan wants Kat for a long time, but he's made to wait in the shadows while she bangs a carnie. This is very much Espanyol's existence in Barcelona under the all-reaching shadow of the Blaugrana. 
However, Espanyol celebrated a seventh-place finish last season and qualified for Europe for the first time since the 2006-07 season. It's just like how Ethan finally made it with Kat at the end. Yay! 
Getafe: Lexi Howard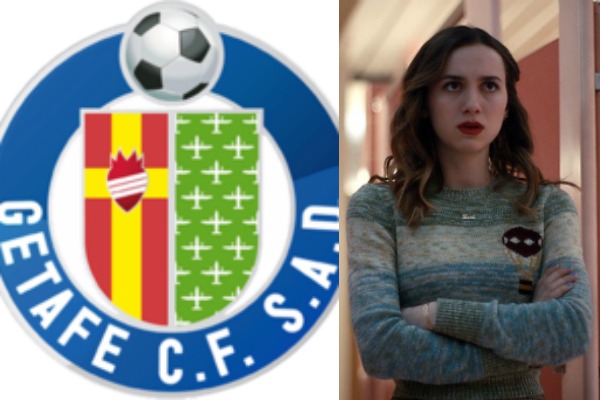 The 2018-19 season was the best in Getafe's history. The club finished fifth and achieved direct qualification to the Europa League group stage. Getafe spent last season being level-headed and doing the right things, which is the character of Lexi Howard and her untarnished urine. That piss is a sought-after commodity in the world of Euphoria, much like Getafe manager Pepe Bordalás.
Granada: Troy and Roy McKay
This one . . . I'm not too sure about this one, all right. But the McKay twins are always toking on something, and I know from experience that the relaxed, bohemian areas around Calle Elvira, Plaza Nueva and Carrera del Darro in Granada's old town are a hippie's paradise.
Leganés: Tyler Clarkson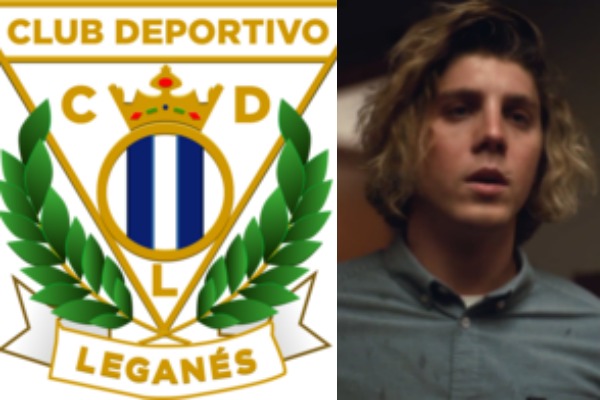 Based on the outskirts of Madrid, Leganés has grown accustomed to getting beatdown by the likes of Real and Atlético as the club embarks on a fourth-straight season in Spain's top division. It's a fitting character because Tyler gets his ass kicked by Nate daily.
Levante: Gia Bennett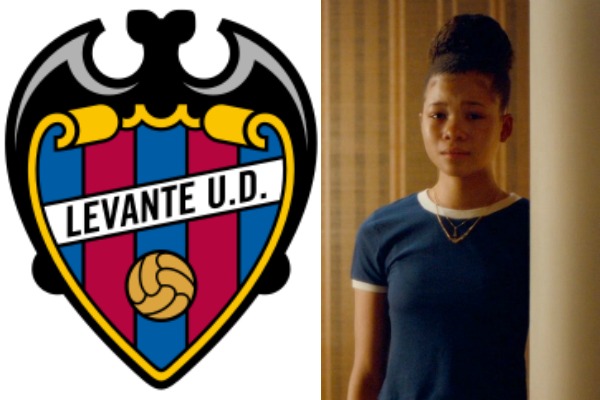 In the city of Valencia, Levante UD plays second fiddle to Valencia CF. Although three relegations in the last 15 years show a desire to get as lit as Valencia, they're still just the little sibling. 
Mallorca: Ali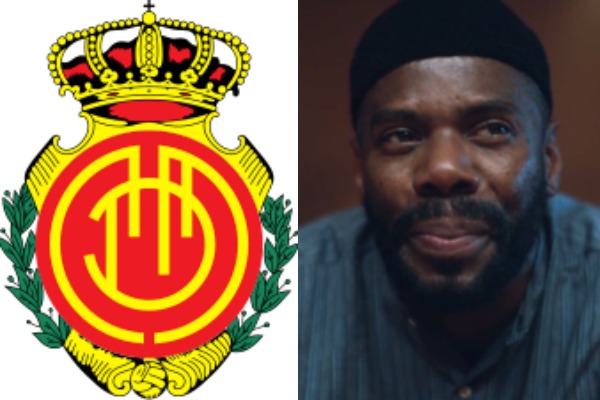 Ali busted onto the scene at Narcotics Anonymous and told Rue that she was full of crap and that her relationship with Jules would never last. That's like Mallorca busting into the top flight this season following back-to-back promotion campaigns.
No one knows how they got here, but they're sure as hell gonna drop some wisdom on your ass after spending 16 straight seasons in LaLiga followed by six brutally painful ones in the lower divisions. They've seen some shit.
Osasuna: Chris McKay
Osasuna won the Segunda División last year while scoring a league-leading 59 goals. They were like Chris in high school, but they'll soon find out that LaLiga is like college ball and they're not actually very good at wide receiver.
Real Betis: Cassie Howard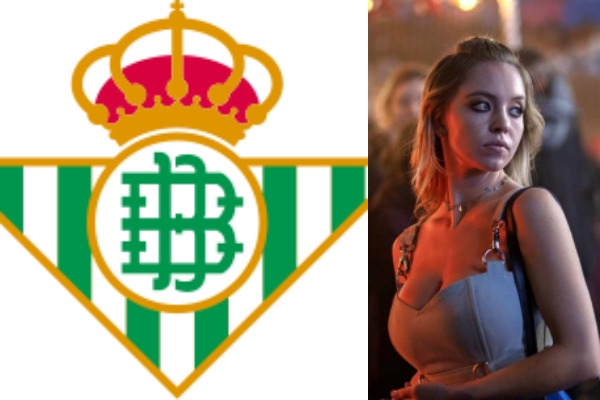 Cassie Howard was rolling so hard at the town festival that she ended up having an orgasm on a carousel, which is pretty much what happened to Betis in the Copa del Rey semis last year with the final set to take place at their home ground, the Benito Villamarín. Betis f'd that one up and they also didn't treat their 19-year-old baby Diego Lainez very well.  
Real Madrid: Nate Jacobs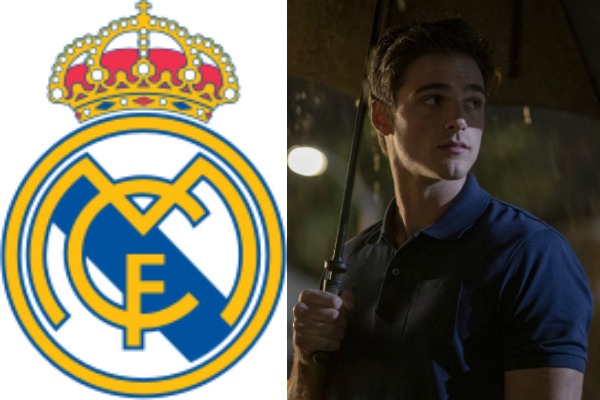 He had it all — the looks, the girl, the dad, the starting quarterback position, the popularity. Nate experienced the same highs that Real felt over the course of four UCL titles in five seasons. But last season for Real was like Nate's girlfriend discovering a bunch of dick pics on his phone. Both Real and Nate went insane, and Nate was left thrashing and screaming on the ground like a Gareth Bale drive bounding down the fairway.
Real Sociedad: Ashtray
Ashtray is a prolific drug dealer for being a young child (the same goes for his ability to get facial tattoos while still in primary school). Sociedad is home to 17-year-old Ander Barrenetxea, 19-year-old Alexander Isak, 20-year-old Martin Ødegaard, 22-year-old Mikel Oyarzabal and, although he's 24 now, forever phenom Adnan Januzaj.
Sevilla: Kat Hernandez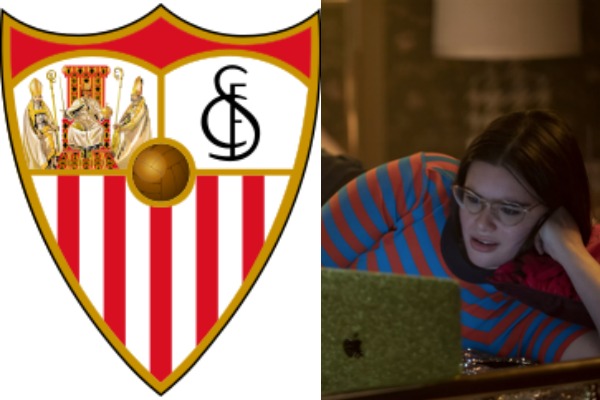 No character underwent as vast a change on Euphoria as thunder-kit-kat. Her change from virgin piña colada connoisseur to dominatrix was something that only Sevilla sporting director Monchi could've masterminded. In typical Monchi fashion, the club has jettisoned Pablo Sarabia and Quincy Promes while making 10 signings, most notably Jules Koundé from Bordeaux and Lucas Ocampos from Marseille. 
Valencia: Rue Bennett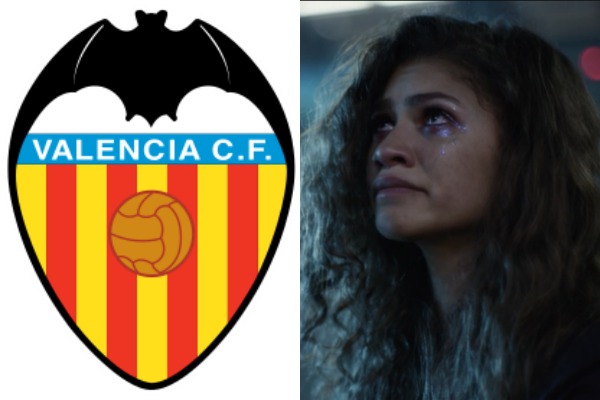 No club personifies Rue's self-destructive tendencies quite like Valencia. The highs of last season were staggering, including a fourth-place finish, a trip to the Europa League semis and a Copa del Rey triumph over Barcelona, but just when you think Los Ches are ready to take the next step, the summer transforms into an almighty shitstorm between owner Peter Lim, general manager Mateu Alemany and coach Marcelino.
Prolific winger Rodrigo has jumped ship for Atlético, and although there's new hope in the form of striker Maxi Gómez and goalkeeper Jasper Cillessen, there's also a very real fear that the club could relapse into mid-table mediocrity. At least it'll never get as bad as the Gary Neville days, which is pretty much the period that forced Valencia to go to rehab.
Valladolid: Leslie Bennett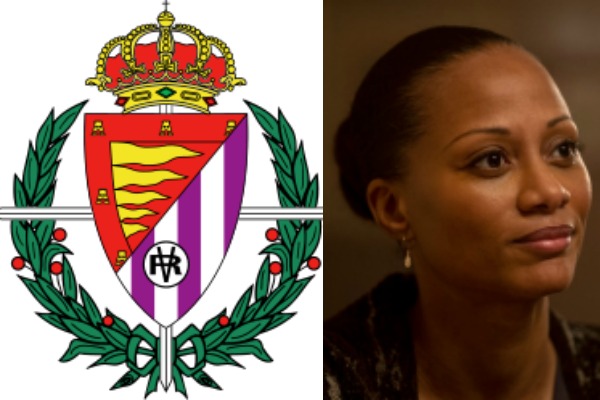 Although Valladolid has only spent six of the past 15 seasons in Spain's top flight, the club actually sits 13th in LaLiga's all-time table. It's the most successful club in Castile and León (the largest autonomous community in Spain), but it's never won anything. They're like momma Leslie Bennet, who just can't win (or detect her daughter's whizzinator) despite being a great momma.
Villarreal: Fezco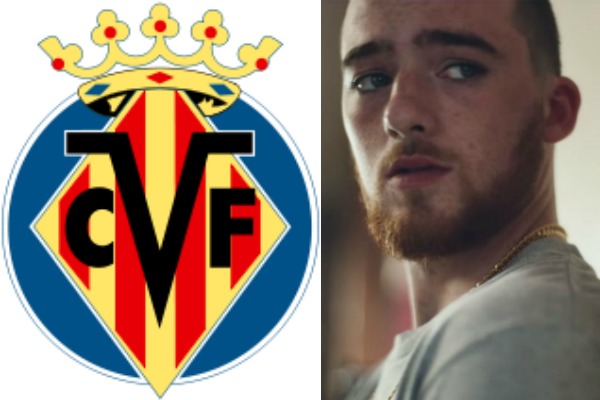 Everyone loves Fezco; he's a high school dropout that's making things work (selling drugs) while sticking up for Rue, Jules and his grandmother. Everyone loves the "Yellow Submarine," their El Madrigal stadium and how they've punched above their weight this century while fielding ballers like Marcos Senna, Juan Román Riquelme, Santi Cazorla and Diego Forlán.
Bookmark/Search this post with