Billed as "the next chapter in The World's Game," the hype surrounding Electronic Arts' latest edition of its beloved soccer video game has never been greater, and that's all driven by the shift from what was expected (FIFA 24) to a brave new world of licensing (EA SPORTS FC).
Our first look at EA SPORTS FC was expected in mid-July, and on Monday that was confirmed with an invitation to "Join the Club" ahead of the launch keynote.
By joining before July 5, you'll be given a first look at EA SPORTS FC via the Virtual Clubhouse livestream on Thursday, July 13. On Friday, July 14, there'll be presentations from the development team offering deep dives into this year's game, along with world premieres and special guests.
But the biggest reason the join the EA SPORTS FC Virtual Clubhouse is an exclusive opportunity to play the game before anyone else. This early build, however, is only available on the PlayStation 5 and you'll need to provide your PSN ID.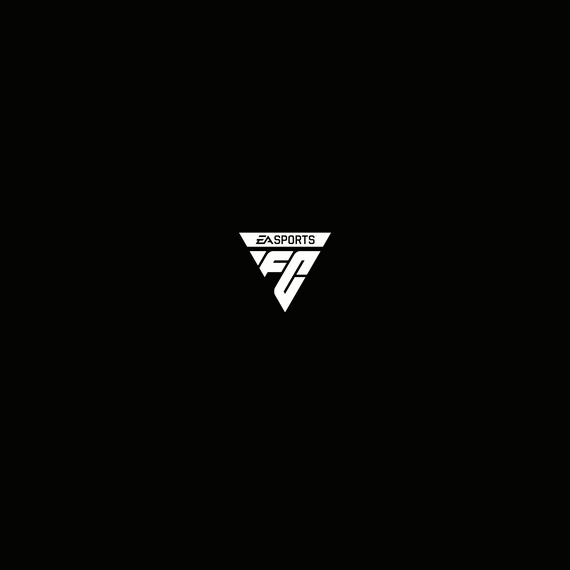 What is the EA SPORTS FC release date?
Nothing's confirmed, but there's no reason to think that the full game won't release like previous FIFA editions, so likely late September.
What leagues are in EA SPORTS FC?
The Premier League (and EFL), LaLiga, Bundesliga, Serie A, Ligue 1, MLS, Scottish Premiership, Argentine Primera División, K League, Chinese Super League, Eredivisie, Liga Portugal and Saudi Pro League are all confirmed.  
The FA WSL, NWSL and Division 1 Féminine are confirmed on the women's side.
What competitions are in EA SPORTS FC?
The Champions League (and Women's Champions League), Europa League, Europa Conference League, Libertadores and Sudamericana are all in the game.
FIFA's gonna have to act quickly if they want to release their own game for the 2023 FIFA Club World Cup.
Bookmark/Search this post with