If This Son Heung-Min Goal Can't Bring World Peace, Nothing Can
Son Heung-min scored the goal of the year in Tottenham's win over Burnley.
Sports are often divisive in nature. It's your team vs. my team, us vs. them, Messi vs. Ronaldo. 
But sports can also bring people together like nothing else in the world. 
Son Heung-min can bring people together.
Son, Tottenham's 27-year-old dynamo, plays on a team that many in London would rather discount, Arsenal fans in particular. But it's impossible to ignore this player's charisma and, more importantly, endlessly impressive footballing ability.
An Arsenal fan myself, I groan every time I see another Harry Kane highlight. The man's a bruiser and no matter how many times he scores my reaction is always the same: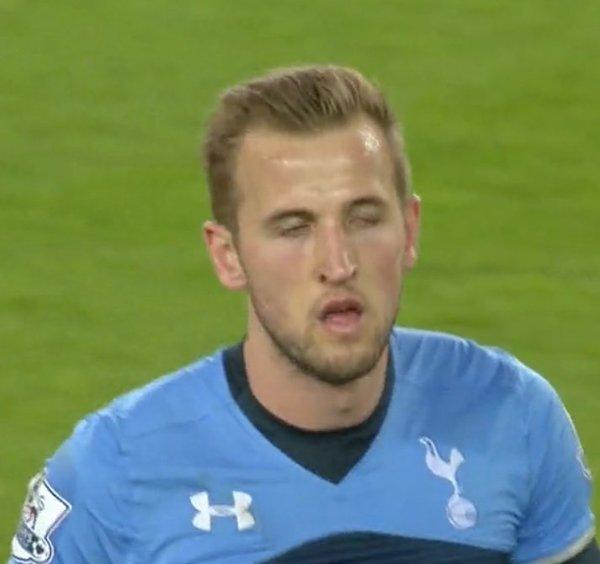 But when Son scores? Suddenly I don't hate Spurs so much. 
Especially when Son scores goals like he did Saturday against Burnley. 
Tottenham crushed the Clarets 5-0 on Saturday, bouncing back with a ravishing home win after Jose Mourinho's side lost to Manchester United at midweek. Kane scored twice but the highlight of the bunch was one of the most impressive goals you're likely to see this season — if not this decade. 
Son gained possession on the edge of his 18-yard box then traipsed the entire length of the field, skipping past the entire Burnley defense before slotting a shot past Nick Pope. It was a goal that made Diego Maradona's Goal of the Century look tame in comparison.
Son Goal vs Burnley
SON. HEUNG. MIN. WOW. pic.twitter.com/f28aGmfbX2
The Son goal vs Burnley is even better with Korean commentary.
YOU WANT THE SON GOAL WITH KOREAN COMMENTARY?!?#THFC #COYS

— Zac Wassink (@ZacWassink) December 7, 2019
It is impossible not to like Son. Even if he does play for Tottenham.
And if Son can make an Arsenal fan appreciate Spurs, then presumably he can assuage tensions in the Korean peninsula, bring peace to the Middle East and solve global warming.