This Season's Best New Jerseys Are All Coming From South Africa
If you haven't yet, it's probably time to pick a favorite South African club.
The 2019-20 South Africa Premier Soccer League (PSL) begins play on Aug. 3 in what'll be the competition's 24th season. The defending champions are the Mamelodi Sundowns — the country's most successful side with nine titles — but they'll face stern opposition from usual suspects like the Orlando Pirates and Kaizer Chiefs.
South African football is defined by its swagger, most notably in the kasi-influenced style of play that mixes skill, style and showboating to great effect.
That swagger is being matched in the PSL with the release of the latest kits for the upcoming season. Here are our favorites. 
2019-20 South Africa PSL Kits
Kaizer Chiefs Home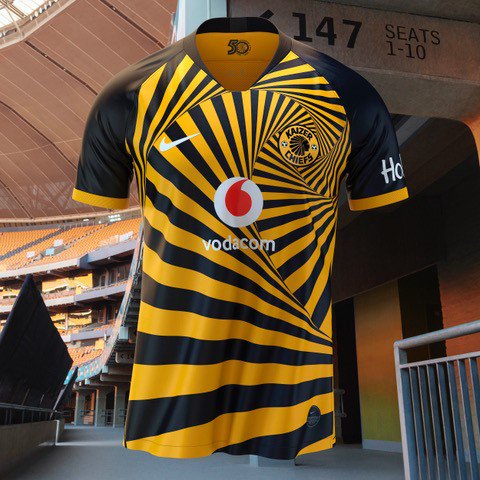 Kaizer Chiefs Away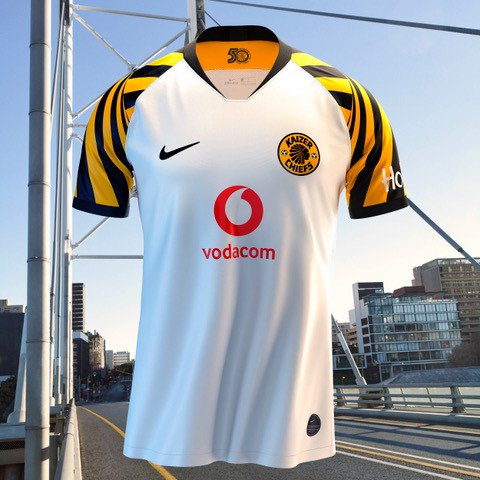 Orlando Pirates Home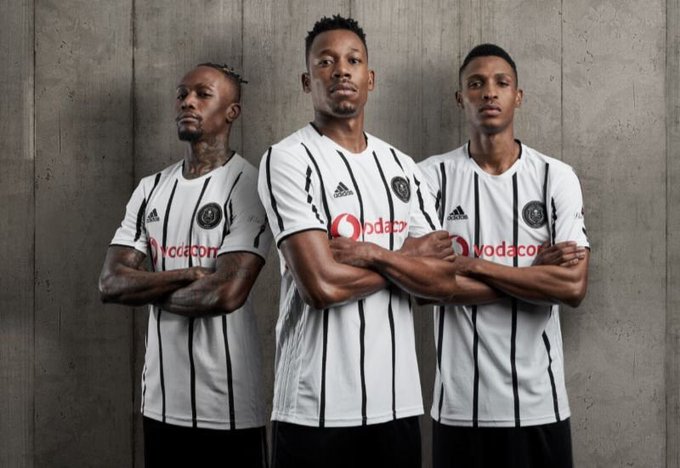 Orlando Pirates Away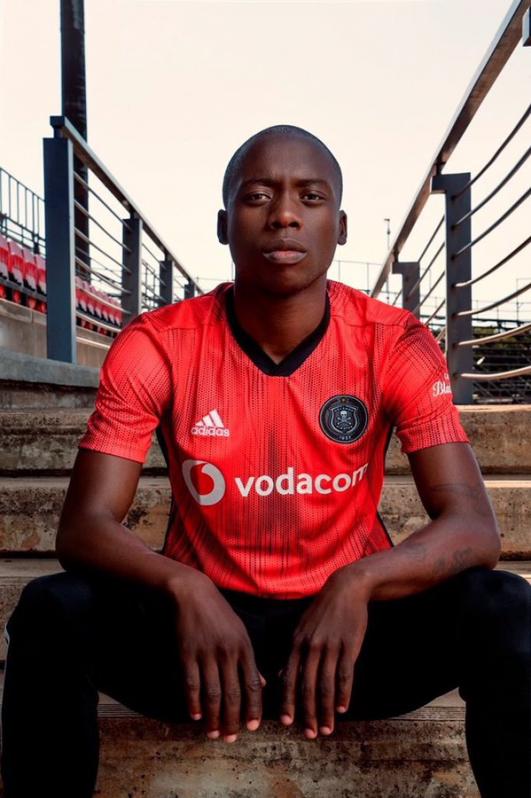 Mamelodi Sundowns Home
Mamelodi Sundowns Away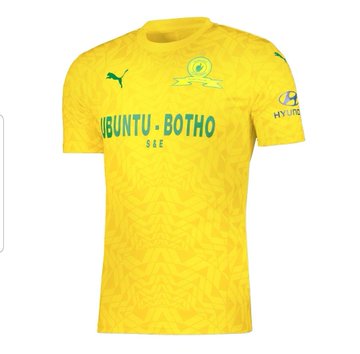 AmaZulu FC Home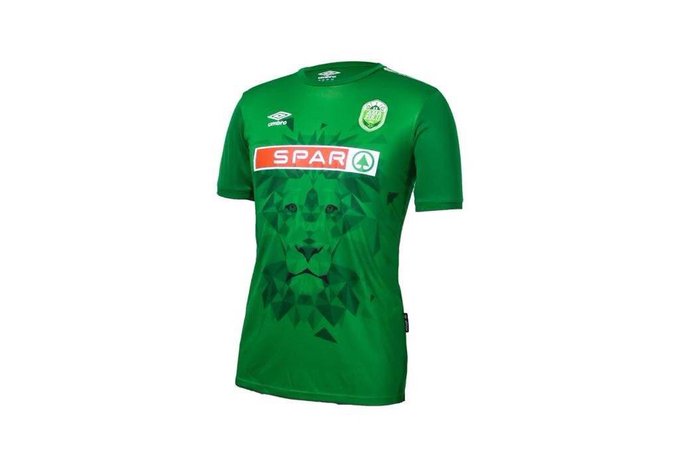 AmaZulu FC Away
Black Leopards FC Home
Black Leopards FC Away