Soccer Teams, Players and Personalities To Follow On Snapchat
Which teams, players and personalities should you follow on Snapchat? From Neymar, to Real Madrid, to the USMNT, here's the definitive list.
Get the best email in soccer.
This is a list of the soccer Snapchat accounts - personalities, players, teams and coaches - that you should be following. We'll keep this list up-to-date with new soccer Snapchat accounts to follow. If you have footballers, teams or personalities to add, email us at talktous@the18.com or comment on this page!
On the list below, just click on each name and the ghost associated with the Snapchat account will appear.
To follow each Snapchat account listed, you can either search their username in your Snapchat app, or take a photo of their Ghost in your app. If you are on your phone, just take a screen screenshot of their Ghost and open it in the app on the "Add Friends" page. And follow @the18soccer for fun, daily soccer updates.
The18 Snapchat Account
Soccer Snapchat Accounts: Players
Adebayo Akinfenwa: @mrbeastmodeon
Adrian Rabio: @AdrienRabiot_25
Cristian Maidana:@chacomaidana10
Emmanuel Frimpong: @isyourboyfrimmy
Gregory Vanderwiel: @gkvanderwiel
Jermaine Jones: @jermainejunior
Meaghan Klingenberg: @meghankling
Roberto Firmino: @RobertoFirmino-firmino1
Romelu Lukaku: @romelu.lukaku10
Yannick Gerhardt: @yannickgerhardt
Soccer Snapchat Accounts: Teams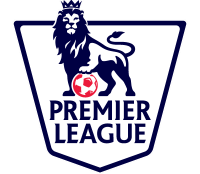 Manchester City: @mcfcofficial
Southampton F.C: @southamptonfc
Tottenham Spurs: @Spursofficial
West Bromwich Albion: @abafc_official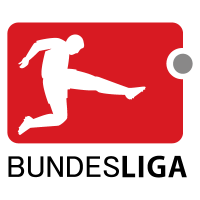 Bayer Leverkusen: @bayer04snaps
Hannover 96: @hannover96_snaps
FC Schalke 04: @schalke04snaps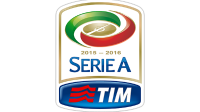 Internazionale Milano: @interofficial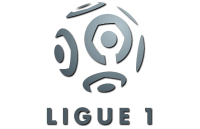 Paris Saint Germain: @snap_psg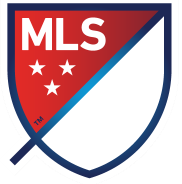 Columbus Crew: @columbuscrewsc
Houston Dynamo: @houston.dynamo
Montreal Impact: @impactmontreal
New England Revolution: @nerevolution
New York City FC: @newyorkcityfc
New York Red Bulls: @redbullsnewyork
Philadelphia Union: @philaunion
San Jose Earthquakes: @sjearthquakes
Sporting Kansas City: @sportingkc
Vancouver Whitecaps: @whitecaps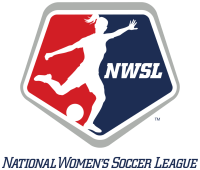 Boston Breakers: @bostonbreakers
Chicago Red Stars: @chicagoredstars
Western New York Flash: @wnyflash
Washington Spirit: @washspirit

Mexico National Team: @miseleccionmx
United States Men's National Team: @ussoccer_mnt
United States Women's National Team: @ussoccer_wnt
Soccer Snapchat Accounts: Personalities
Rachel Bonnetta: @rachelboonnetta
Other Soccer Snapchat Accounts
Adidas Football: @adidasfootball
F2 Freestylers: @f2freestylers
Bookmark/Search this post with