Ladies and gentlemen, we interrupt your regularly scheduled programming to inform you of the unthinkable, the impossible, the never-before-seen result of crest rebrand done right — the Football Association of Ireland has shocked the planet.
It always helps when your old badge is entirely forgettable, and that's what Ireland previously had with a soccer ball that had some Celtic flair. It wasn't the worst, but it was a pretty heavy-handed "we're a soccer team" logo. 
But now, with Saint Patrick's Day right around the corner, the FAI (not exactly renowned for its decision making) has absolutely nailed a new visual identity for its national teams.
Our new National Team crest, a nod to the past but set for the future

— Ireland Football ⚽️ (@IrelandFootball) March 9, 2023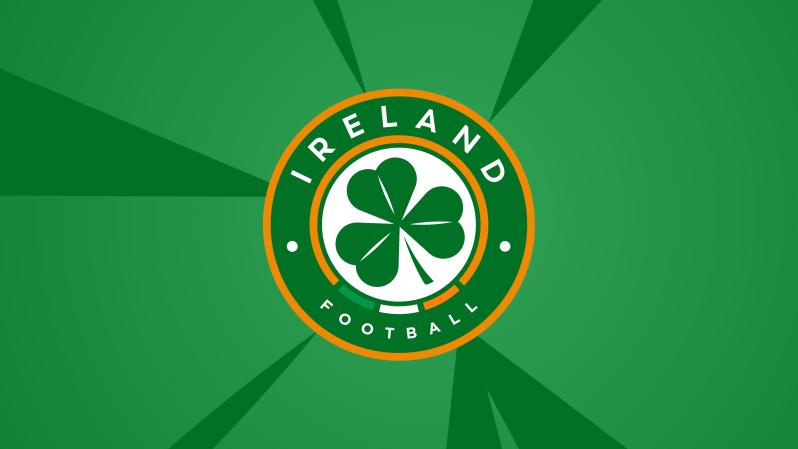 UEFA's probably trying to fine Ireland for using the shamrock as we speak.
The United States will get a first-hand look at the new badge in April when the USWNT hosts Ireland in a pair of friendlies. The Girls in Green just secured qualification for their first-ever World Cup finals appearance, bringing some welcome success to a program that hasn't qualified for the men's tournament since 2002.
The men's team also faces mission impossible in reaching Euro 2024. They've been drawn in a qualifying group with France, the Netherlands and Greece (only the top two reach Germany), and they can't qualify through the playoffs after finishing third in 2022-23 UEFA Nations League Group B1.
All hope rests on Diego Simeone turning Matt Doherty into João Cancelo.
Bookmark/Search this post with