Beginning in May 2022, the USL W League begins play with Minnesota's community-owned soccer team among the competitors. The division is a pre-professional league that effectively represents the third-tier in America, behind the NWSL and the recently announced USL Super League.
Given Minnesota's standing as a women-led and community-owned club, you can probably already guess that the team isn't affiliated with Major League Soccer's Minnesota United and owner Bill McGuire.
McGuire has long maintained that bringing an NWSL team to Minnesota is "a consideration down the road," but not much more than that. However, as evidenced by recent USWNT friendlies at Allianz Field in Saint Paul, there's an enormous demand for top-level women's soccer in Minnesota that hasn't been met. 
Step forward Minnesota Women's Soccer and all the beautiful initiatives that come from being "for community, by community" rather than welfare for billionaires.
You are, in fact, speaking with a Founding Owner of Minnesota Women's Soccer in the smallest possible sense of the word, but do not begrudge me my wealth and status (I'm getting a scarf soon!). It's unbecoming of you. 
I'm a tiny, tiny piece of what's been an "overwhelming" response to the team's funding page. With five days remaining, they've already surpassed their goal of raising $1 million by over $16K. But one small perk of investing is getting a say in the branding of the club, which came to fruition Tuesday with the revealing of the top name finalists along with potential crests.
Designed by Allie Reinke, Nicole Meyer and Carla Zetina, there's no wrong choice here, but Aurora FC seems to have captured hearts and minds.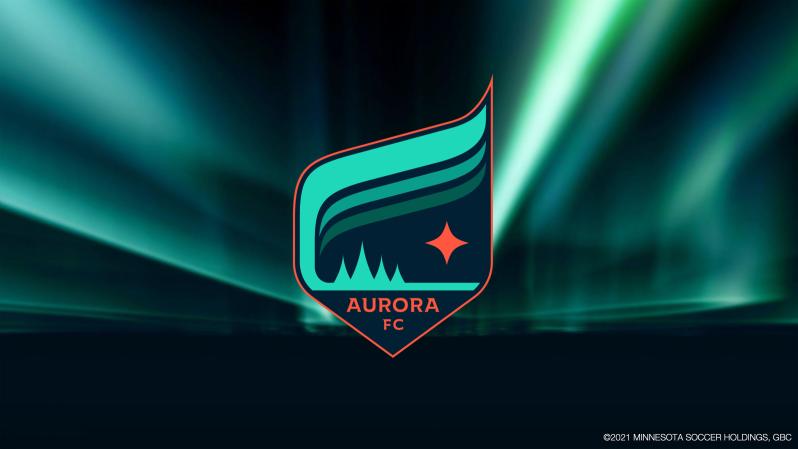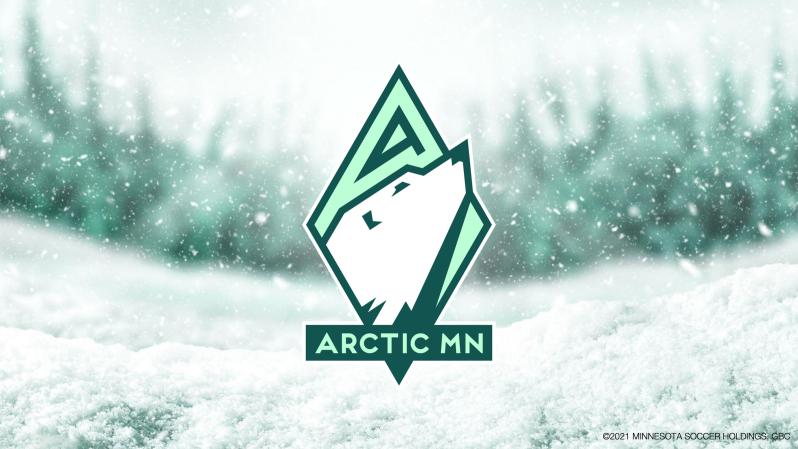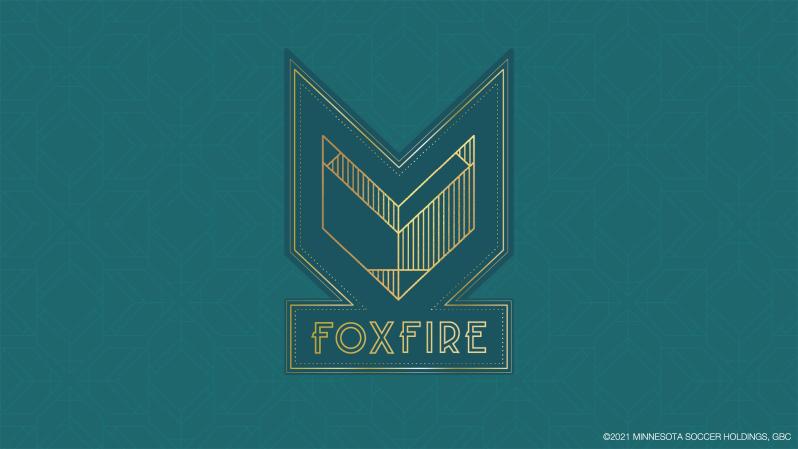 With the USMNT hosting Honduras at Allianz Field on Feb. 2, Minnesota United beginning the 2022 MLS season on Feb. 26, Minneapolis City SC joining USL League Two and Minnesota Women's Soccer debuting in the USL W League, it's a preposterously good time to be a fan of the beautiful game in the Twin Cities. 
Bookmark/Search this post with