With kick-off less than 20 weeks away (135 days) and Wednesday serving as the global celebration of International Women's Day, FIFA marked the occasion by unveiling the official poster for the 2023 FIFA Women's World Cup in Australia and New Zealand.
The main poster is accompanied by one for each of the nine host cities, "highlighting the iconic and historical landmarks, wildlife and vibrant cultures that are unique to each."
The official poster was a collaborative effort among local talents to celebrate the uniqueness of Australia and New Zealand. The poster features three female silhouettes symbolizing positive change in women's sports. 
The official 2023 FIFA Women's World Cup poster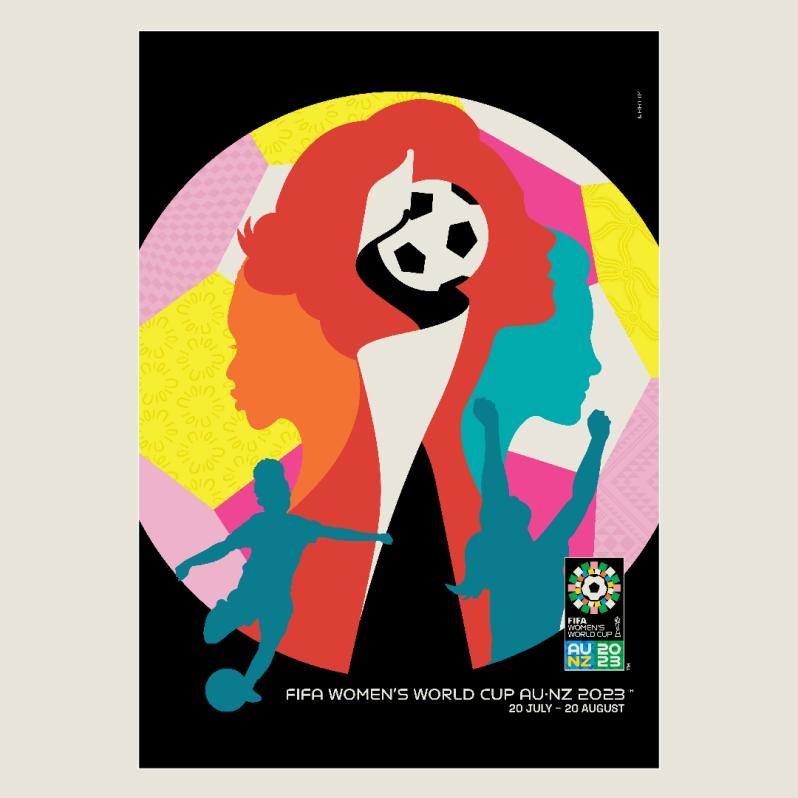 2023 FIFA Women's World Cup Host City posters
Sydney, AU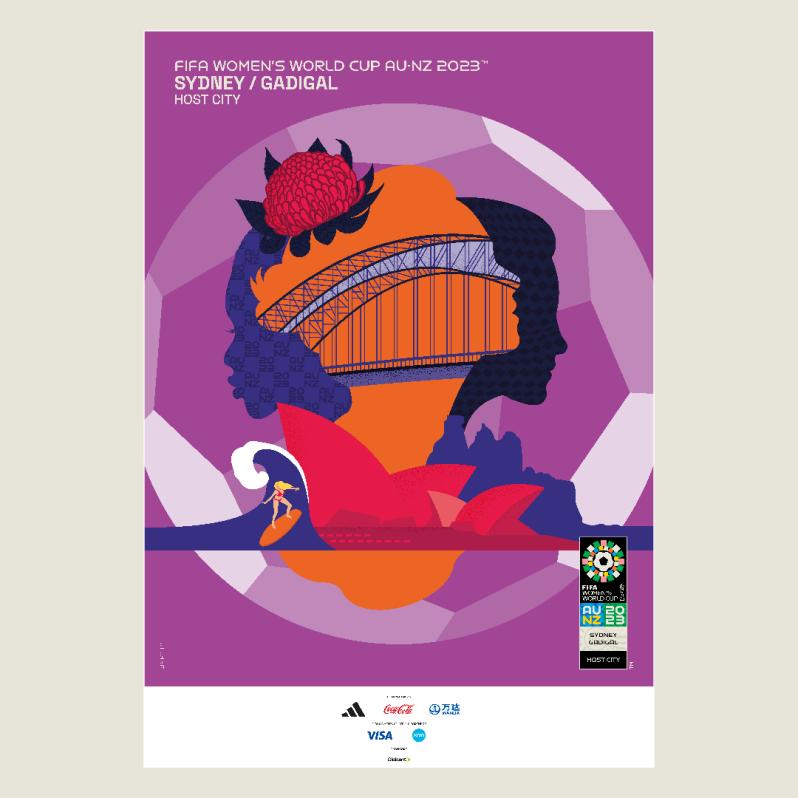 Brisbane, AU
Melbourne, AU
Perth, AU
Adelaide, AU
Auckland, NZ
Wellington, NZ
Dunedin, NZ
Hamilton, NZ
The posters will be available soon through the official FIFA online store.
The World Cup begins on July 20 with New Zealand hosting Norway in Auckland before Australia plays Ireland in Sydney.
The USWNT begins their title defense on July 22 against Vietnam in Auckland. England (probably the USWNT's biggest rival for the trophy) begins play that same day against Melchie Dumonay's Haiti.
Bookmark/Search this post with