Hold Up, Wait A Minute — How The Hell Did Pelé Get Here?
Is that Brazilian great Pelé over there? Why yes, it is.
Pelé's always been everywhere. As a player, he appeared at four World Cups spanning three different continents, his Santos side traveled around the world like the Harlem Globetrotters and he even ventured into the backwoods of American soccer with the New York Cosmos. 
But he truly achieved an omnipresence after retiring and transitioning into life as the OG Cristiano Ronaldo, hawking goods and services like a door-to-door salesman while collecting honorary degrees for his contributions to the bicycle kick sciences.
Pelé is like the Babadook, a soccer-playing humanoid that follows your every move after you've become aware of its existence. Look! Here comes Pelé now.
"Hi there. It's me Pelé and these are my sons Brooklyn, Romeo and Cruz Beckham. I have raised them like my own since David is a contemptible louse."
"This is the boys' pappap, Robert De Niro. He stars in the new film The Irishman, a middling piece of cinema when compared to Pelé: Birth of a Legend."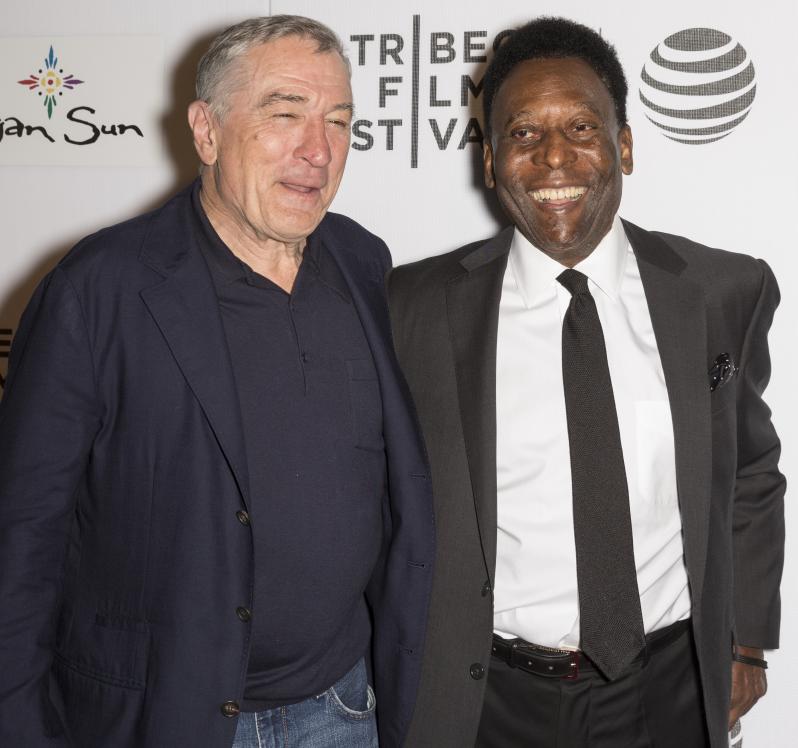 "More friends of mine but of the lady variety. You know in 1970 I won the Golden Ball; you get the gist."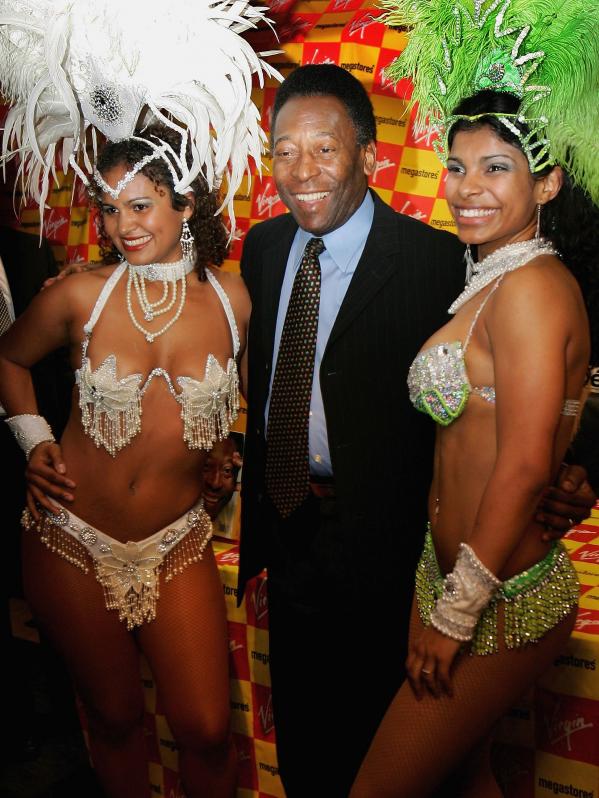 "I grow peckish and crave the sustenance of a foot-long coldcut combo with The Fishman Phelps."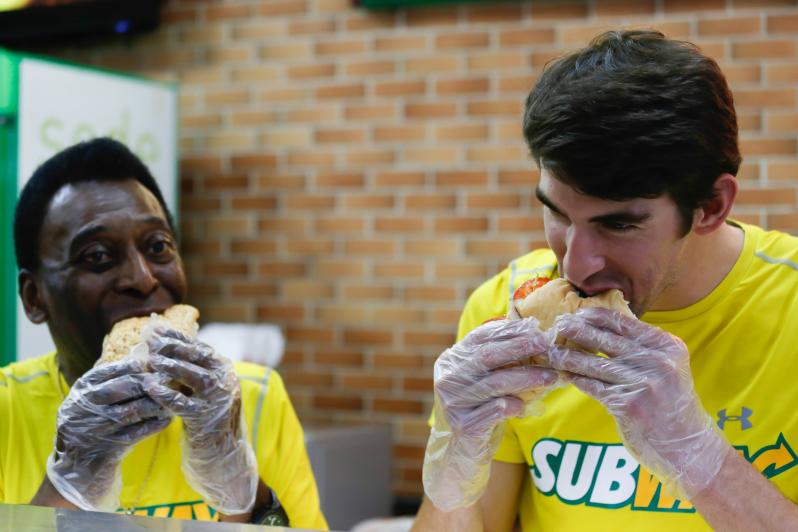 "FTFY — it now reads 'Pelé, scorer of 1,281 goals and widely regarded as the greatest of all-time' rather than that buck-toothed ass."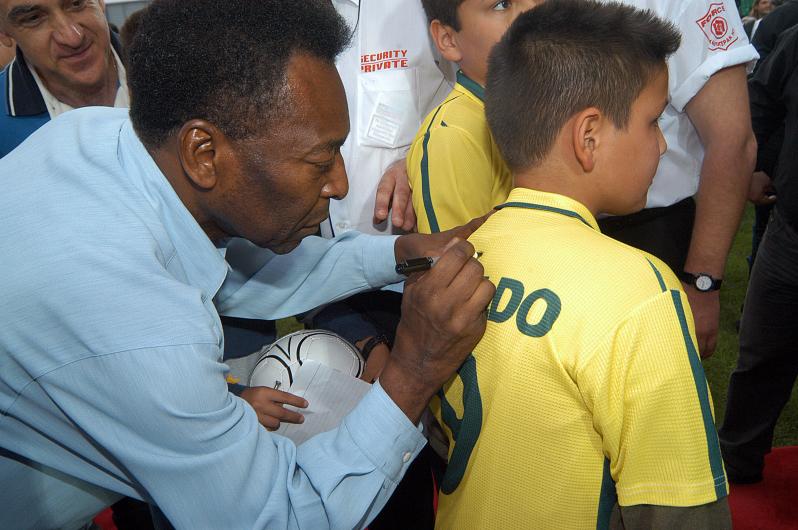 "Bom dia!" "Bom dia!" "Bom dia!" "Bom dia!" "Bom dia!" "Bom dia!" "Bom dia!" "Bom dia!" "Bom dia!" "Bom dia!"
"Cobi Jones, you ass! You have the curly hair of The Maradona and you will suffer my wrath."
"Over here U.S. federal prosecutors! I've got him! Pelé has saved the day again."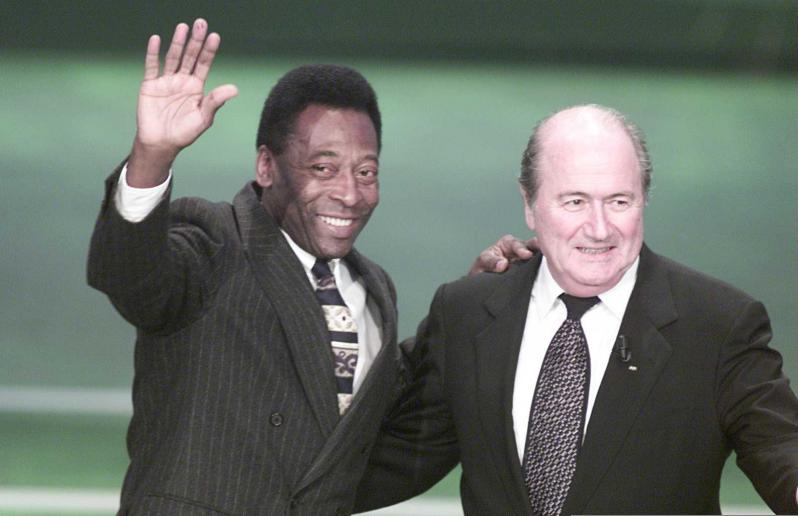 "The White Pelé. But with 1,263 less goals."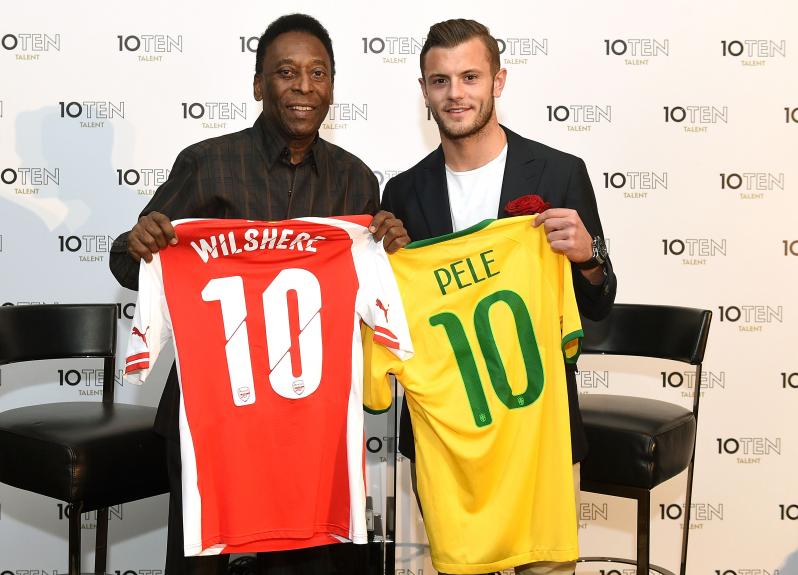 "My friend Sir Elton. He once told me, 'I hope you don't mind, that I put down in words, how wonderful life is while you're in the world.' I said, 'John, you sentimental ass, of course I don't mind.'"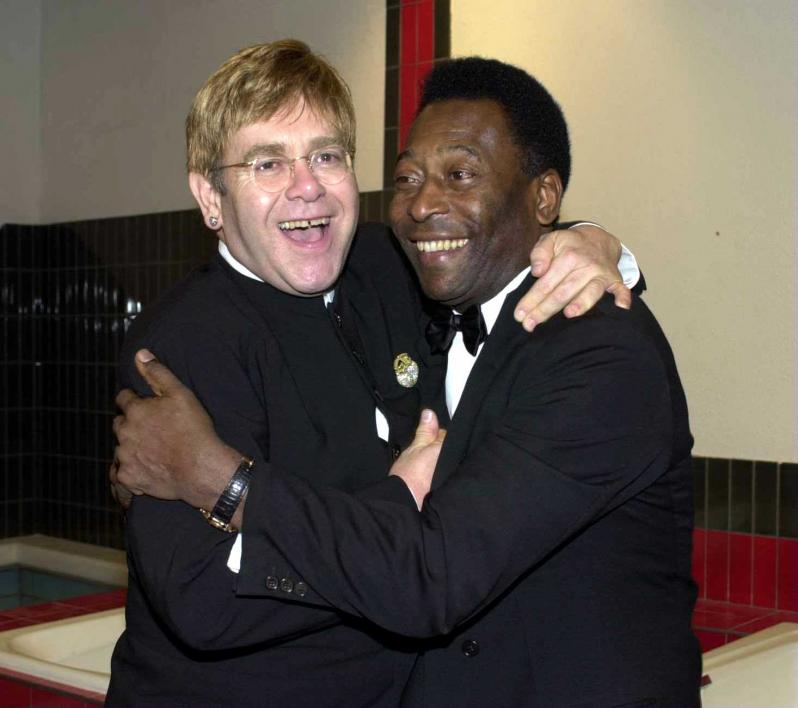 "They said on the count of three but I said I put three past France at Sweden '58 and will certainly not be one-upped by the BDSM man over there."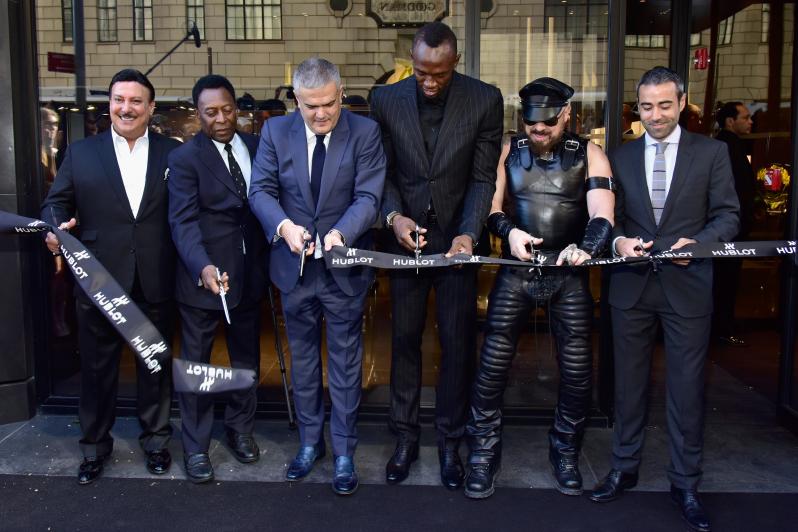 "'Is there futebol in heaven?' I asked the pope. He said 'My son, heaven is the Pelé runaround move.'"