Record-breaking striker and Premier League champion Erling Haaland brings the random internet moment of the day after posting on Instagram about how much he loves his new sneakers: a pair of Nike SB Dunks made in collaboration with Jarritos.
Yep, that delicious and radioactive-colored Mexican soda you drink while you stuff your mouth with burritos and tortas.
Oh man, I want one now.
Erling Haaland Nike Jarritos sneakers
The Manchester City star uploaded a photo of him wearing the kicks on Instagram stories with the caption "Love these," plus two fire emojis.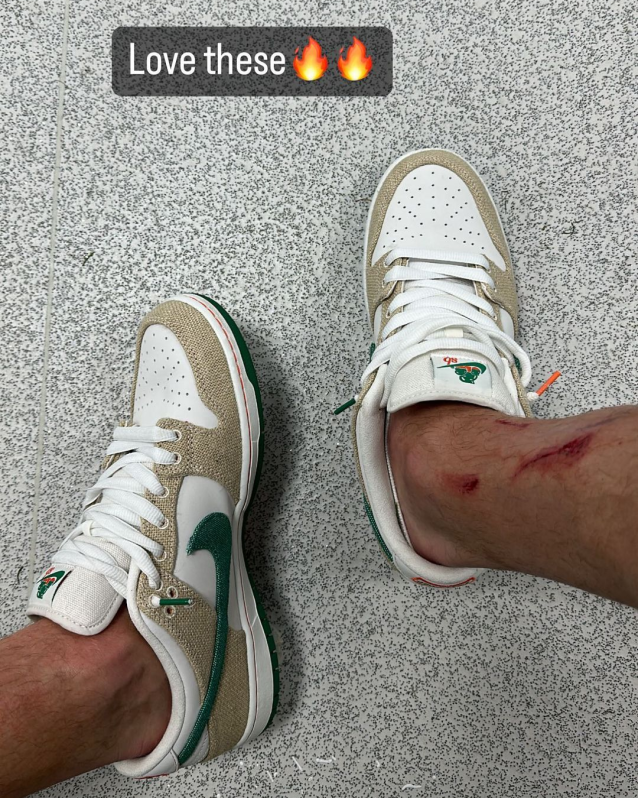 Of course, everybody who has had a Jarrito in their life freaked out.
The sneakers were released on May 10 through a raffle through Nike Snkrs and a few skateboard stores in the U.S. and sold out in a whiff. How did Haaland manage to get a pair? He has money and fame, while Nike is his sponsor. So, it's not hard to imagine how.
In terms of design, the sneakers have a clean white leather base with several grey canvas panels inspired by the canvas bags used to harvest the fruits behind the Jarritos flavors. With pops of orange and green, the Jarritos brand also appears through logos and words on the tongue, heels and insoles.
Here's a closer look: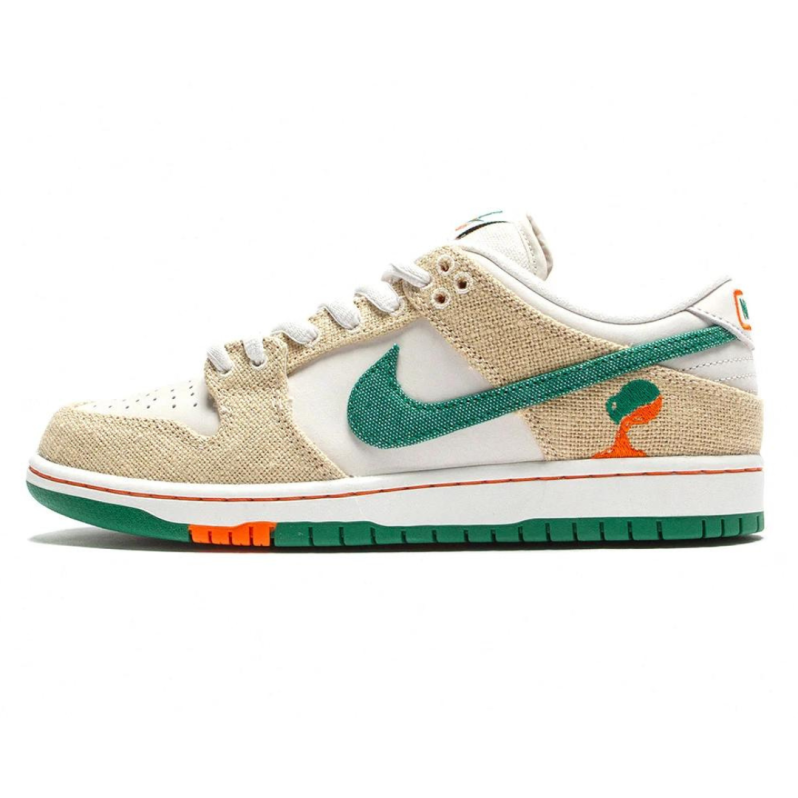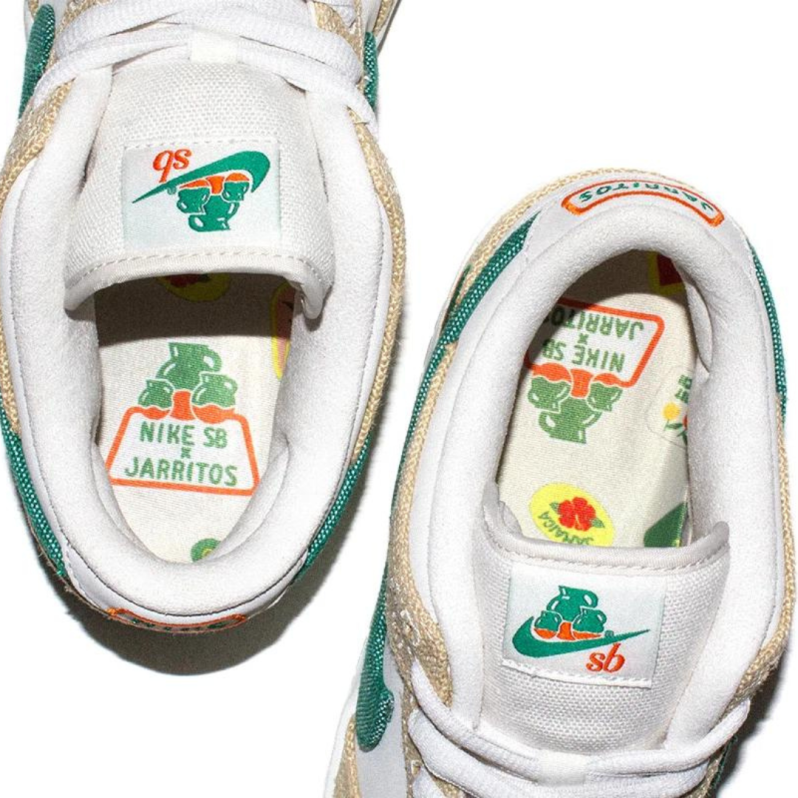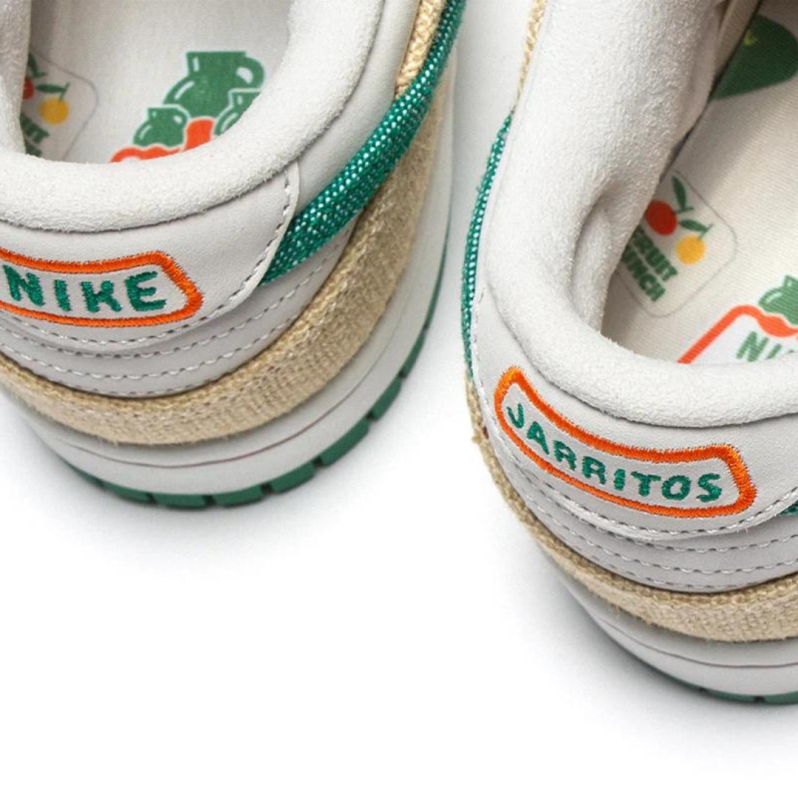 Not bad, right?
By the way, the Nike Jarritos sneakers were not a stand-alone release. The collab included a padded jacket, a hoodie and a bowling button-up shirt that Haaland also showed off on Instagram.
View this post on Instagram