Aleksandar Mitrovic And David De Gea Were Ready To Get Sent Off Saturday
After two separate collisions between Mitrovic and de Gea, both were ready to fight it out.
Manchester United's trip to Fulham on Saturday morning seemed like a routine one, and that's what it turned out to be. Goals from Paul Pogba and Anthony Martial saw Ole Gunnar Solskjær's side reach the top four for the first time since August with a run of 11 games unbeaten. There was one moment in the match that was certainly noteworthy: David de Gea vs Mitrovic.
Don't mess with @D_DeGea pic.twitter.com/FCWHm8gJOh
After a slight run in in the first half and and even bigger collision in the second, Aleksandar Mitrovic and David de Gea went after each other without a second thought. Teammates stepped in and both were yellow carded for the incident — that was that.
It makes you think, if there was a de Gea vs Mitrovic fight, who would win? There's no easy answer to this question, and a lot of it comes down to a matter of opinion. Besides, both players are completely different, in positions and strengths.
Mitrovic is the definition of a hardman-tank type from any video game. Think of Ryu from Street Fighter — he's strong and probably has some good combos waiting to be unleashed. (Hadouken not included.)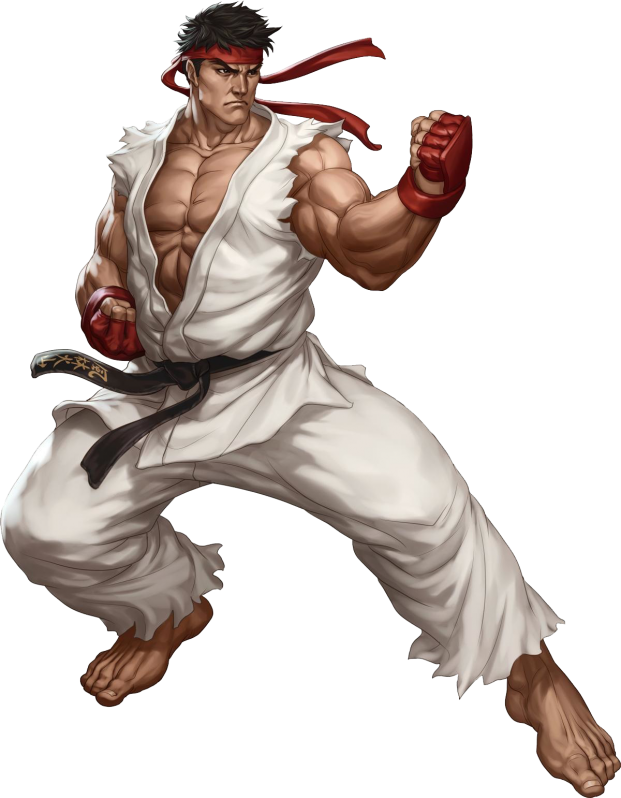 Think of David de Gea as Neo from "The Matrix." He's super agile, has cat like reflexes and could probably stop bullets with his hand and mind. (Maybe.)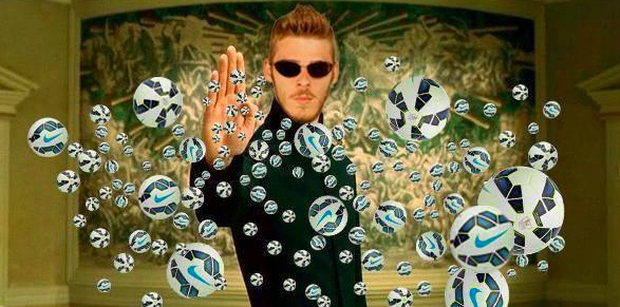 All jokes aside, de Gea's hand was around Mitrovic's throat, and if some teammates didn't step in, things could've gotten out of hand.
Soccer is in no way hockey, but it looked like a fight was going to happen. De Gea isn't somebody who get's into a confrontation often but Mitrovic is a player that isn't shy of a little tussle.
Somebody must've wanted to see what happened, but if it did end up going further, both players would've been red carded and most likely charged with violent conduct. Oh well.