In perhaps the most riveting story to come out of EA Sports' FIFA franchise since four 24-year-old hackers were brought down by the FBI after making $16 million off the game, Electronic Arts has been hacked by attackers who claim to have stolen the source code for FIFA 21, the matchmaking server and the Frostbite game engine.
EA says the hack poses no risk to players.
"We are investigating a recent incident of intrusion into our network where a limited amount of game source code and related tools were stolen," an EA spokesperson said. "No player data was accessed, and we have no reason to believe there is any risk to player privacy."
According to a report from Vice, hackers have been claiming in various posts on underground forums that "you have full capability of exploiting on all EA services."
The source code could be used to reverse engineer parts of FIFA, or to make cheat codes and hacks for the game. However, it's unlikely that any of EA's major competitors would acquire the stolen data.
"Only serious and rep members all other would be ignored," said the hackers trying to sell the information.
If we suddenly see Soccer Physics go from this…
To this…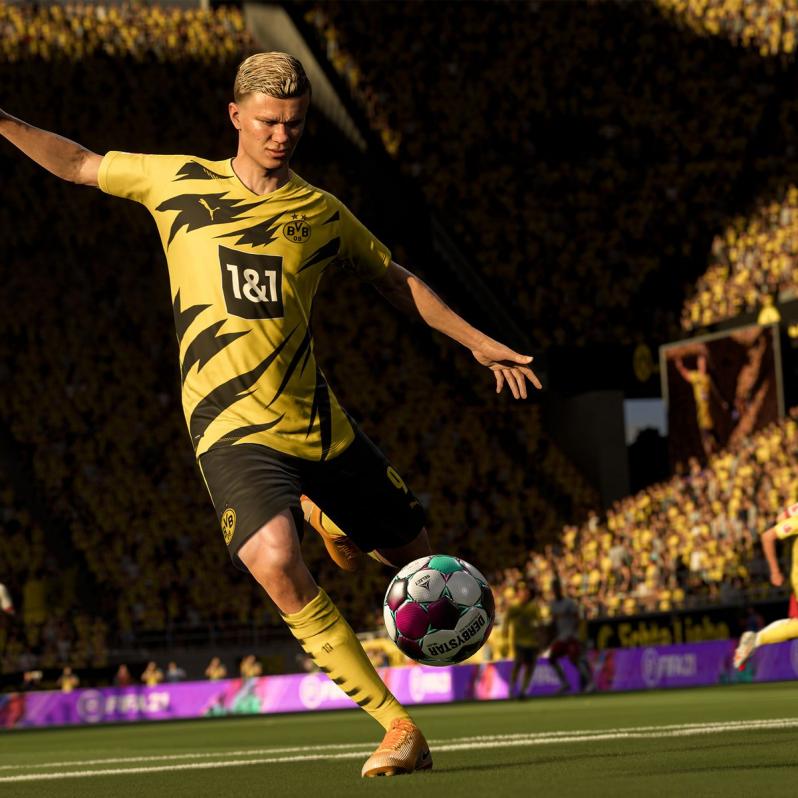 We'll know who bought it.
Bookmark/Search this post with