Bayern Forward Goes Dark On Social Media After Getting Clowned For Unreal Miss
Can't win them all Zirkzee.
Bayern forward Joshua Zirkzee has gone about as close to underground as possible after he committed one of the worst errors ever seen on Saturday. During a friendly against Ajax, Zirkzee got a little too confident in front of goal. This Zirkzee miss will take a long time to live down.
Zirkzee had done everything right. The 20-year-old produced a slick piece of skill to round the Ajax goalkeeper and only needed to tap the ball into the net. Instead, Zirkzee took his foot off the gas, giving the defender enough time to recover.
Zirkzee Miss Vs. Ajax
Damn dude, you really hate to see it. Zirkzee was relentlessly teased on social media for the miss — to the point where he deleted all his Instagram posts and changed his profile picture to a black screen.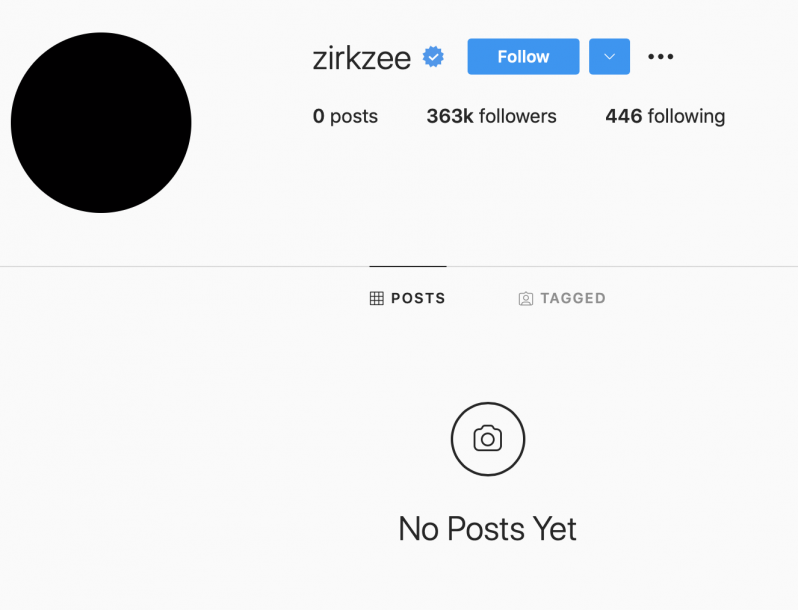 Opinion Time!
People are allowed to have their opinions. If you're going to screw around and miss a wide-open goal, then you're going to get criticized. It's also important for people to remember that this was a friendly game that didn't mean anything. 
I didn't get to read any of the comments before all the posts were deleted, so I'm not fully aware of how bad of a grilling Zirkzee got. When you miss a sitter like that, you're in for a solid roasting. I do pray though that nobody sent any racist comments towards the kid. We've seen too often how quick "fans" of the sport turn to being inhuman and cruel.
Zirkzee has been fighting to find his spot in Bayern's roster. The Dutchman has gone back and forth between Bayern's first and second team. It looked like he was going to get some real playing time after going on loan to Parma in January, but a knee injury ruled him out for most of the season.
A miss like this one against Ajax probably isn't helping his case for starting time.