New Balance's Tekela V3+ Boot Brings A Whole Different Vision To The Game
See and be seen with the latest engineering advancements for control and accuracy.
Patterns of play dictate how an attack goes about breaking down a defense. Whether it's neat passing triangles to keep possession, an overload to gain the numerical advantage or a cross-field switch to disrupt a static backline, these predetermined moves are all integral to match-winning play.
But in the face of the most well-marshaled and organized defense, even the greatest attacking plan amounts to little more than running against a brick wall. Enter the elevated attacker: the technical dribbler able to go left when the world's expecting right, the maestro passer who eliminates an entire line of defense with the unseen angle and the lethal finisher who needs just one half-chance to flip the entire script.
These movements and actions, although well-practiced, aren't straight from the training ground. In fact they might even look a little anarchic on first glance, but a closer understanding reveals the unmatched genius of these stand-out footballers.
With New Balance's latest release, the Tekela V3+ evolution, players who prioritize dynamic, all-out attacking play have found the ultimate companion boot.
What stands out is the laceless, re-engineered full-foot stretch knit upper that includes integrated Hypoknit and redesigned Kinetic Stitch technologies. The visual mirrors the organized chaos of the game-changing player — a pastiche of flowing, experimental lines and patterns.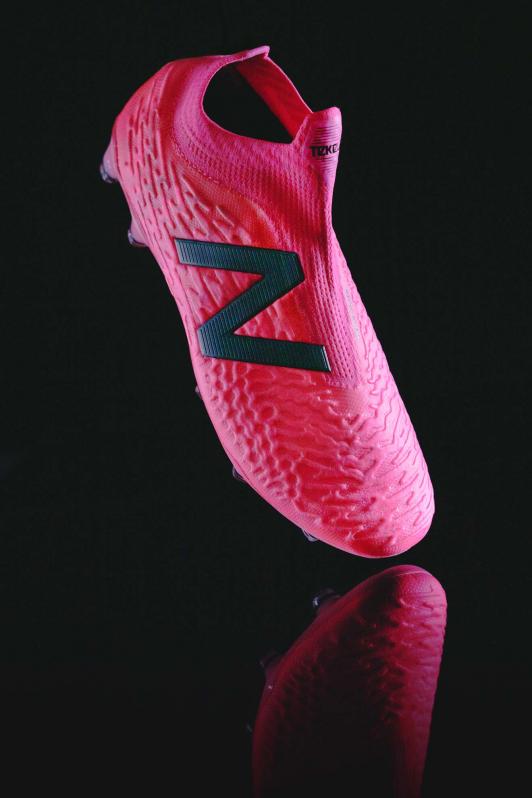 What you see is that supremely unique pattern weaving its way around and across the boot. What you feel is comfort, stability and amplified sensation. What you get is ultimate control and accuracy from multifunctional strike zones.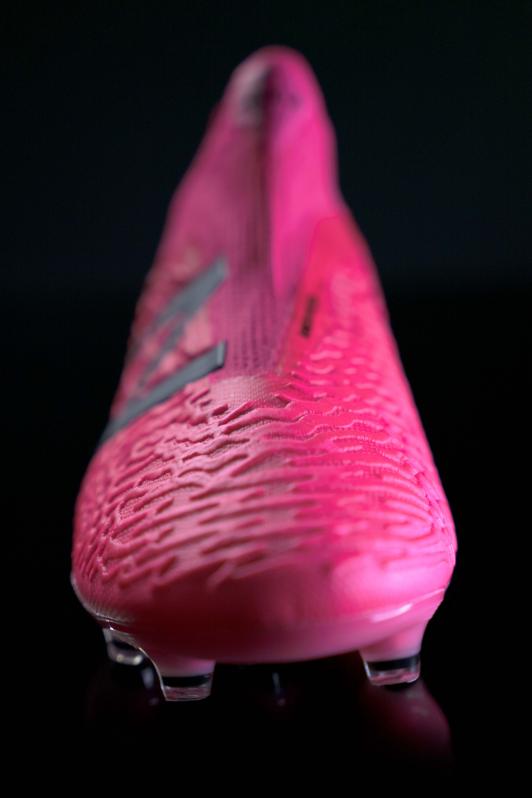 The eye-catching, gradient alpha pink coloring is tailored to the attacker who wants to stand out, and the Tekela V3+ boots will help you showcase your skills at the highest level.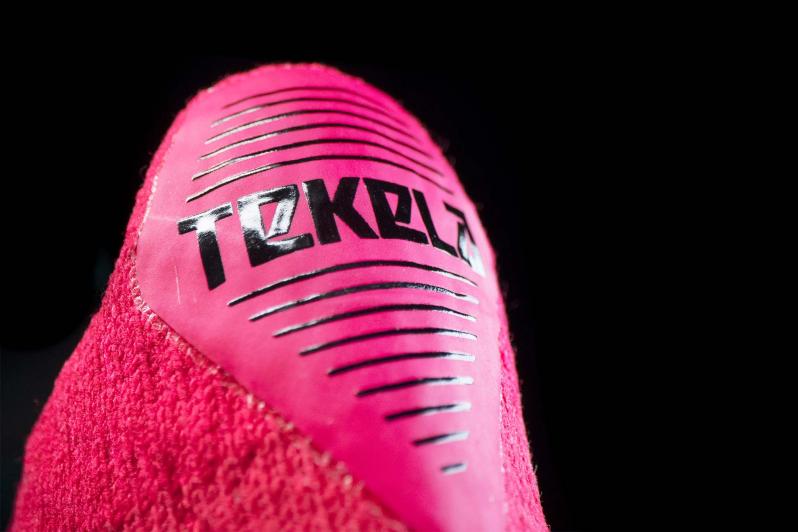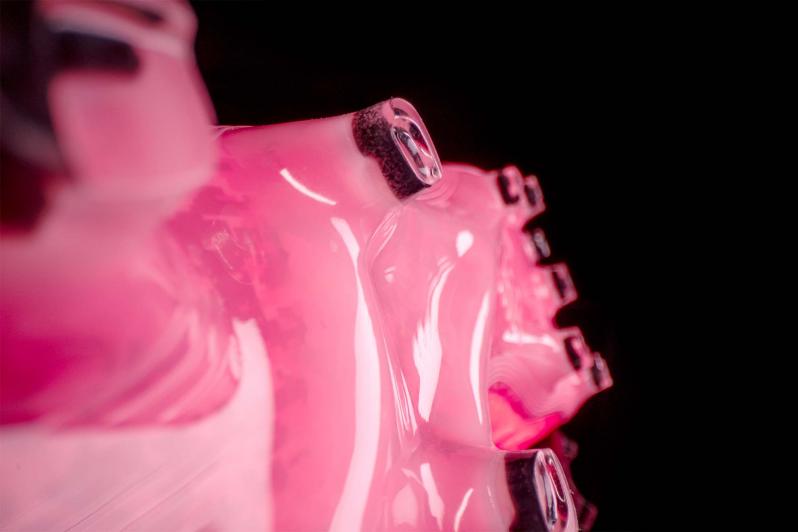 See the game differently with New Balance's Tekela V3+ boots.