A jersey is not the only way to show your love for your team and the people from Canadian brand Fan Ink know it. That's why, getting ready for the Spring/Summer 2023 cycle, they decided to put on orbit a marvelous soccer headwear collection inspired by rave culture and terrace fashion.
Yeah! It sounds pretentious and hipster, something you will read on Hypebeast, but after you see what they are cooking with their "Marina Rave" collection, you'll be ready to shut up, embrace the wave and give them your money.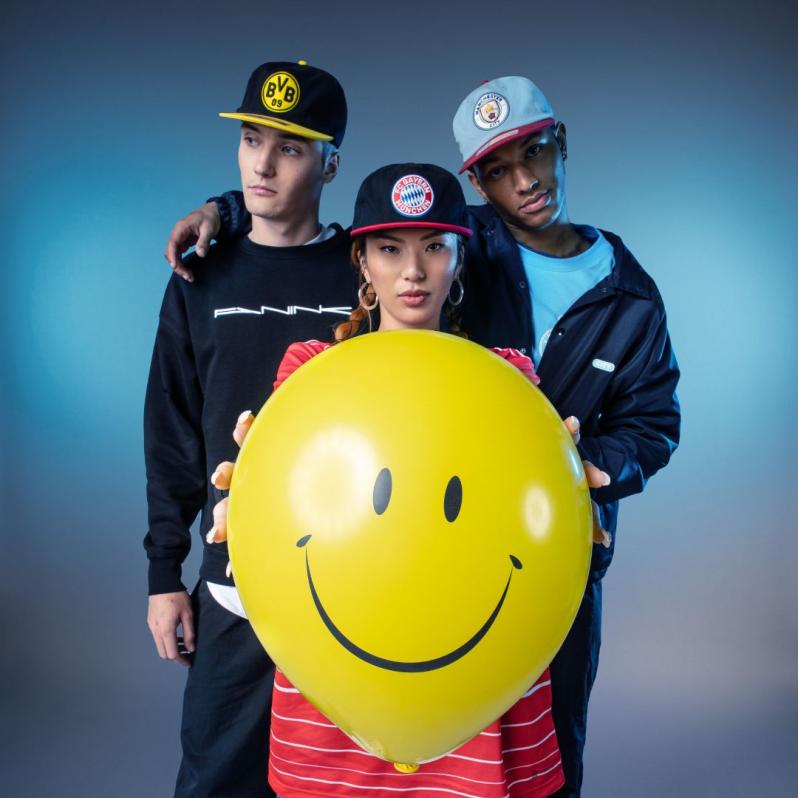 Because you love your team and because that love is sacred.
Soccer hats by Fan Ink
The collection brings a series of trucker, snapback and bucket hats from 13 clubs across seven leagues worldwide. 
Among those clubs are several from the biggest five European leagues, including French side PSG, the last team to join the Fan Ink family. 
You can also find designs for LaLiga, Serie A, Bundesliga and Premier League teams. Portuguese Primeira Liga also has some representation, while outside of Europe, Liga MX brings to the table a few models for fans of Club América, Cruz Azul, Santos Laguna and Pumas UNAM.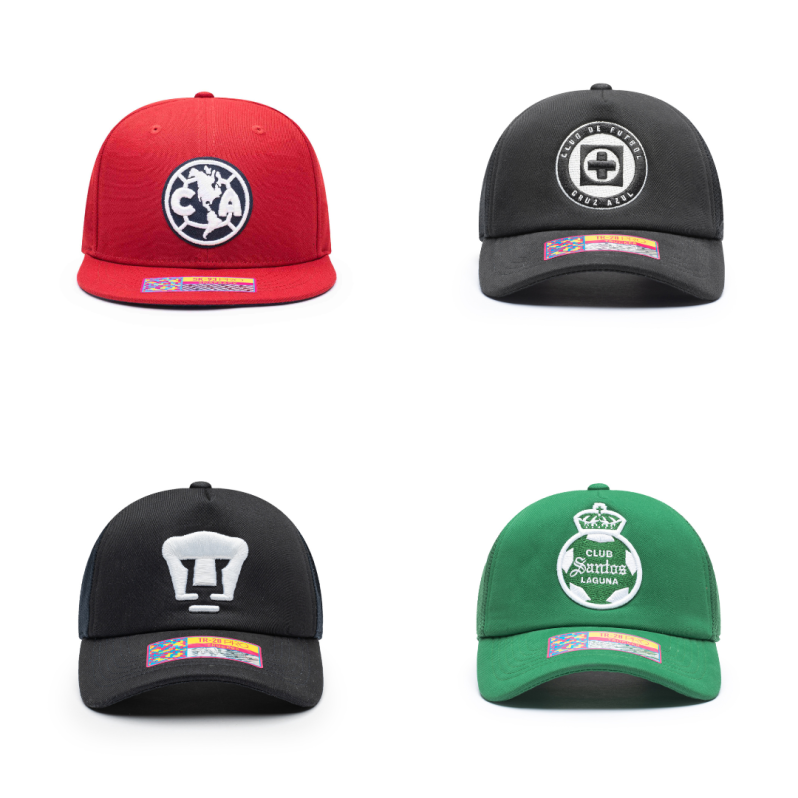 If you were wondering, these are all the teams included in the collection:
Premier League: Manchester City
LaLiga: Barcelona, Atlético de Madrid
Bundesliga: Bayern Munich, Borussia Dortmund
Serie A: Juventus
Ligue 1: PSG
Primeira Liga: Porto, Sporting
Liga MX: Club América, Cruz Azul, Pumas UNAM, Santos Laguna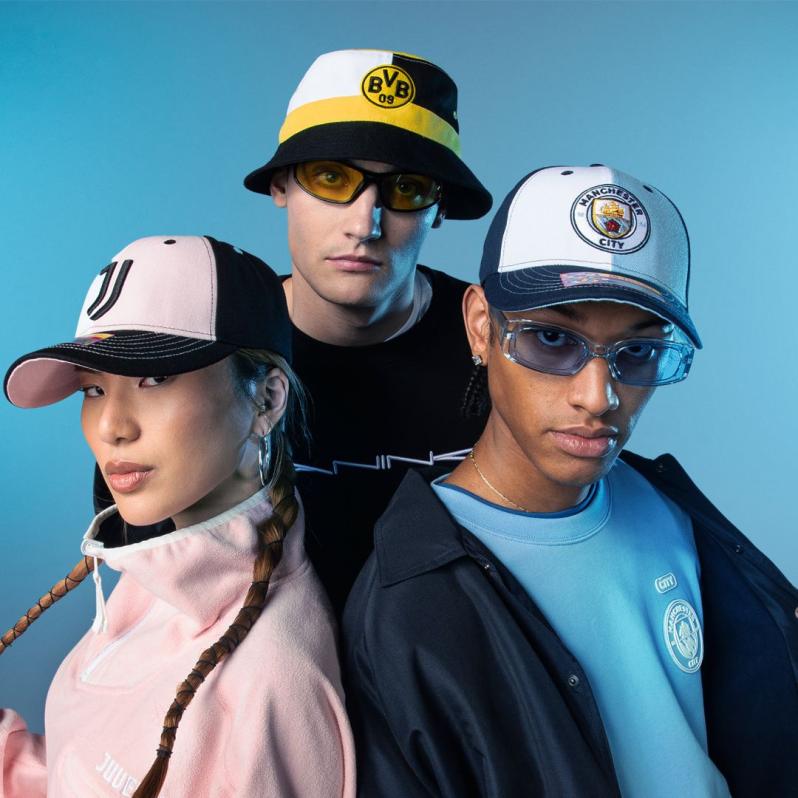 The "Marina Rave" headwear collection will hit the Fan Ink store in early March, with prices ranging between $37 and $47.