The 2019 Women's World Cup Posters Are Simply Stunning
We're huge fans of the World Cup poster tradition, and the ones created for France don't disappoint.
As of March 3, it's now only 96 days until the 2019 FIFA Women's World Cup kicks off on June 7 with hosts France taking on South Korea at the Parc des Princes in Paris. With the date fast approaching, we can now feast our eyes on the official FIFA tournament posters for each of the nine host cities.
On the men's side, an official tournament poster has been released for every tournament since the inaugural event in 1930. They're fascinating to look through because of the memories they evoke and because of their aesthetic quality, and the posters for the women's event in France don't miss the mark.
Paris
Lyon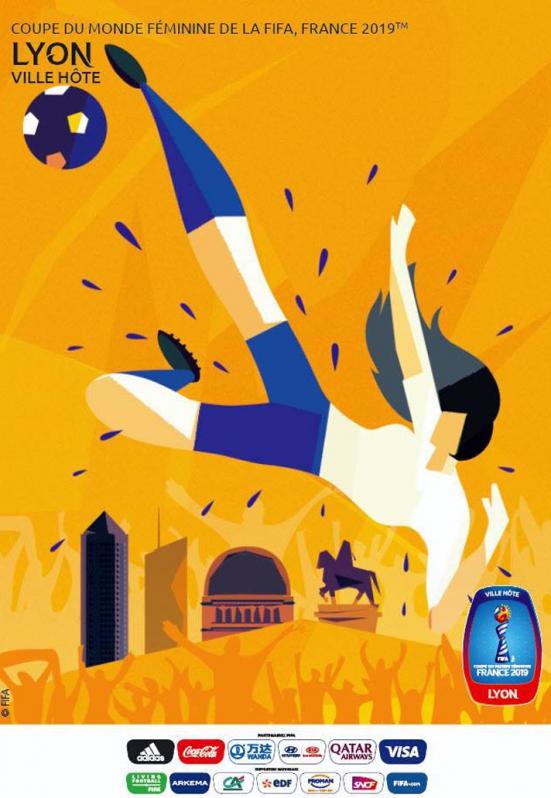 Le Havre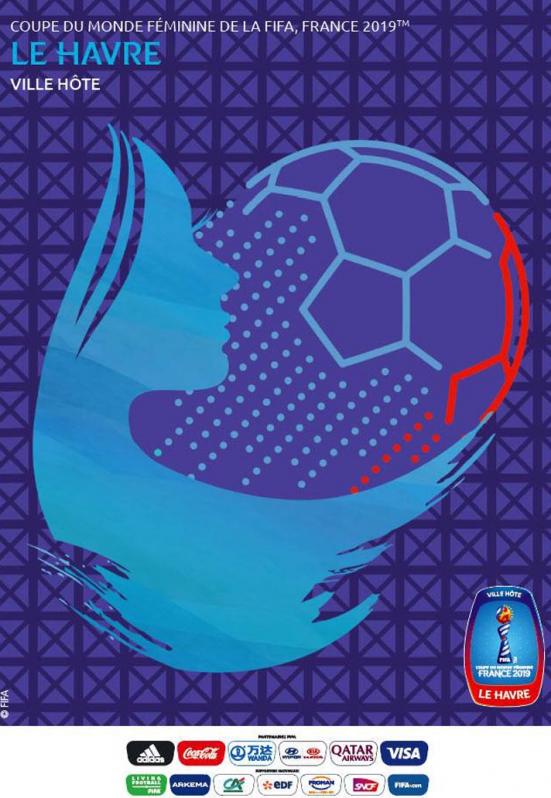 Grenoble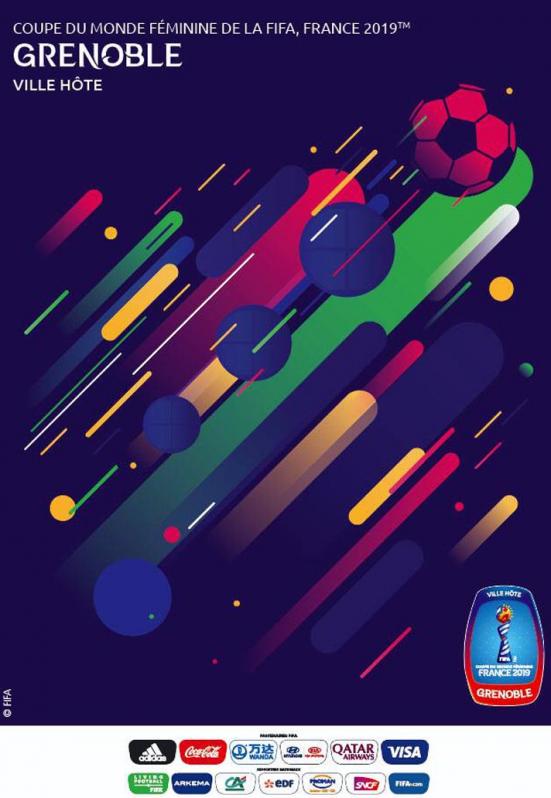 Montpellier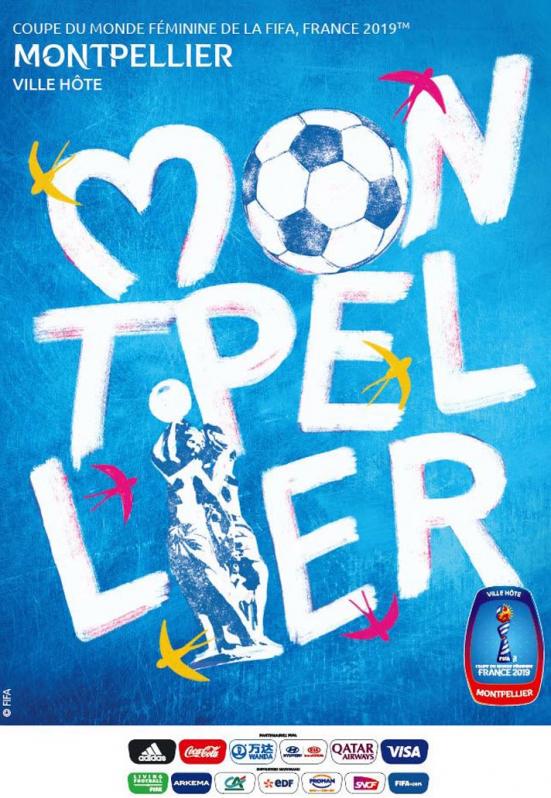 Nice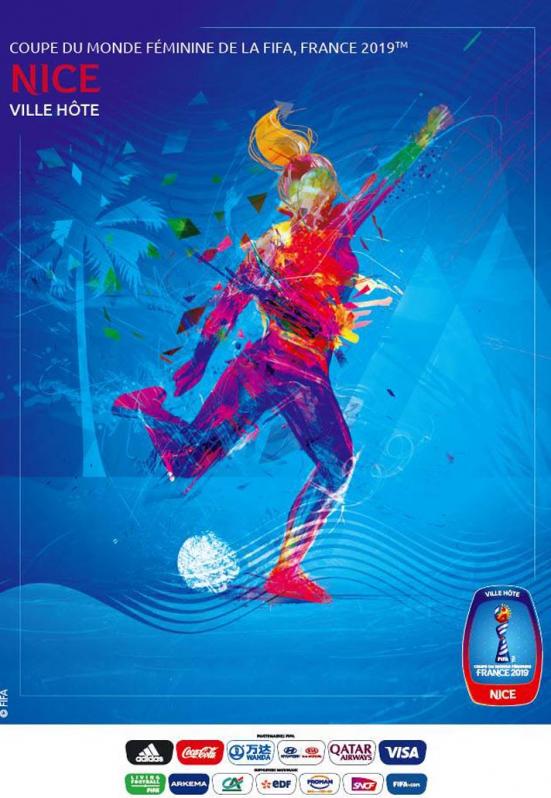 Reims
Rennes
Valenciennes