USMNT Players Send Sympathy After Viviana Lletget, Sister Of Sebastian, Passes Away
Our thoughts go out to the entire Lletget family.
Get the best email in soccer.
Sebastian Lletget posted news on his Instagram on Friday that his sister, Viviana, has passed away.
View this post on Instagram
Sebastian's club, the LA Galaxy, and the USMNT put out a statement together sending their condolences. The cause of death has not been made public and we at The18 wish to respect the privacy of the Lletget family.
Estamos contigo, @SLletget pic.twitter.com/zIYgcrRnss
Our hearts go out to @SLletget pic.twitter.com/RgM1wXqsVJ
Becky G, Sebastian's partner, put out a tweet expressing her sadness over Viviana's passing.
Many of Lletget's teammates on the Galaxy and USMNT sent their thoughts and prayers to him including Jonathan dos Santos who lost his father last month.
This moment will stay with us for a lifetime @SLletget and @jona2santos embracing after the Gold Cup final. pic.twitter.com/vVSFu66scx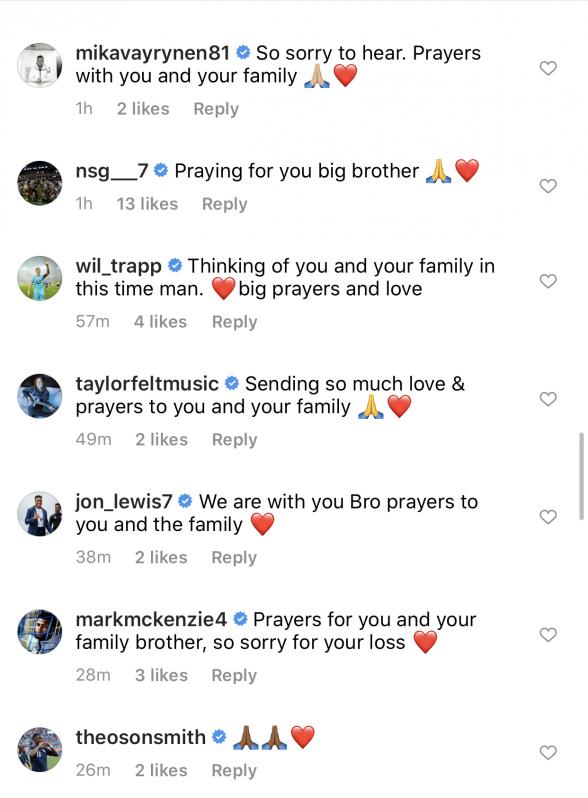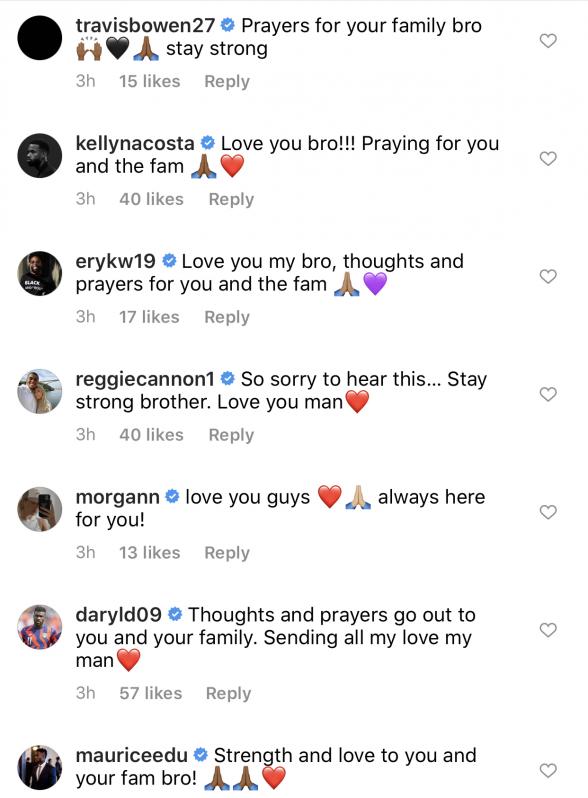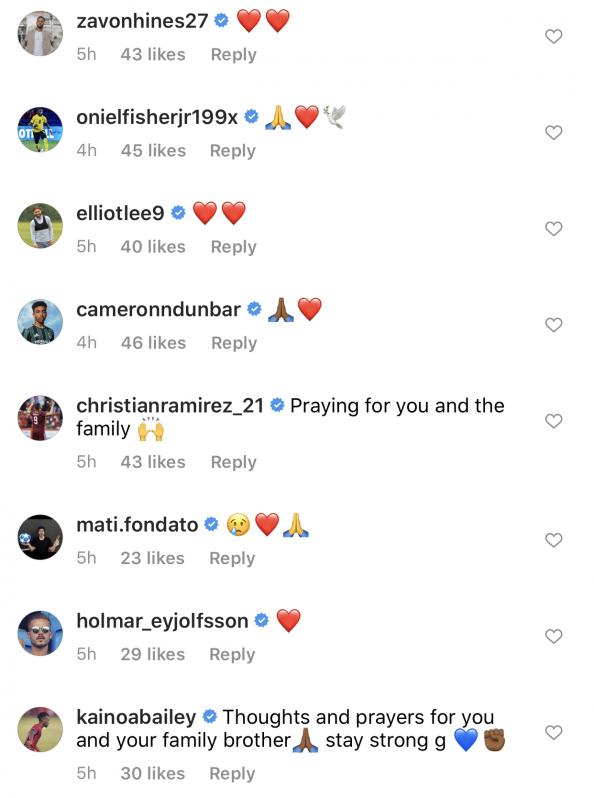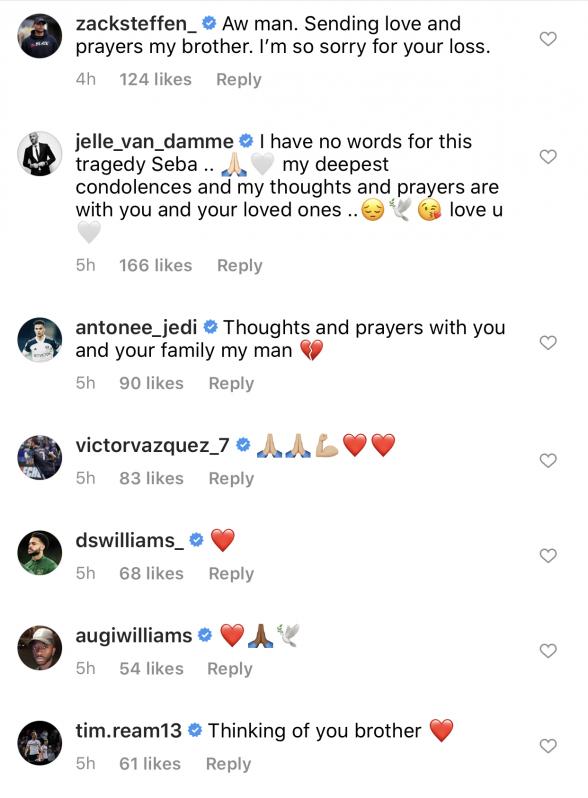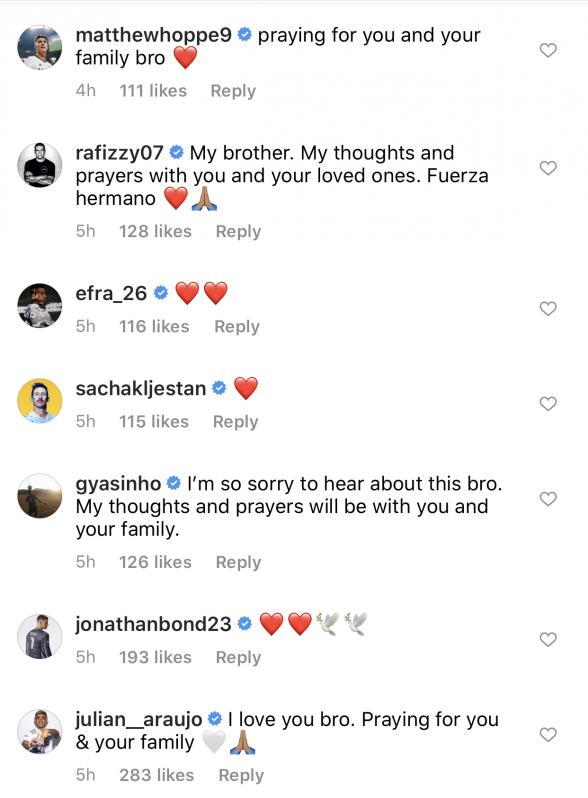 Everyone at The18 sends their thoughts and condolences to the Lletget family during this difficult time.
Bookmark/Search this post with