There's no telling what records Cristiano Ronaldo and Lionel Messi will break in any given week — it's entirely up to statisticians as to how they want to morph it at this point (most goals on a Tuesday, most goals with a common denominator of five scored across three leagues, most goals by a JUST RETWEET THIS POST GODDAMMIT).
It's a testament to both the consistent longevity of their greatness and the somewhat curious cases of the historical players they rival, namely Josef Bican and Pelé. 
Messi made global headlines back in December after scoring his 644th goal for Barcelona, the most ever for a single club. Despite Pelé initially sending his congratulations to Messi for eclipsing his record, the Brazilian legend's club Santos quickly cried foul: Pelé, they said, had actually scored 1,091 goals for Santos, which is a helluva lot more than we once thought (because that number is largely including friendly matches and now-defunct tournaments).
On the one hand it's an entirely absurd response from Santos — Messi's dominance in LaLiga and the Champions League, in terms of the quality of opponents, is well beyond anything that Pelé achieved. On the other hand, it's worth remembering that such was the draw of Pelé that Santos spent a lot of time touring around Europe as a sort of Harlem Globetrotters attraction, playing against the likes of Real Madrid, Juventus, Inter Milan and Barcelona, and Pelé schooled them all.  
On Sunday it was fittingly Ronaldo's time to contest a nebulous record. With his goal against Sassuolo, Ronaldo now has 759 official goals for club and country (the combination of multiple competitions immediately makes this more difficult). This, reportedly, moves him level with Josef Bican, who excelled for Slavia Prague, five other clubs and three different national teams (Austria, Czechoslovakia, Bohemia and Moravia) between 1931 and 1955.
The world was constantly in flux during Bican's time, especially so because of WWII. The world, as we've learned in recent years, will constantly stay in flux. An apple to apple comparison no longer exists and will never exist going forward.
This'll be worth remembering when Timothy Augustus Vázquez-Clarke-min is tearing apart the 2087 European Super League and they're trying to factor in the asterisk years of COVID-19 to see if he's got more goals than Ronaldo.
Ronaldo gets his goal

— ESPN FC (@ESPNFC) January 10, 2021
This record, like Pelé's, can certainly be contested from Bican's camp according to the RSSSF. Personally, I think the fact that Bican scored all those goals while wearing turtlenecks and assorted sweaters should be worth a multiplier of two.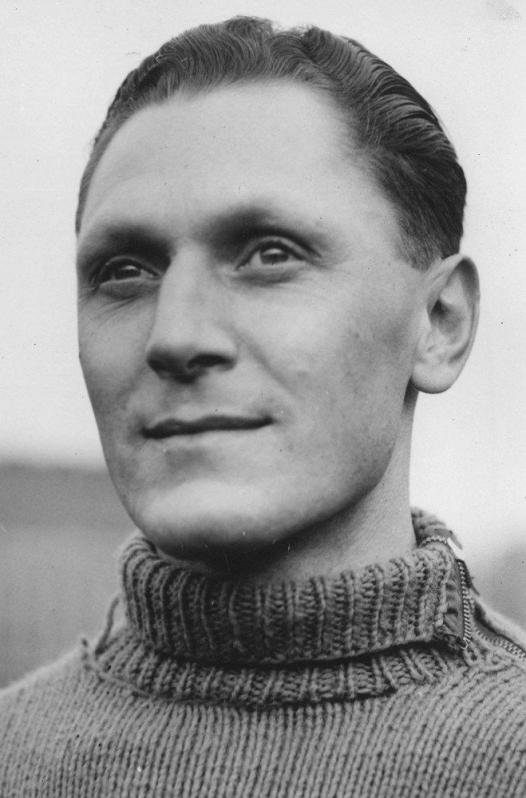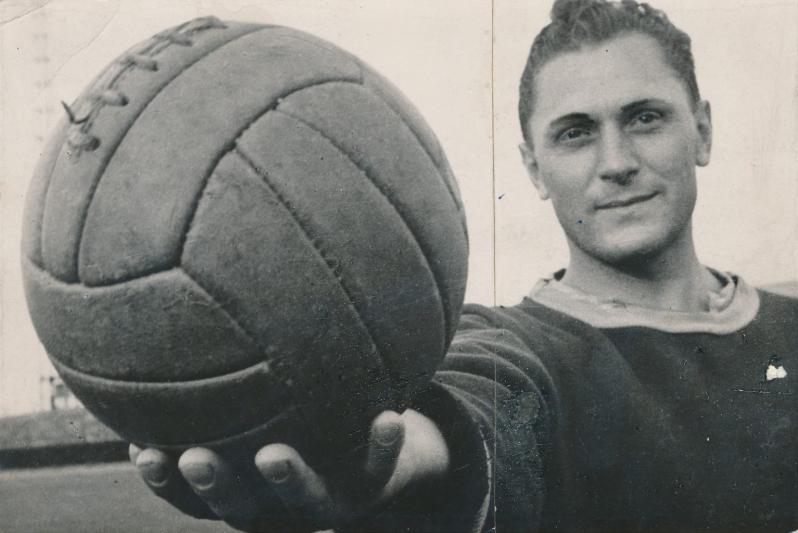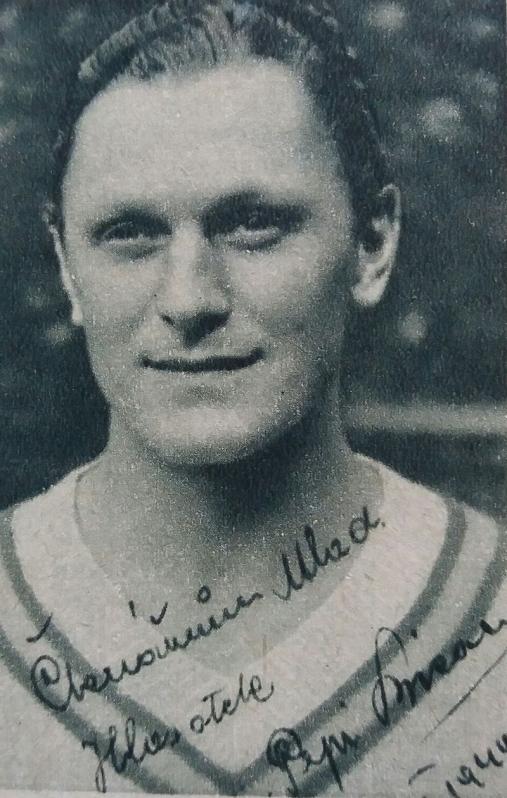 On the other hand, Ronaldo's supremacy to Bican lies here: 
Ronaldo remains the only player in football history to have scored goals vs Iran, North Korea & Millwall https://t.co/LSHew2W01W
At the end of the day, I'm increasingly beginning to wonder who actually genuinely cares about these things.   
Bookmark/Search this post with