Adidas has released jerseys for its five competing nations at the upcoming UEFA Women's Euro 2022 tournament in England with images coming from London's St Pancras Renaissance Hotel. If you were severely afflicted with Spice Mania, then you'll recognize the scene from the "Wannabe" music video — a seminal banger from the Spice Girls that reached No. 1 on the US Billboard Hot 100 and brought "zigazig ah" into our collective conscious. 
Should we look at the jerseys or watch the music video first? Let's put on the music video and then scroll through the jerseys. 
If you're thinking about purchasing any of these (link to the adidas website to do so), you can feel good knowing they were produced using recycled materials made with Parley Ocean Plastic. 
Germany Women's Euro 2022 Jersey
Adidas usually delivers something special when it comes to the brand's "home team," and that's the case at Euro 2022. The home is a classic look for Die Nationalelf, but the flag colorings on the collar and cuffs are a beautiful touch.
The away is a summery affair that draws inspiration from the 90s.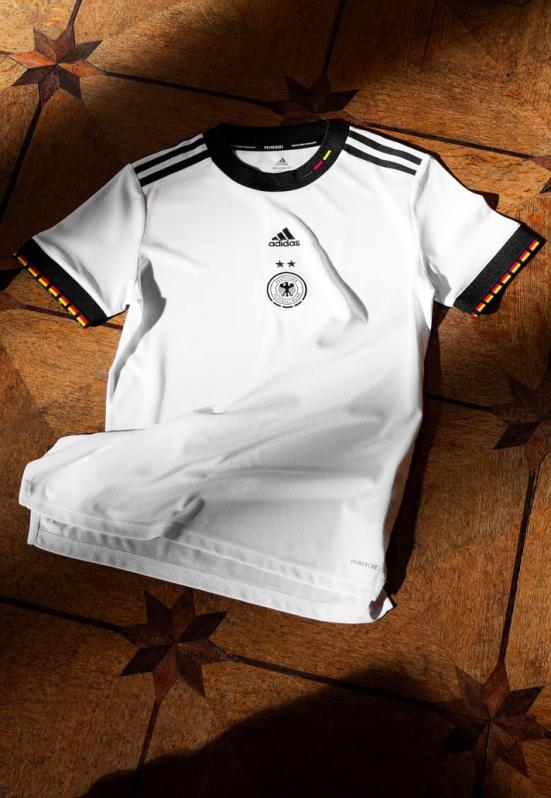 Belgium Women's Euro 2022 Jersey 
The home is looking mean in all black with yellow and red trimmings, while the away looks like a goalkeeper's kit. I'm sure I'll be among the minority, but I actually really like the way the crest looks on this one... but maybe that's only because it's not centralized like all the others.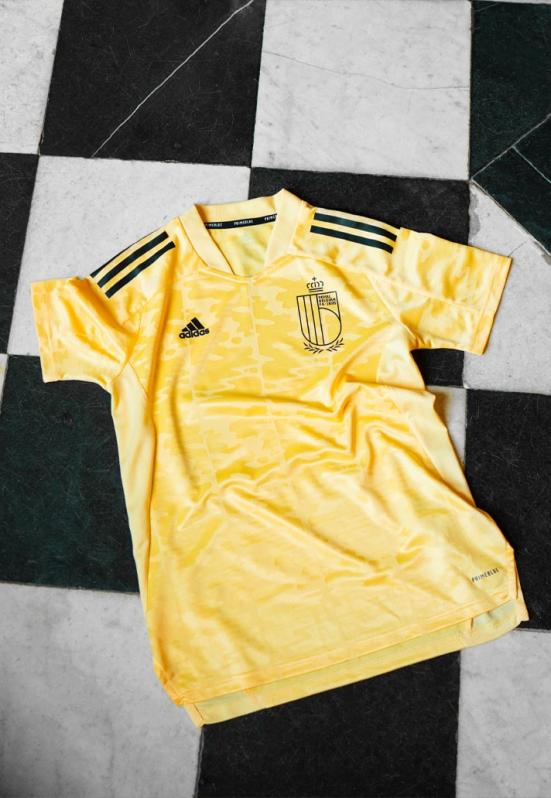 Northern Ireland Women's Euro 2022 Jersey
Another great collar and the IFA badge looks good centrally. The shirt is greener than Derry and that's a beautiful thing in my eyes.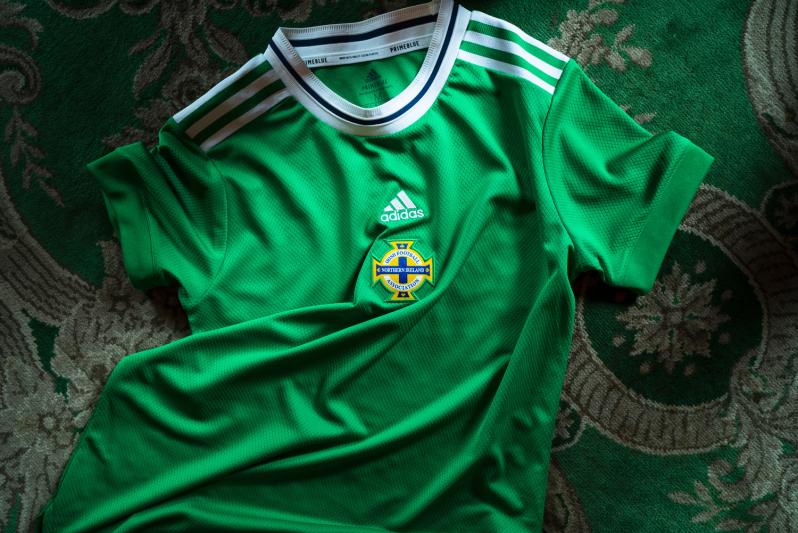 Spain Women's Euro 2022 Jersey
The home is a classic look for Spain, but I'm really struggling with the centralized badge on this one. It just doesn't look right. There's a nice shade of blue on the away, but not much else to say. (I do like the shorts.)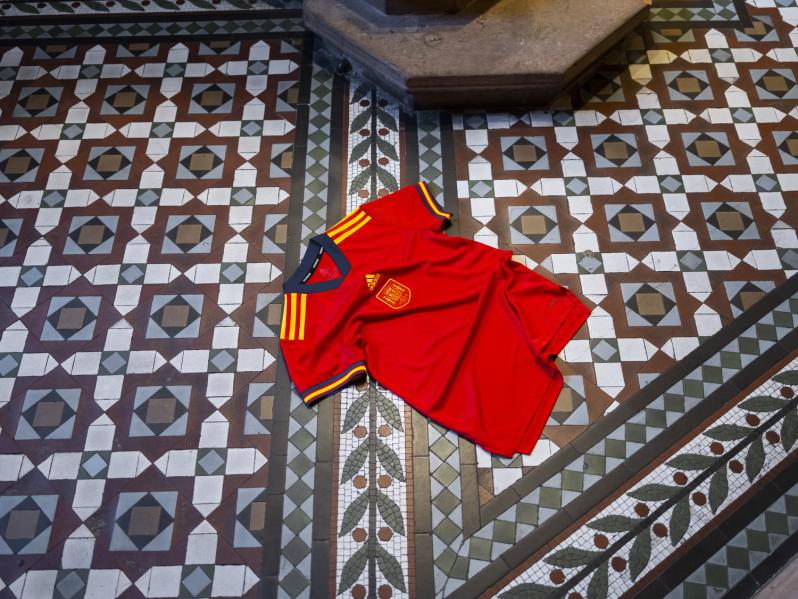 Sweden Women's Euro 2022 Jersey
Beautiful collar on the home shirt that's a nod to Sweden's coastline. The away follows a similar template to some of the others, but blue looks better on Sweden.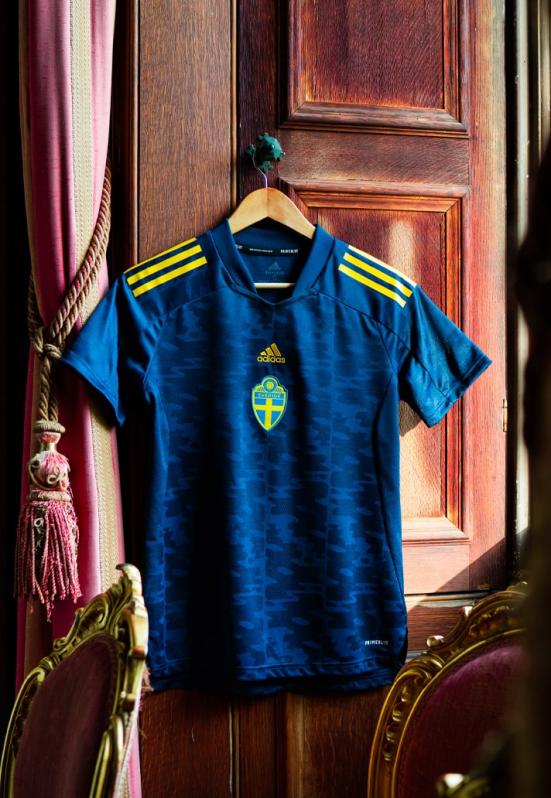 Euro 2022 begins Wednesday, July 6 with England against Austria at Old Trafford. Ticket sales have already smashed previous records for the Women's European Championship, and the final at 90,000-seat Wembley on July 31 is already sold out.