People Are Losing Their Minds Over Jean-Kevin Augustin's Zidane Turn
20-year-old Jean-Kevin Augustin is one of football's finest talents, and that causes people to act all kinds of surly.
There's nothing more elegant than a well-executed Zidane turn. The Roulette is the most visually satisfying way to split two defenders, leaving a trail of markers in the 360's wake while immediately elevating the dribbler to the status of Hugo Boss pants.
20-year-old RB Leipzig striker Jean-Kevin Augustin (one of seven hundred young French attackers that are better than everyone else on the planet) performed one of the more devastating Zidane turns you'll ever see in his side's historic 3-2 victory over Porto in the Champions League on Tuesday (it was the club's first-ever UCL victory).
A lot of people who've seen this absurd piece of wizardry have gone on to criticize Augustin's final product here. That's because the world is full of philistines, troglodytes and fans of Jose Mourinho. Look at these clowns.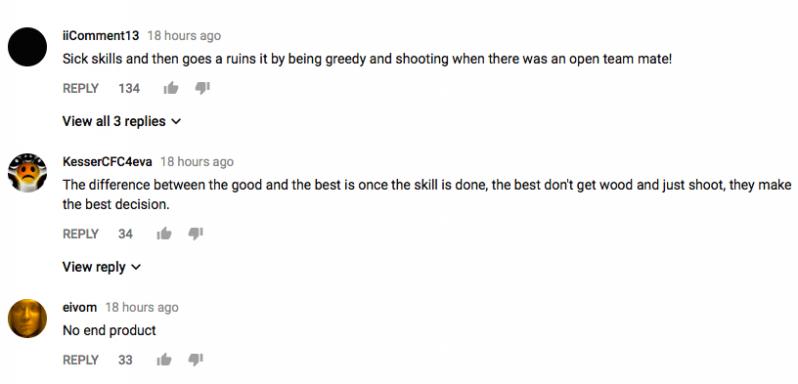 If that's all you took from this otherworldly piece of skill, why do you even bother watching the action in the first place? Just look at the final score and be done with it. By the way, Augustin did score Leipzig's game-winning goal in the 40th minute so you better watch your mouth.