Nike Launches New Jerseys For USA And Nigeria; Nigeria's Is Better
The USA home jersey is clean and we love the Nike Futura logo, but we all see something different on the away shirt.
Nike has unveiled its 2020 jerseys for the USA, Nigeria and South Korea, and there's a lot to like here. We'll start with the U.S., which includes the implementation of the Nike Futura logo on the jerseys, shorts and socks (it's the old-school version of the Swoosh with "NIKE" printed above it). We all love the Futura logo.
Haters will say the home shirt is just a boring white shirt, but with regards to international kits, I'm a firm believer that less is more. There's too much tradition, history and pageantry to mess with, and I think the collar and the sleeve cuffs (similar to what the USWNT wore at the World Cup) are great. There's also some subtle design features that aren't apparent in these photos: The back of the neck is red-and-white stripes and there are also side stripes to add some pizzazz. 
As for the away kit, we don't know what to tell you — we all see something different. My colleague Travis Yoesting sees a penguin (which would be a brave but excellent direction from Nike) while I see a jersey that celebrates the shape of South America. Maybe you see something more reasonable.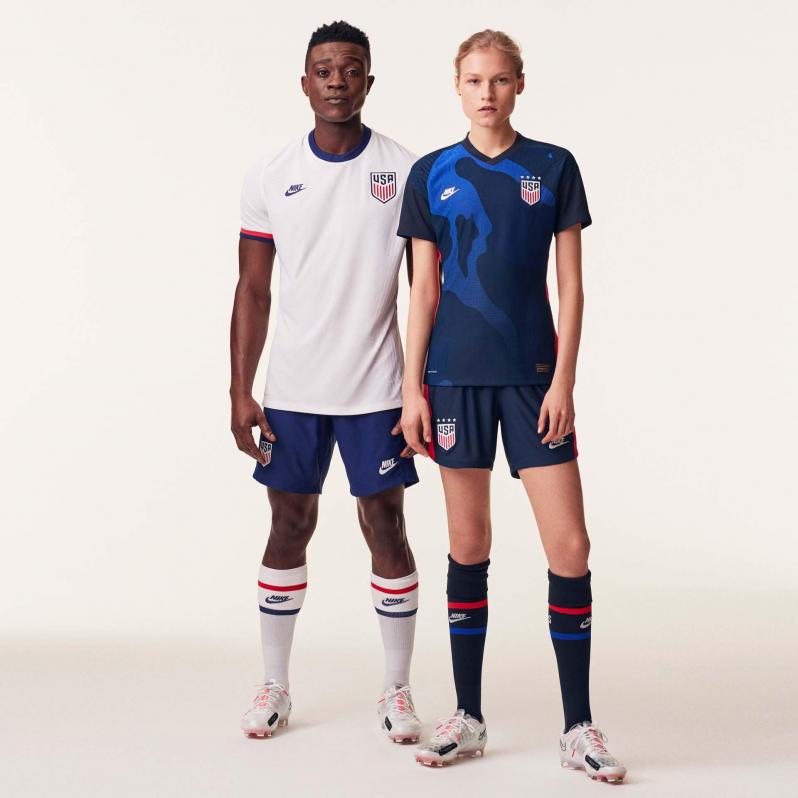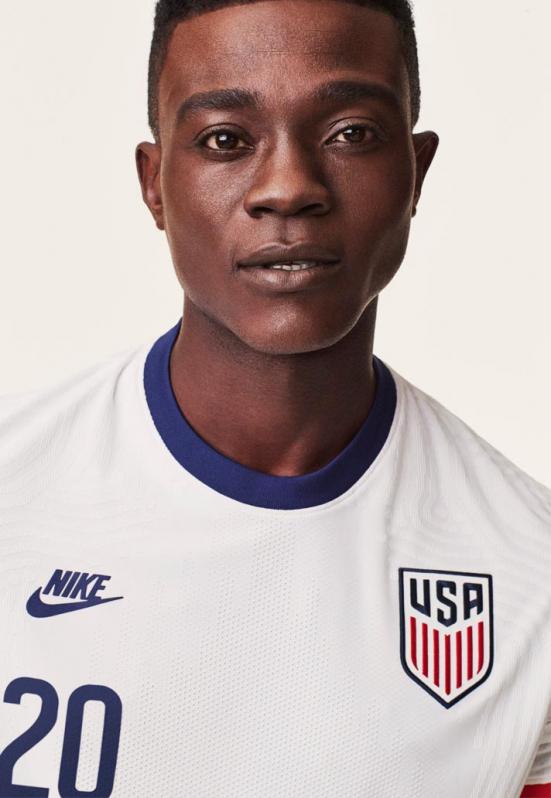 Millions of U.S.
Representing the STATES.

— U.S. Soccer (@ussoccer) February 5, 2020
UPDATE: Here's a better look.
NEW KIT ALERT

— The American Outlaws (@AmericanOutlaws) February 5, 2020
Next up is Nigeria. Let's be honest, the only direction Nike could go following Nigeria's 2018 jersey was down. We're talking about an already legendary kit that received three million pre-orders and sold out again and again and again. I pity the designer that had next. 
But still, the new home and away jerseys are spectacular.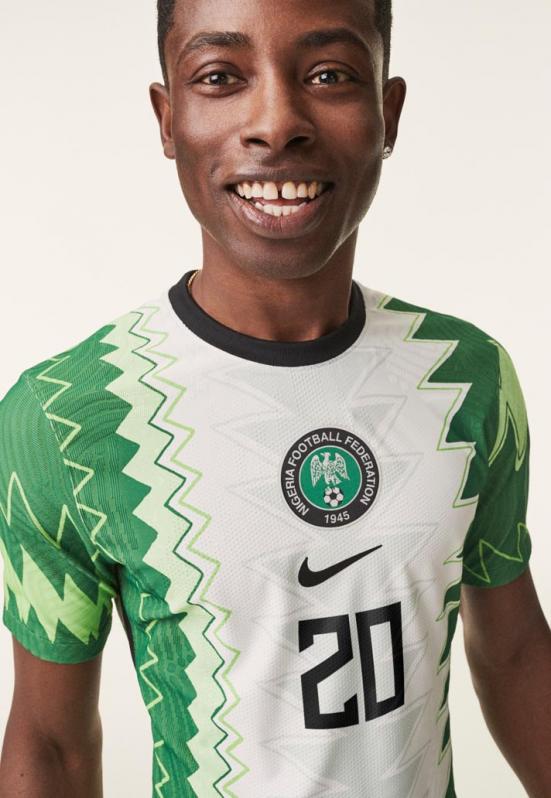 Finally, here are the new home and away jerseys for South Korea. These are bold and very pleasing on the eye, but I'm not sure anyone can pull off the home shirt. I have a theory that if models/professional athletes can't really make a shirt look somewhat relaxed, then everyone else will look like massive prats. 
Although the color on the away shirt is a lot more striking, I think that's the winner for casual wear.