Doctors HATE This: The One WEIRD Trick Soccer Players Use To Get SHREDDED
It's SO EASY — you will gain GIRTH and spiritual ENLIGHTENMENT.
Listen, I know this sounds CRAZY but it's so true and so EASY. My life changed FOREVER thanks to this ONE WEIRD TRICK I used to eviscerate fat, build LEAN muscle and get shredded FASTER than an Alphonso Davies recovery tackle.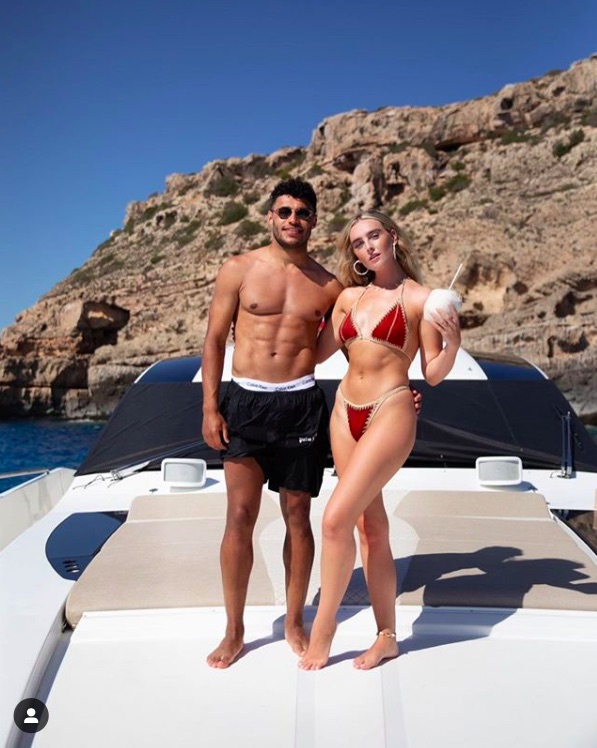 I know what you're thinking — "This is HOT BOD clickbait and isn't APPLICABLE to my life!" But listen, this CRAZY FITNESS TIP is so SIMPLE that anyone can do it. It'll give you ENERGY, help you build MASS and sign for BEŞIKTAŞ.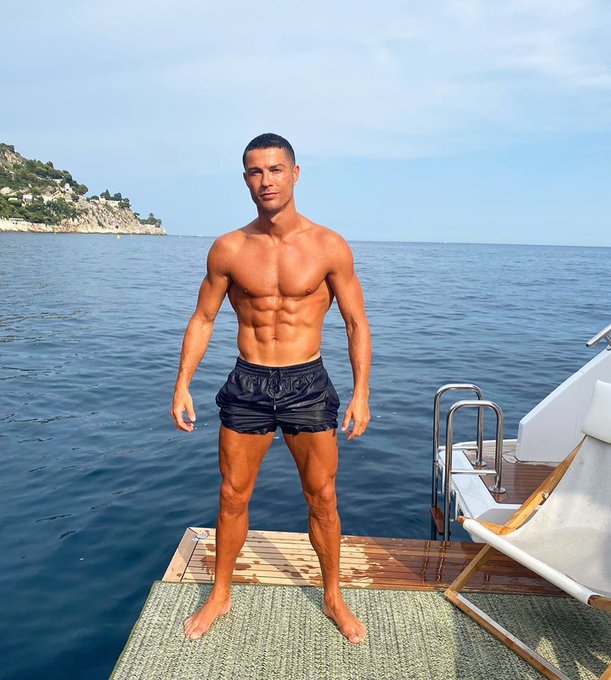 Don't hesitate — this WEIRD SECRET is what Atlético's OSCAR ORTEGA and the doctors at the MILAN LAB don't want you to know, but it'll TRANSFORM your BODY and makeover your entire being.   
GAZE UPON these footballers on holiday — this could be YOU if you follow my ONE-STEP plan for ultimate GEGENPRESS TRANSFORMATION.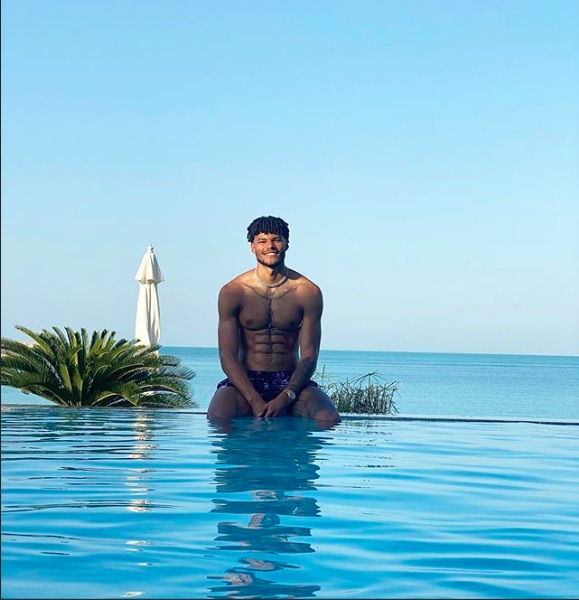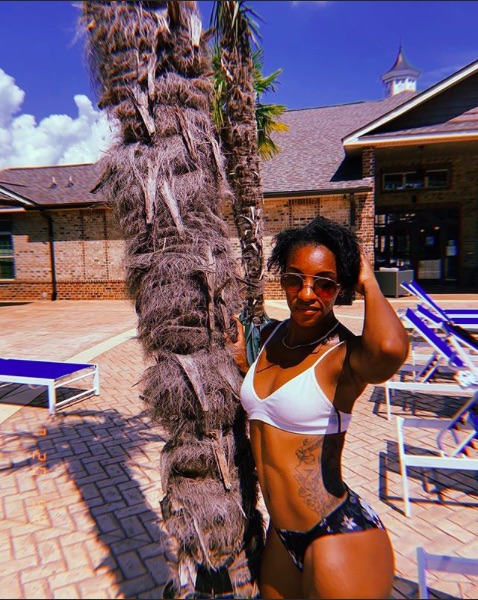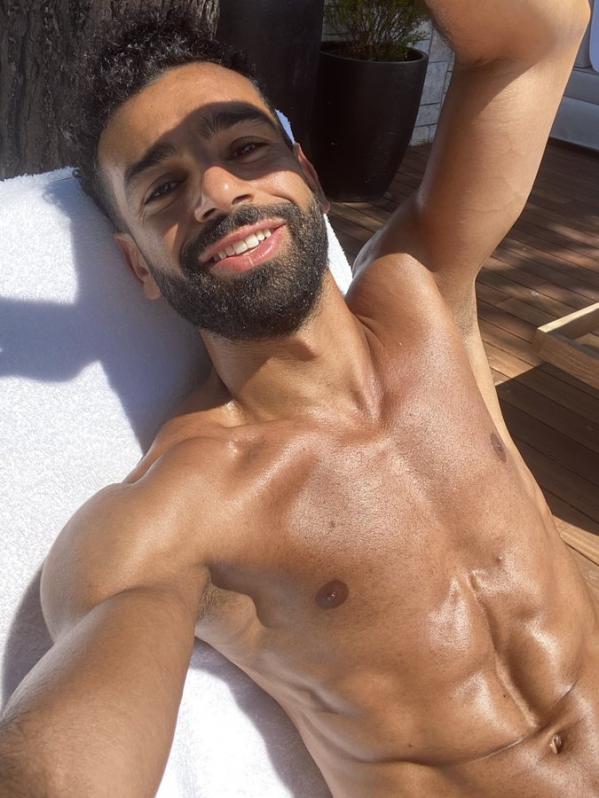 Look, it's not that hard. All you need to do is quit your job, train five days a week, stop drinking alcohol, don't eat anything after 7 p.m., don't eat any carbs or sugar at all, in fact just don't eat anything you like, get Adama Traoré's personal trainer, sleep nine hours a night, run 10 miles a day and have a professional soccer club pay for the whole thing over a nine-month span. 
I don't know why everyone's not doing this. It's a super realistic lifestyle and an appropriate body image to compare oneself to. Trust the process.