Club América's New Pre-Match Jersey Is The Best We've Ever Seen
If there's been a more symbiotic relationship between a club side and its jersey manufacturer than Club América and Nike over the last few years, I'm struggling to think of it. 
Ahead of the 2021-22 Liga MX season — which begins with the Apertura on July 22 — América and Nike are dropping one of the greatest single-season collections of jerseys ever assembled.
On Monday, Nike released the pre-match jerseys that América will wear throughout the campaign. As someone who's never purchased a pre-match jersey before, that might have to change.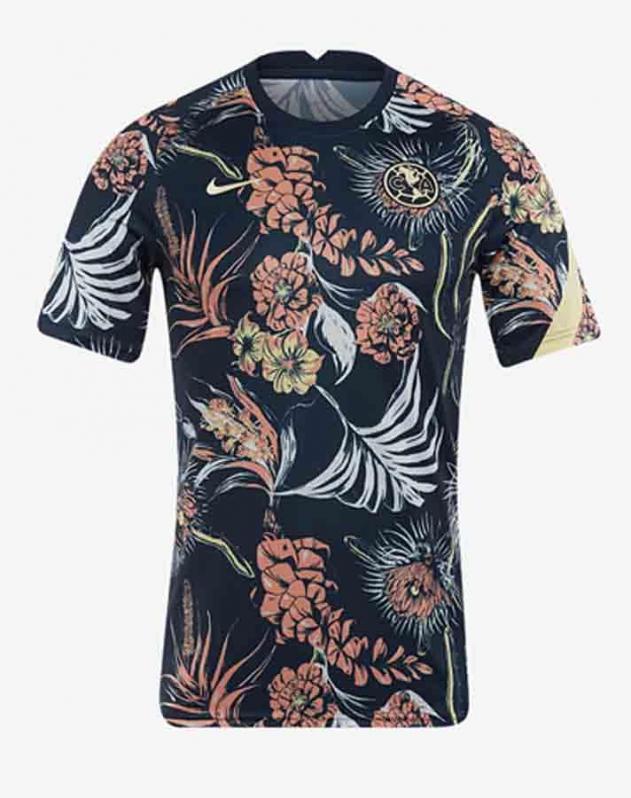 And don't forget that last week, Nike released América's new away jerseys for the 2021-22 season. Inspired by the eagle warriors of the Aztec army, this is another glorious look for las Águilas.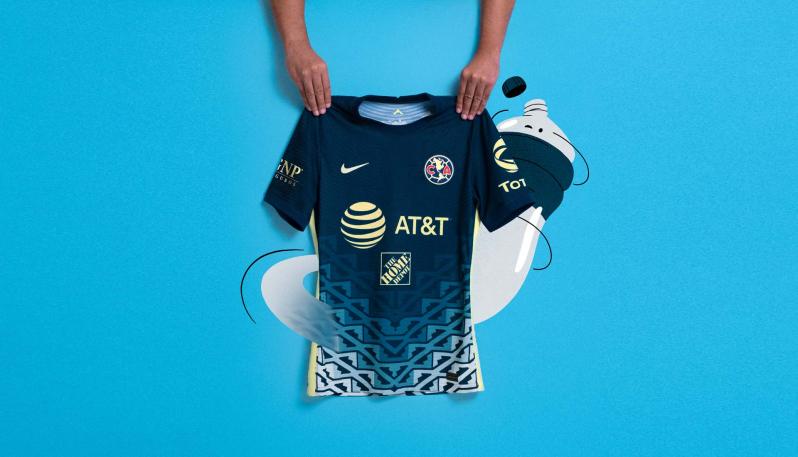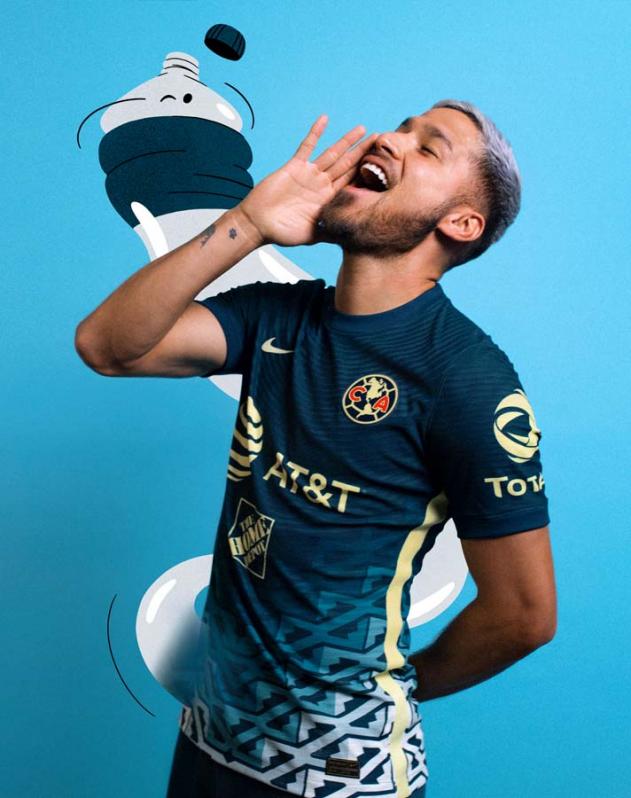 Also, according to the marketing copy, América's third jersey that was released back in January will again serve its purpose during the 2021-22 season. There's no reason to ever really change this.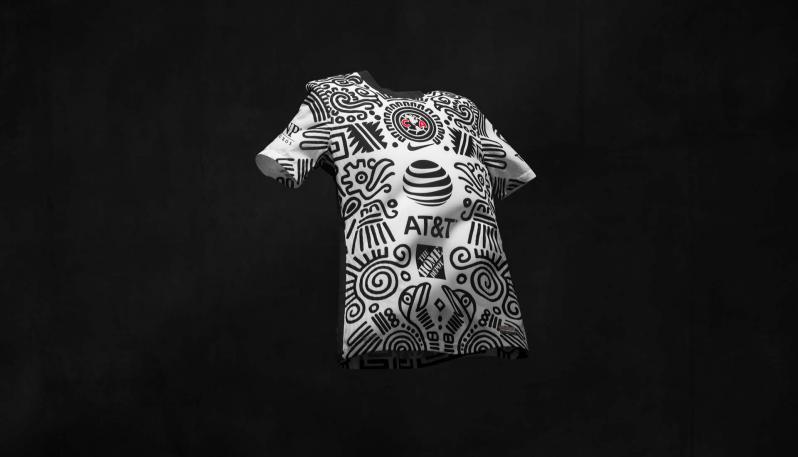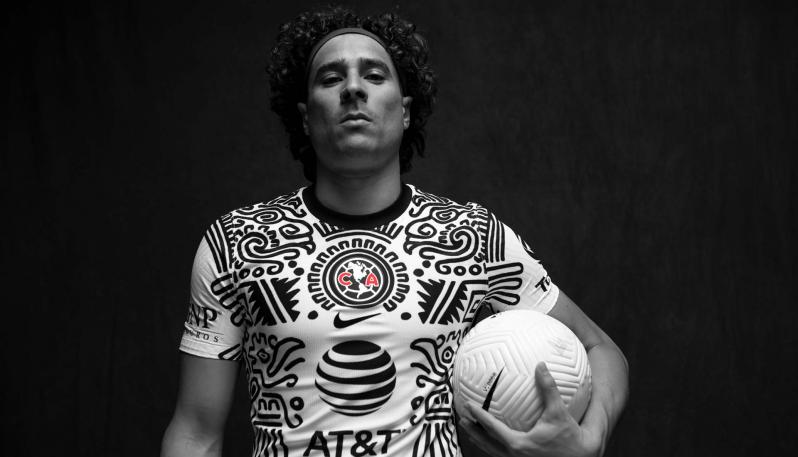 If the new home kit is any good, then América wins the 2021-22 lookbook.