The 2023 National Women's Soccer League campaign kicks off next weekend (Saturday, Mar. 25) as the league begins its 11th season of play. It's going to be a massive year with added focus coming from this summer's World Cup in Australia and New Zealand, and with more eyes on the league than ever before (all 176 matches will air across CBS Sports platforms), it's only fitting that teams are coming dressed to impressed.
The 5 best new NWSL jerseys for 2023
#5. NC Courage away kit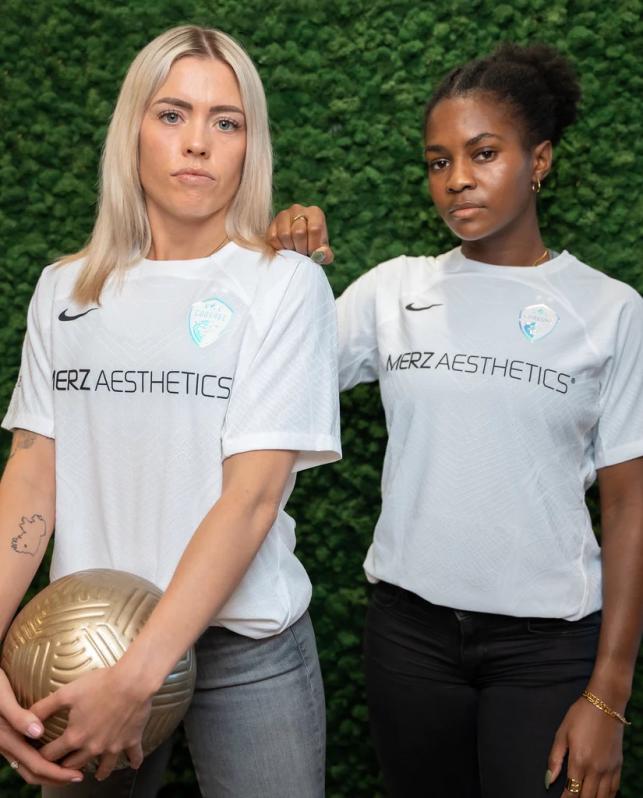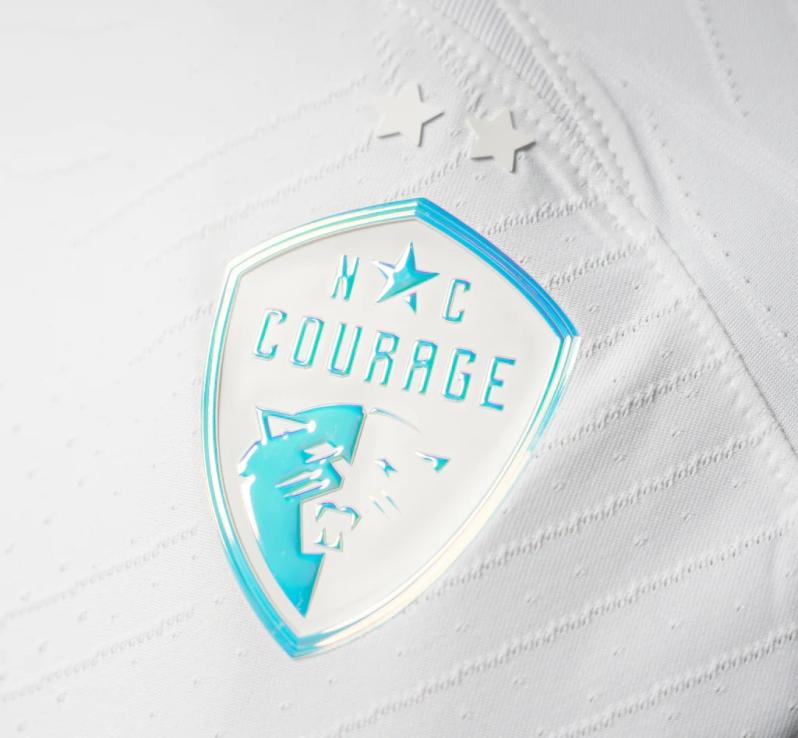 The Courage have a great badge with a lioness and the state flag's star, but this iridescent version is something else — the chrome badge shimmers purples, blues and pinks while the stars commemorating the 2018 and 2019 NWSL Championships are tonal white.
The new Merz Aesthetics logo also compliments the all-white shirt, although there's a subtle raised/ridged pattern that looks quite nice.
#4. NJ/NY Gotham FC home kit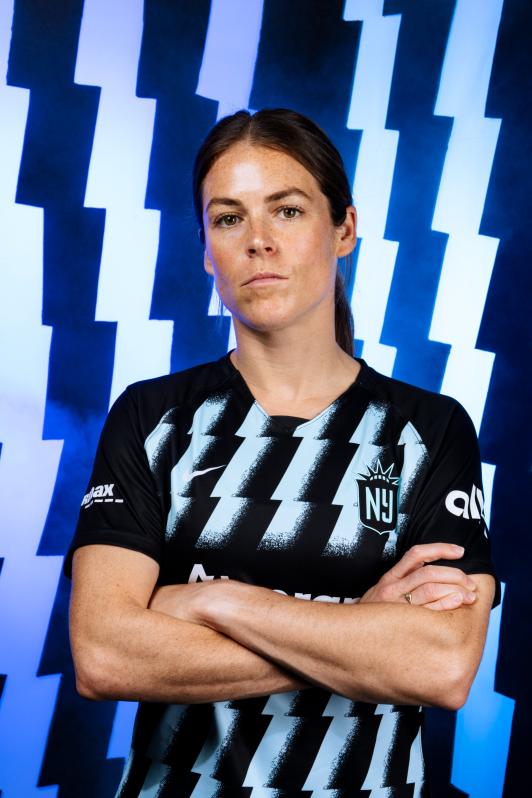 A new take on the traditional sash jersey, this gradient creates a pattern of motion that's pretty wild but also very chic.  
#3. Angel City FC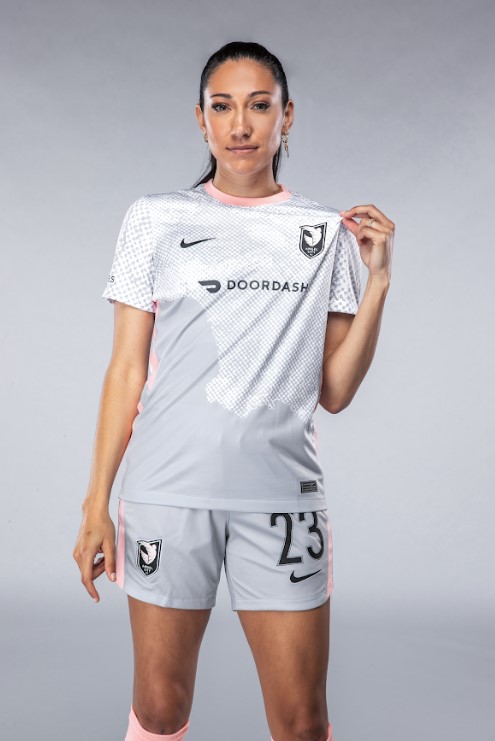 The design pays tribute to the communities of Los Angeles with a half-tone image of the county. The bottom half is then clearly the ocean, and there are accents along the neckline and side with the team's "VOLEMOS" mantra on the back. 
Also, purchasing a jersey allows you to customize with one of 11 heat-pressed patches on the left sleeve. That's a nice touch.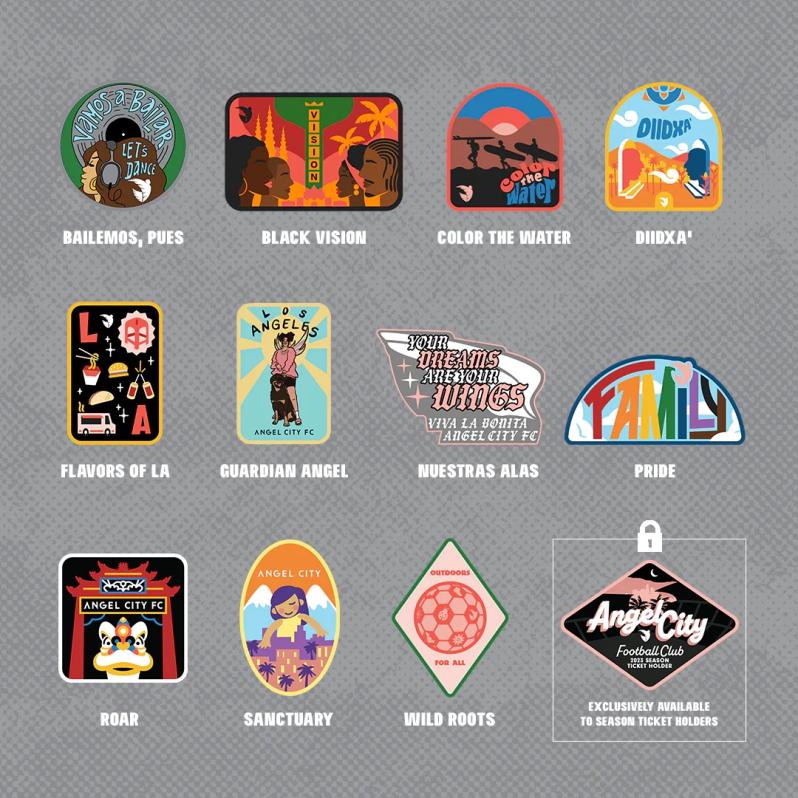 #2. Chicago Red Stars home kit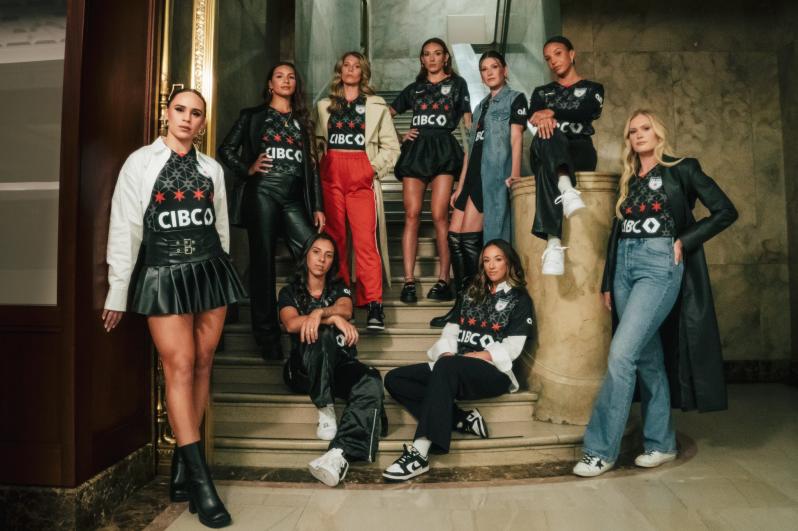 Chicago's "Foundation" kit — the Red Stars rarely ever miss. 
#1. Portland Thorns home kit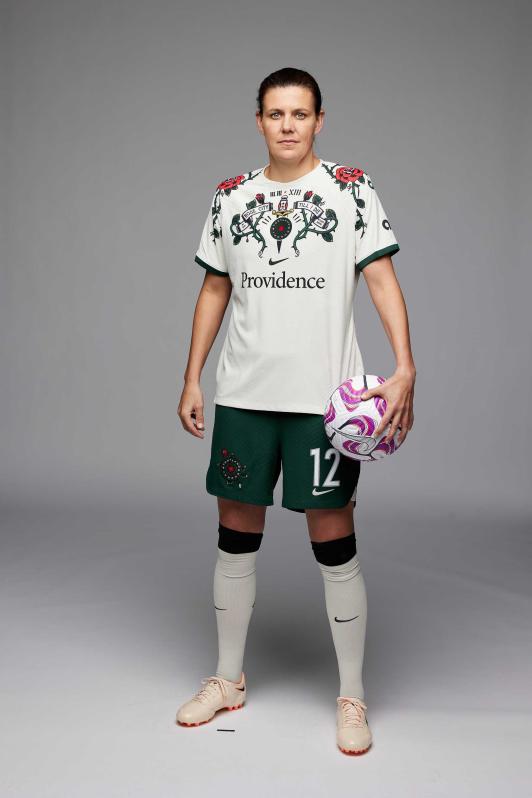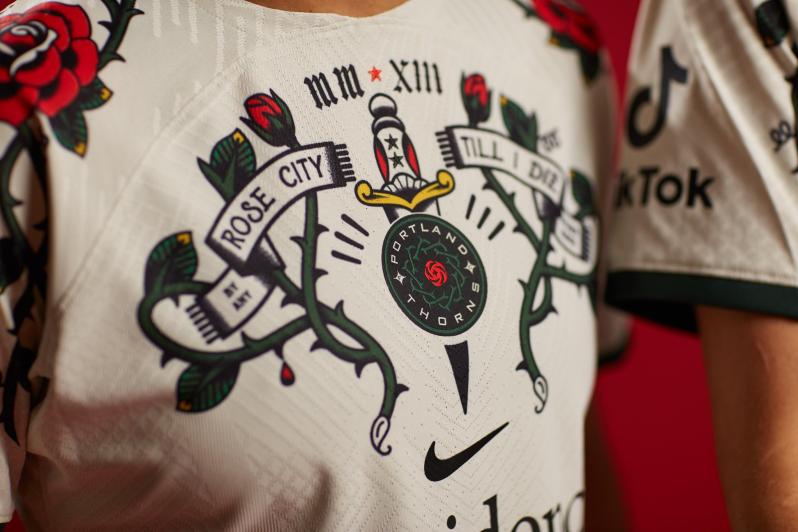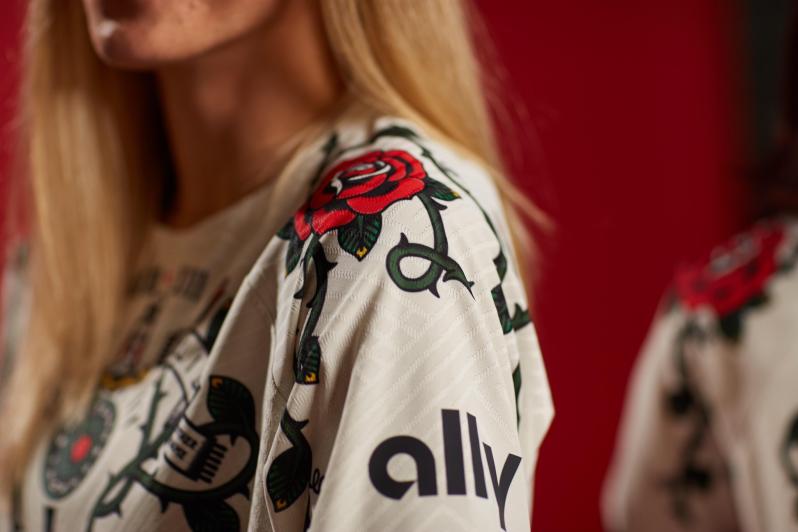 "Your kit's an Ed Hardy t-shirt." 
"Yeah but it's a fucking sweet Ed Hardy t-shirt!" 
It's glorious.