It's A Comeback Year For MLS Jerseys Thanks To Some Much-Needed Spice
More forward-thinking excellence from the club that brought us Brenden Aaronson.
The 2021 Major League Soccer season begins on April 17, which is just over 50 days away. It's been a hellish winter for Texas, the Plains and New York, but there are better times ahead — heralded by the 2021 MLS jerseys that are now being released.
The greatest development is the slow transition away from the generic white away kits. It's one thing to have a couple crispy whites interspersed throughout the league, it's another when Colorado is shouting "This jersey is in homage to snow!" and Minnesota comes bursting through the window screaming "We too would like to pay tribute to the snow!" and Cincinnati is climbing down the chimney chanting "SNOW! SNOW! SNOW!" 
The best example of this new trend is Philadelphia, which has gone from having one of those aforementioned plain shirts to an electric blue and yellow piece that will actually move units. 
Below is an updated look at all the official releases and leaks so far. Some looks have only been teased at this point, but we've included those images. 
2021 MLS Jerseys
Atlanta United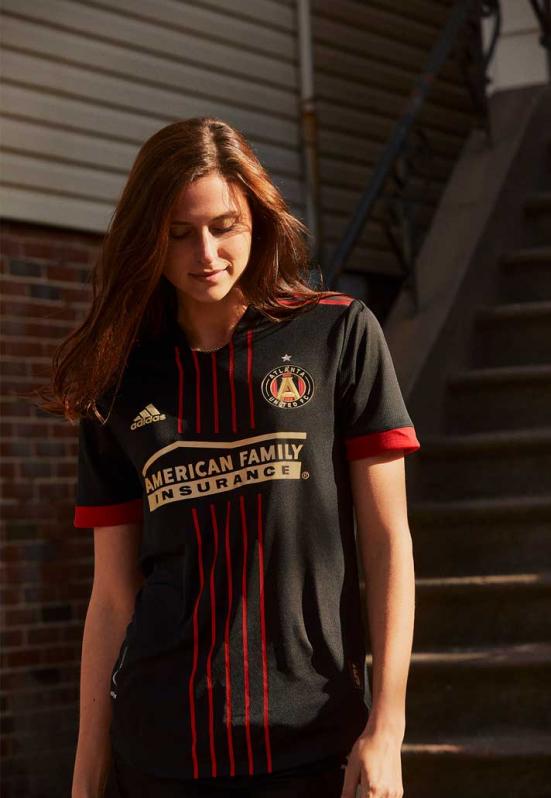 Austin FC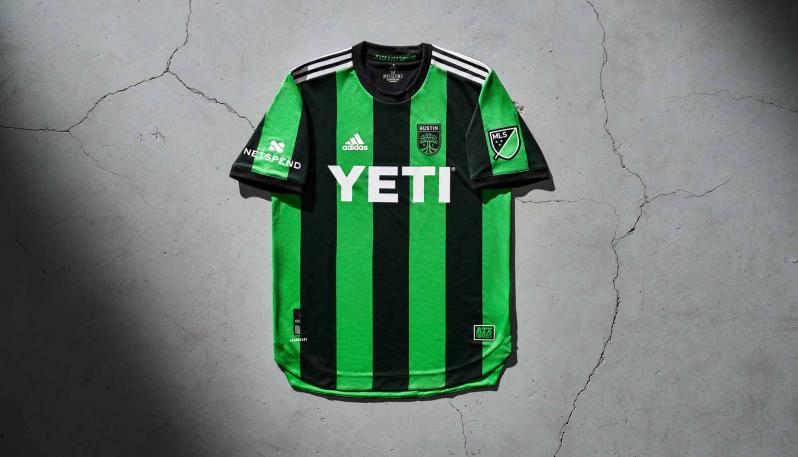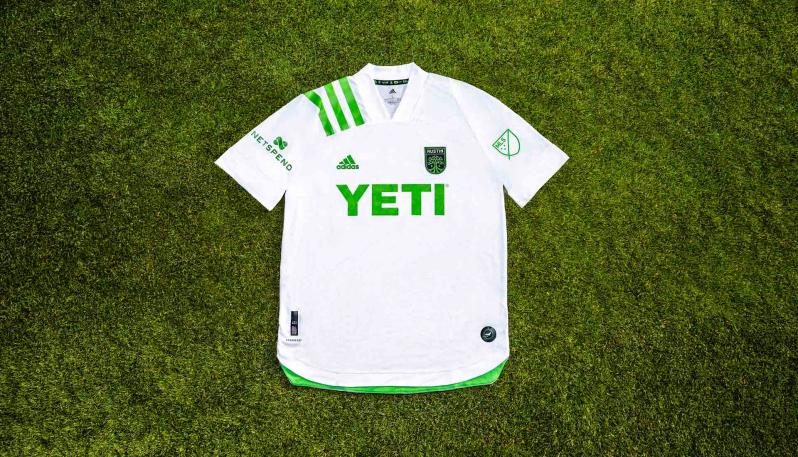 FC Cincinnati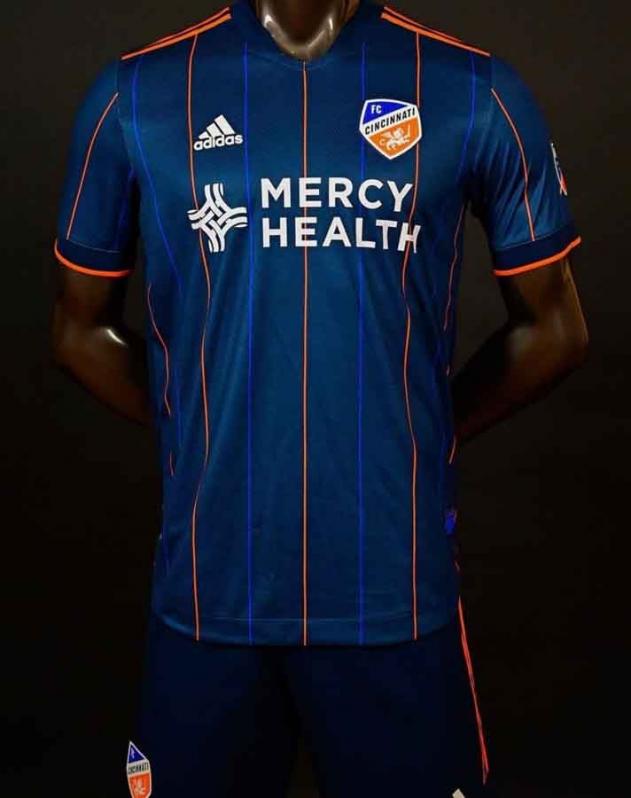 Colorado Rapids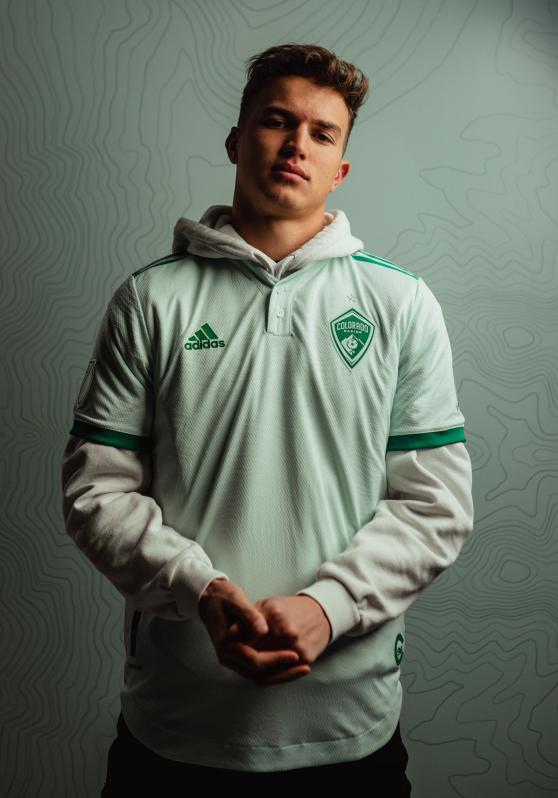 Columbus Crew
Chicago Fire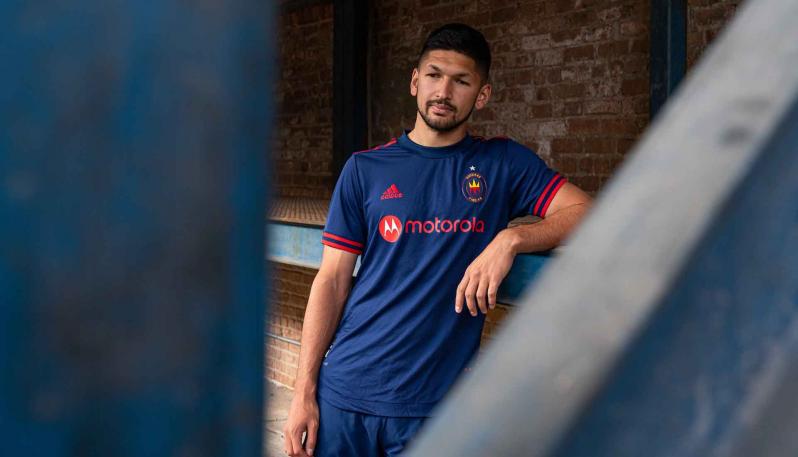 D.C. United
FC Dallas
LAFC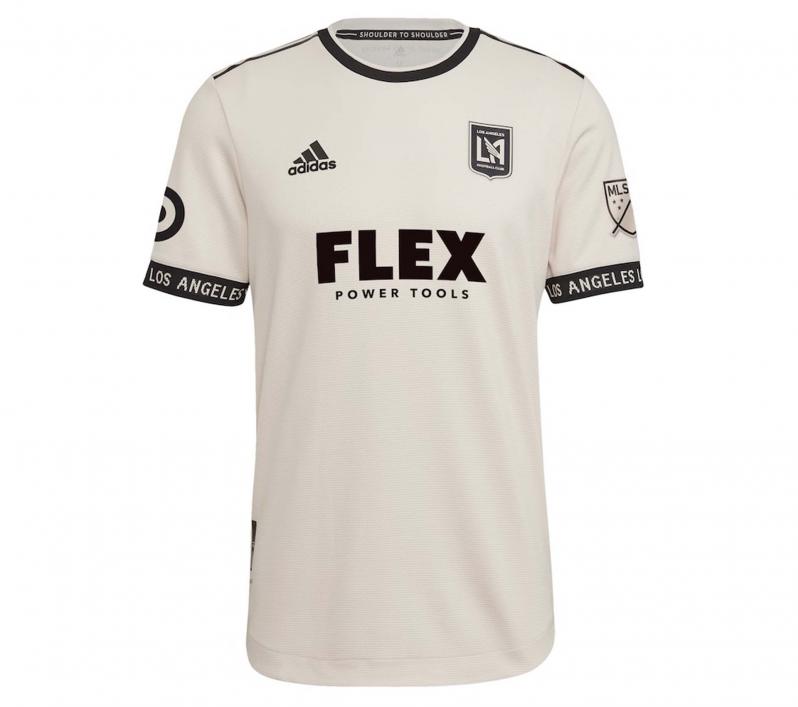 LA Galaxy
Minnesota United
Houston Dynamo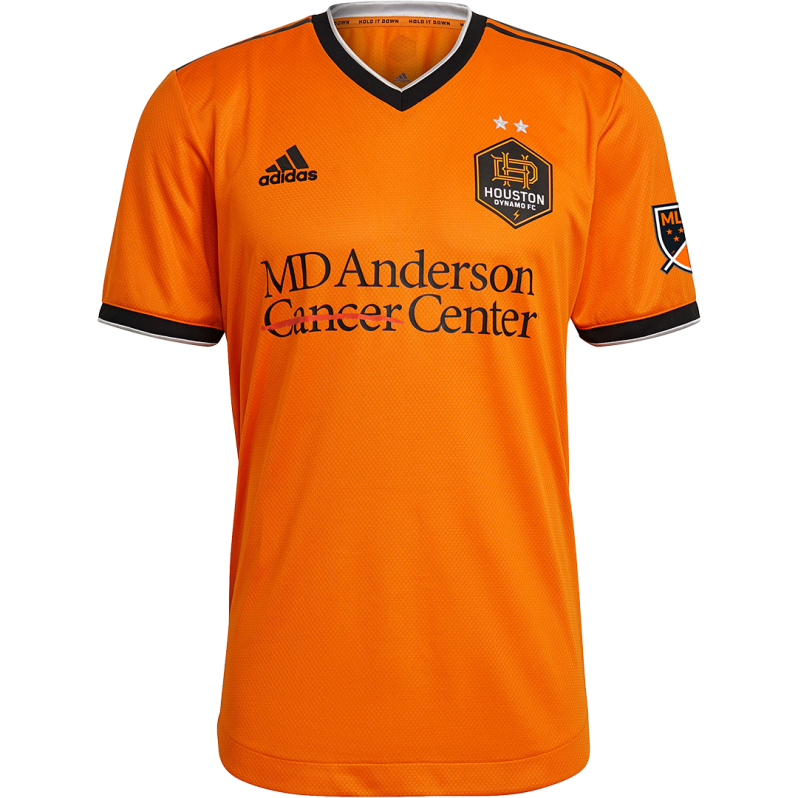 Inter Miami
CF Montreal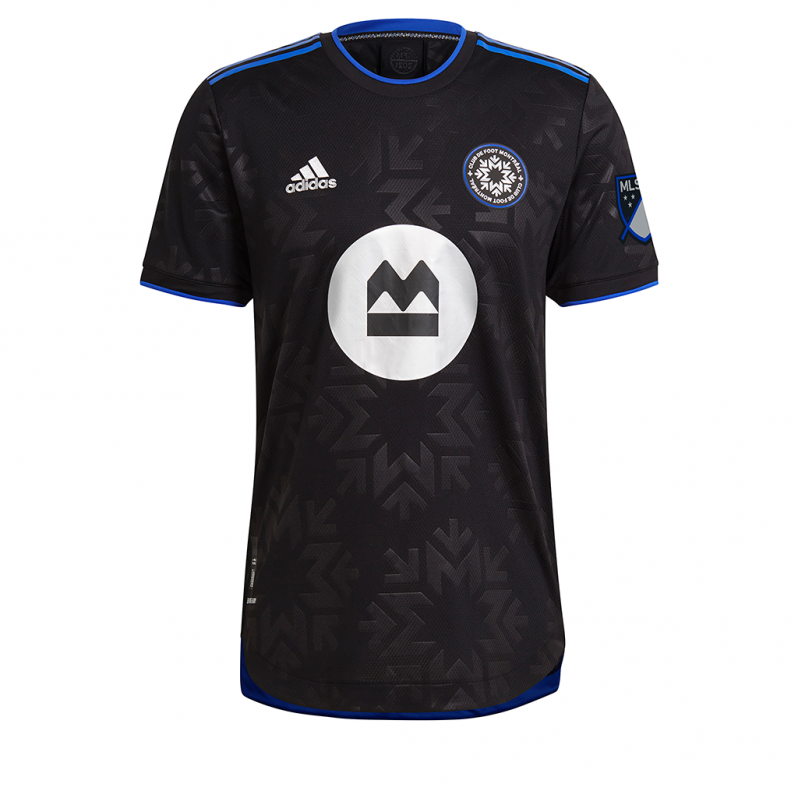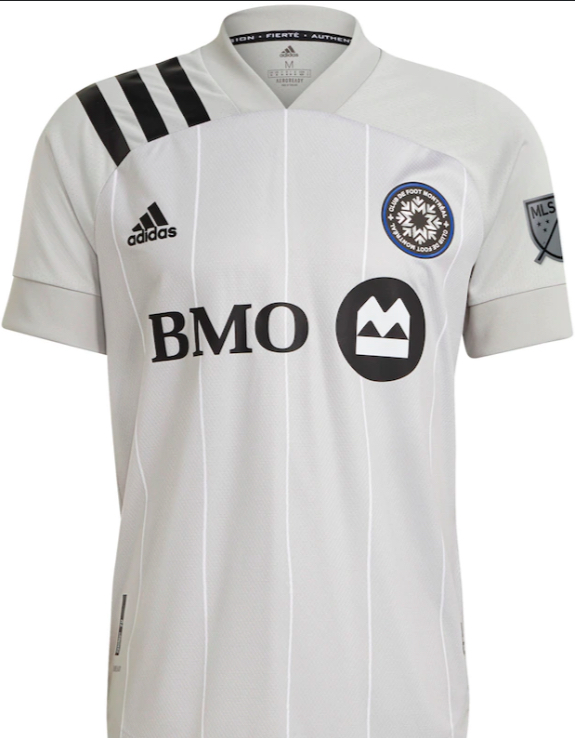 Nashville SC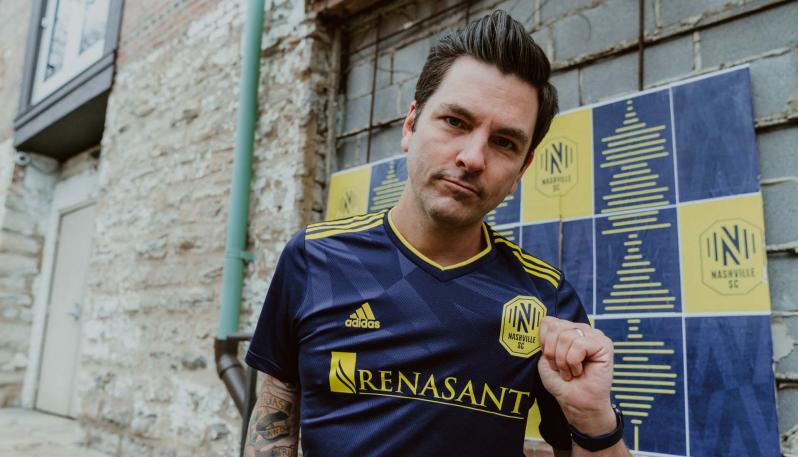 New England Revolution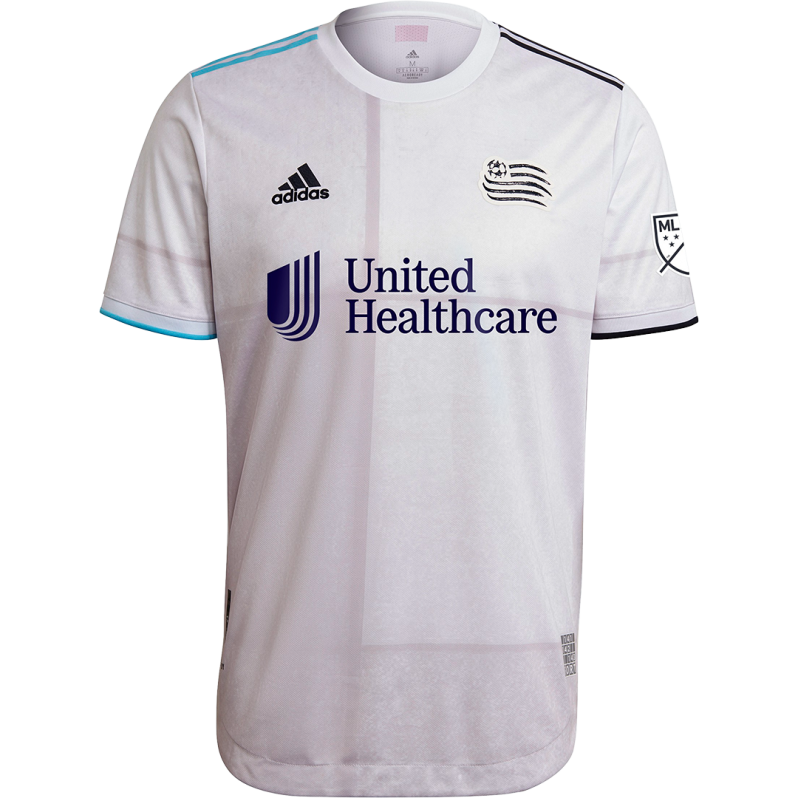 New York Red Bulls
NYCFC
Orlando City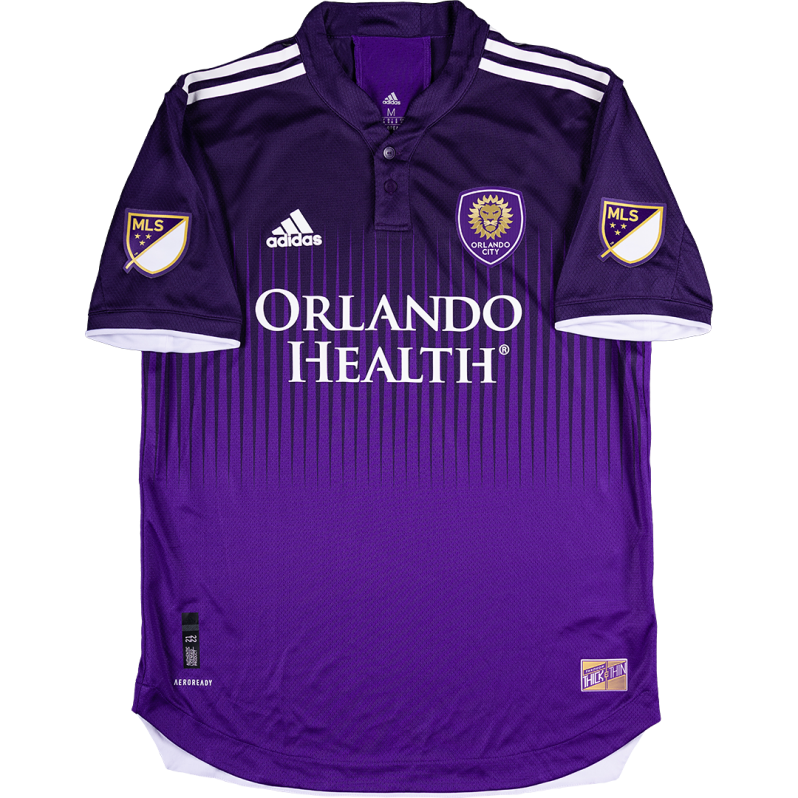 Portland Timbers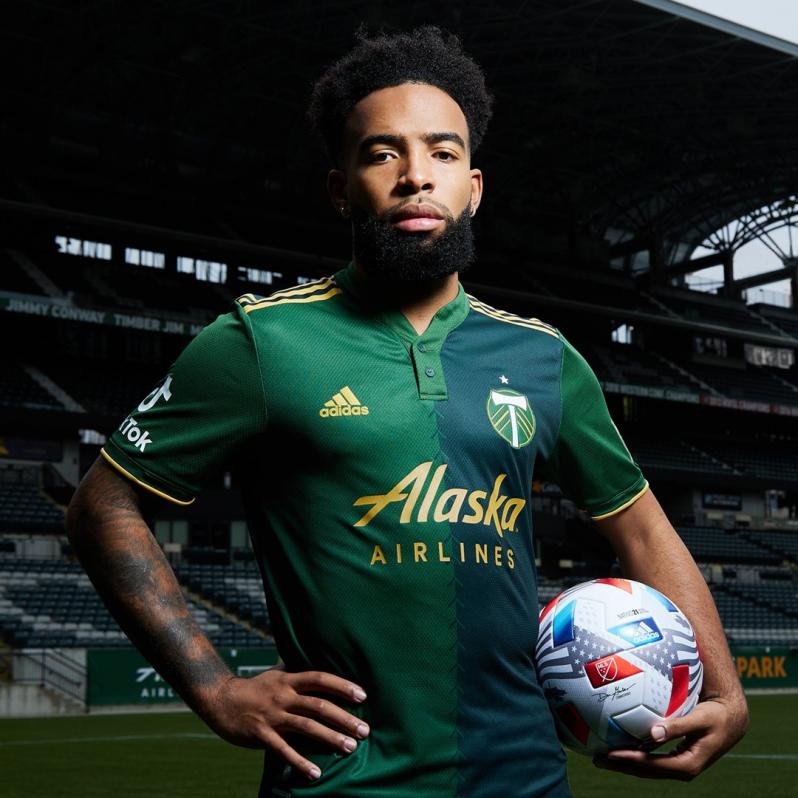 Philadelphia Union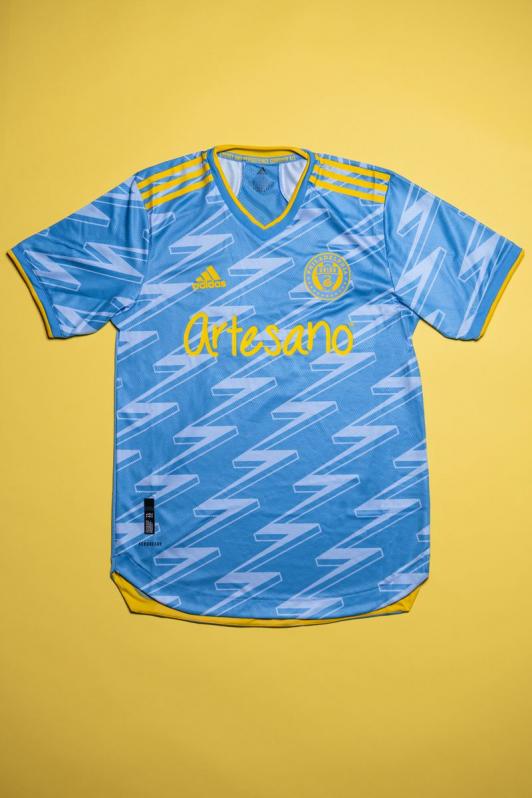 Real Salt Lake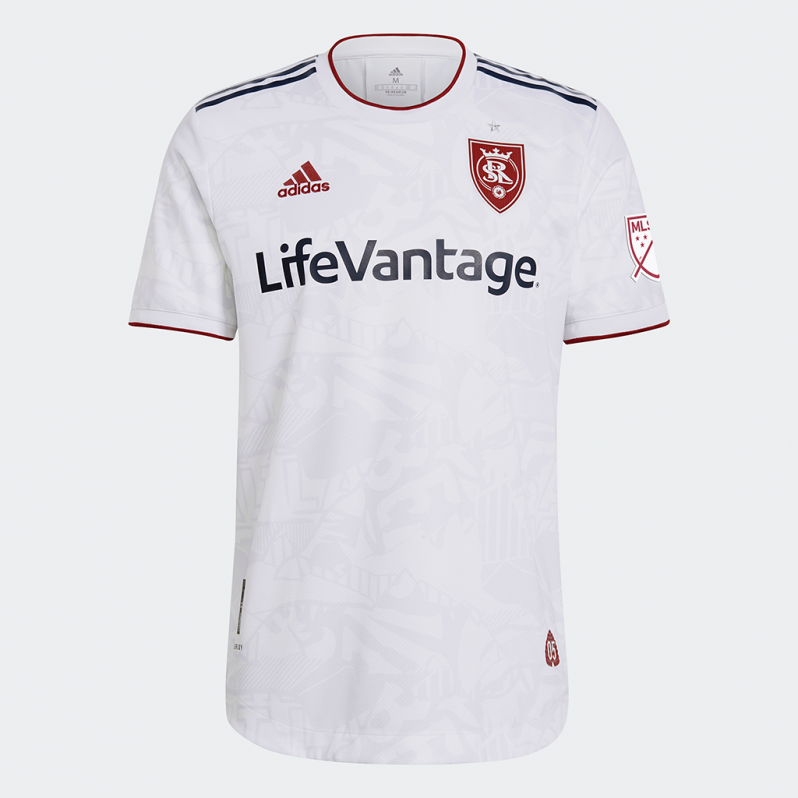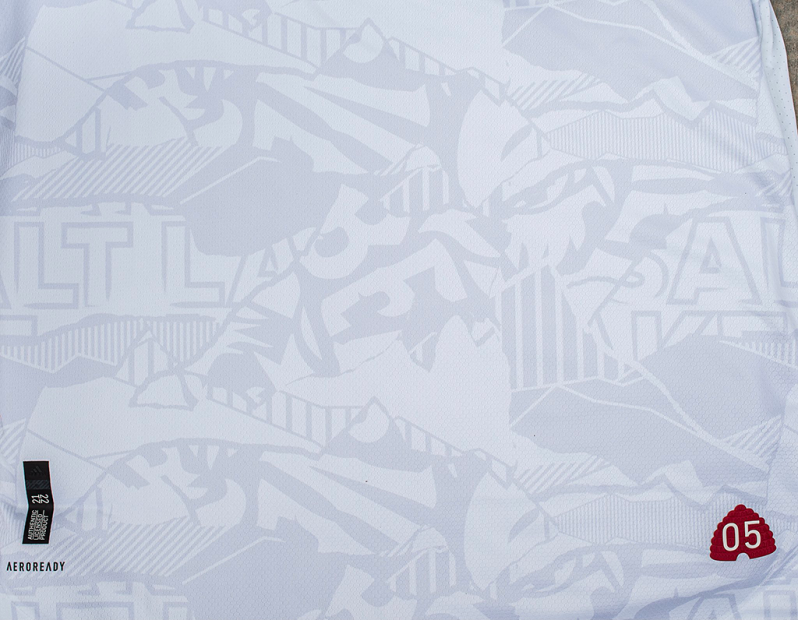 San Jose Earthquakes
Seattle Sounders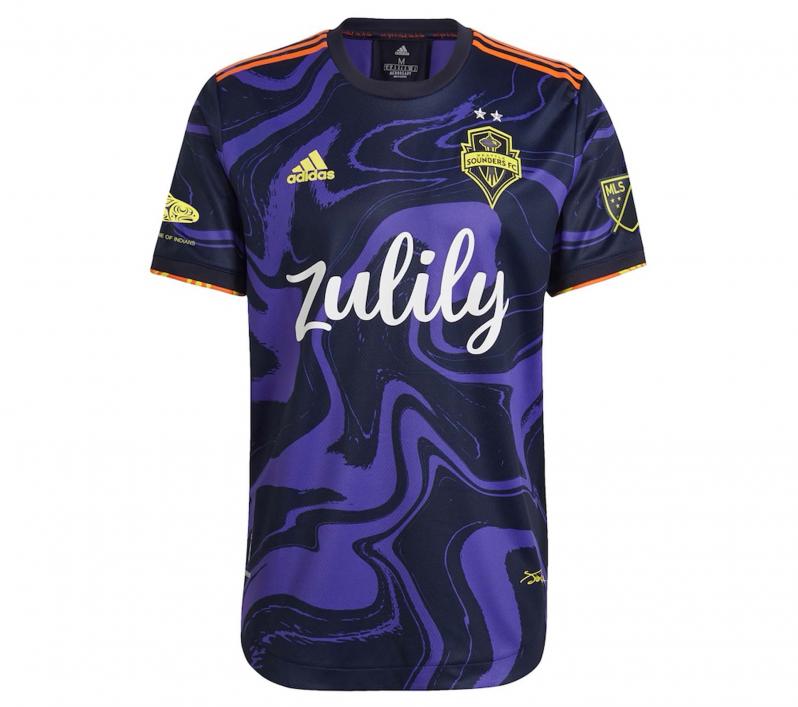 Sporting Kansas City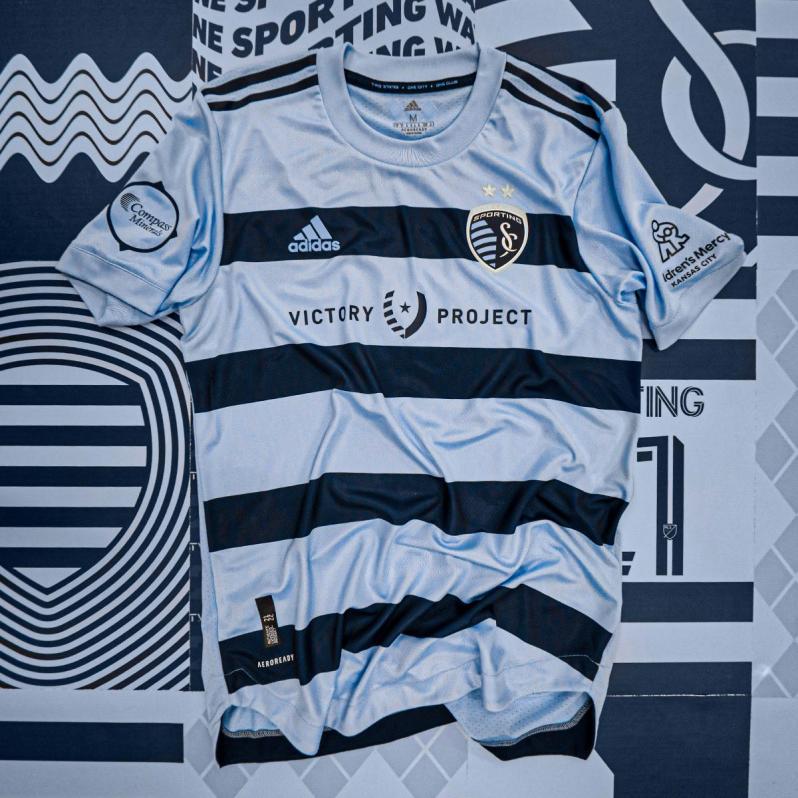 Toronto FC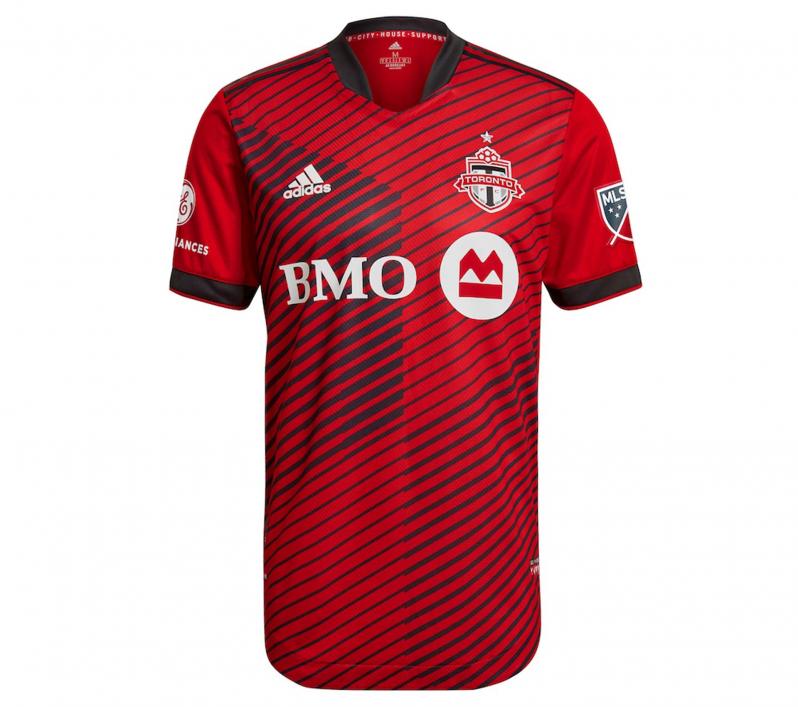 Vancouver Whitecaps