Cristiano Ronaldo Just Got His First Taste Of Miserly Italian Defending
Welcome to Serie A, Ronnie. You're going to suffer here.
Cristiano Ronaldo is the top scorer in UEFA Champions League history, but he's scored less goals in Serie A than Alexi Lalas. Yes, the former USMNT defender has played 44 more games in Italy's top division (44 to 0), but I'm not gonna let that stop my narrative. 
Serie A is home to the most nefarious and stifling defenses on the planet — it's the birthplace of catenaccio and Fabio Cannavaro placing you inside his back pocket.  
And if you want to rightly point out that Serie A averaged the same amount of goals per match as the Premier League last season (2.68 per game), remember, my narrative.  
So if Ronaldo thinks he can walk into the San Siro or the Olimpico and overhaul Lalas' tally of three Serie A goals just like that, well, he's got another thing coming.
Just look at this video from Juve's training session. 
Here's Ronaldo with a chance that he'd bury all day long while playing against the Premier League's cow-tippers or LaLiga's little twinkle-toed savants. But this is Italy, and Daniele Rugani isn't regarded as one of the finest young Azzurri defenders for no reason. 
Daniele Rugani Catenaccio Demonstration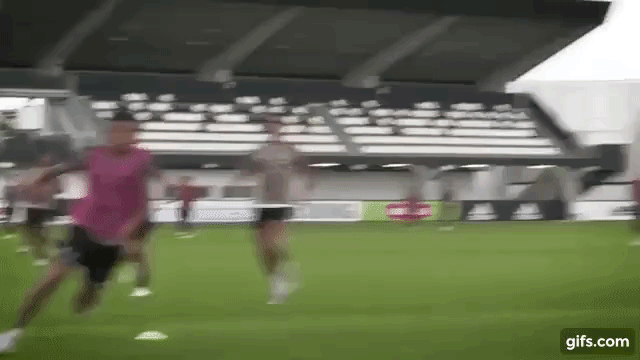 Maybe Ronaldo is second guessing this whole adventure. Maybe he'd be better off joining Minnesota United. Is Ronaldo on his way to Minnesota? Remember, this is my narrative.